Irrfan Khan gets candid with Mumbai Live
Mumbai -
"My life is Hindi, but my wife is English. Today god promise I speak English, because English is India and India is a English", this funny dialogue is from Irrfan Khan starrer movie 'Hindi Medium'. As the name suggests, this movie is based on Indian education system and its loopholes. Director Saket Choudhary has tried showcasing a story of parents who walk the thin line for their daughter admission process. The film is slated to released on 19 May 2017. Meanwhile, we got to speak to Irrfan Khan and got to know his thoughts on the education system, his son's future and importance of Hindi language to survive in Bollywood.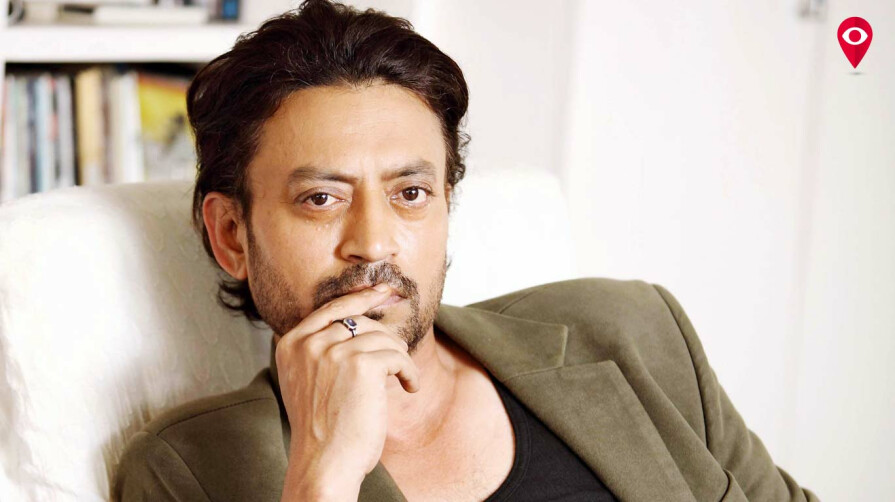 Q. What you prefer, Hollywood or Hindi?A. If you want to work in Hollywood movies then you have to learn English. It's good that you get to learn another language. But at the same time, one must learn his national language. The sad part is those who cant speak English, are looked down upon. This is mostly done by girls.
Q. You had any trouble during your schooling because of English language?
A. I studied at English medium school but I still faced problems while speaking in English. If any student used to speak in Hindi, he used to get punished. I have been punished so many times.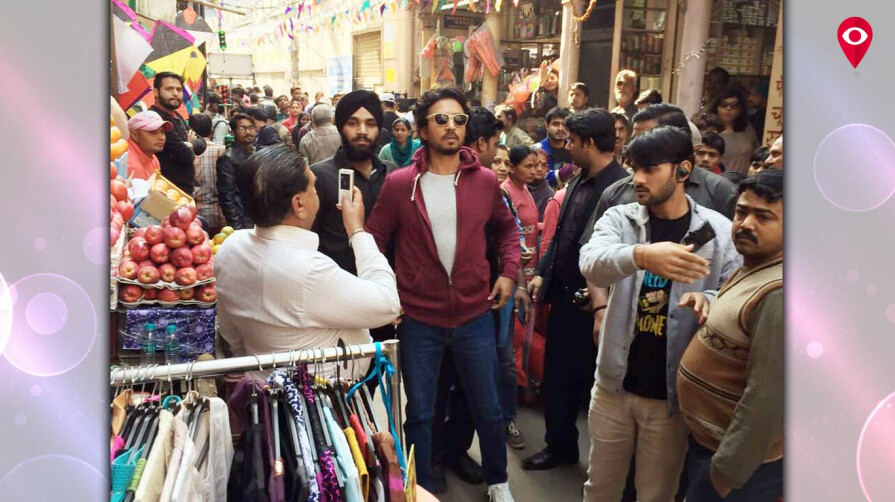 Q. You think English is the mantra to success?
A. Parents think that when kids learn from English medium then they become more successful. Because of this, we have less Hindi medium schools and English medium school are growing. Private institutions only work for themselves.
Q. What language does Bollywood speak?
A. Whenever director approaches us with the story, they read it out in Hindi only, though English is the commonly used language. And the best part is, superstar Dilip Kumar, Amitabh Bachchan, Devanand and Raj Kapoor, all have a Hindi background. Today's actors have learnt English and they think from that perspective.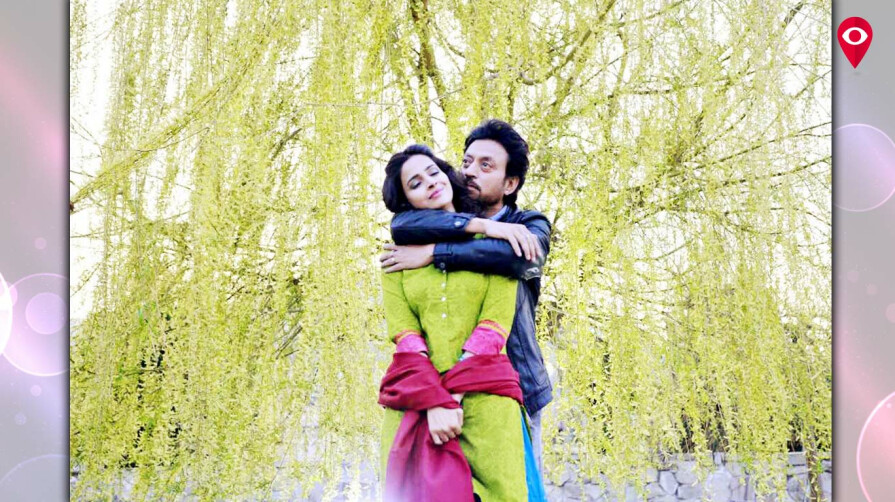 Q. Your take on freedom of expression?A. Every individual should have right to express his thoughts, so be it individual or an actor. If you think that whatever you saying will create an issue then you should think twice before expressing. And if you think that you have spoken ill, then don't be afraid to apologise. Truth prevails not trolls.Q. Your take on Sonu Nigam's take on azaan?
A. Is our society sensitive when it comes to loudspeaker? And if is it so then we should think about other religion who use loudspeakers. We should discuss other religion equally.
Q. Have you planned anything for your son?
A. I will help my son to achieve his dreams, will not force mine on him. He will decide on his own. Today's generation is changing and gets easily influenced. There's a limit we can reach out to our children.
Q. Why one should watch 'Hindi Medium' film?
A. This film is based on the education system. I am sure all parens can relate to the ordeal they go through for their children's school admission. I believe that this movie will help parents who go through a lot during school admissions.