Remember any of these 7 forgotten Indipop heroes?
Mumbai -
The 1990s in Mumbai were a hectic time. Music television had flooded homes and the city was were most of the music television channels were headquartered. Not surprisingly, several 'Indipop' (a genre that was spawned at the time) singers emerged from the metropolis or thronged to it from the capital and smaller towns.
The Indi-pop revolution meant non-filmy music created waves amid the cacophony of Bollywood music. But with time, this movement bit the dust. Today, many of the artists who at one time were touted as pop icons, have vanished from the scene and have been erased from music lovers' memory. As music critic and ex BMG Crescendo vice president Alan Vaz says, "They mushroomed too fast and did not have any sustaining plans. Most of them were copying the West and at the same time, MTV, Channel V happened to India where original western music was available naturally. They could not last long."
Still, they were good while they lasted. And some of them re-invented themselves in a different avatar to stay on in our consciousness. Remember any of these 7 who created a stir and stirred popular imagination for a good part of the 90s and the noughties?
Baba Sehgal
Touted as India's original Hindi rapper, born Harjeet Singh Sehgal, Baba Sehgal's claim to fame was 'Thanda Thanda Pani ', India's answer to Ice Ice Baby. Later on, he got hits like 'Manjula' and 'Dil Dhadke'. But his success journey was too short. He was last seen as a contestant on reality TV show 'Bigg Boss 1' in 2006.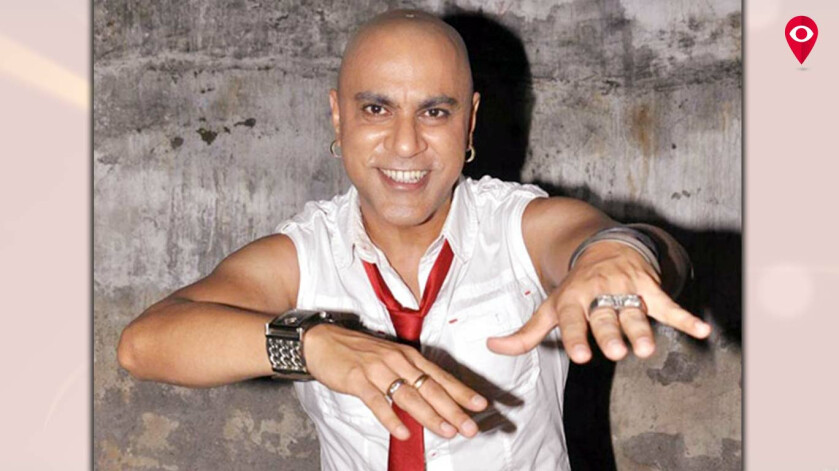 Alisha Chinai
Alisha Chinai was pretty active on the Indian playback music scene and had hits like 'Kate nahi katte' (Mr India ) in 1987, which she recorded with Kishore Kumar under the music direction of Laxmikant-Pyarelal. Another successful track in 1989 was 'Raat Bhar Jaam Se' from the film 'Tridev', which had music by Kalyanji-Anandji and Viju Shah, to her credit. She hit the jackpot when she made her foray into the Indi-pop scene with 'Made in India' (composed by Biddu). The song and video were well received. But her other albums were not that successful. She returned to playback with the song 'Oh My Darling' in the Yash Raj Film 'Mujhse Dosti Karoge'!
In 2005, her career reached a new high when she sang 'Kajra Re' (Bunty Aur Babli). The song was a hit and won Alisha a Filmfare Award for Best Female Playback Singer.
Alisha was a judge in music reality show 'Indian Idol 3' and in Zee TV's 'Star ya Rockstar' with Anu Malik
It has been quite some time since we have heard something from this baby doll.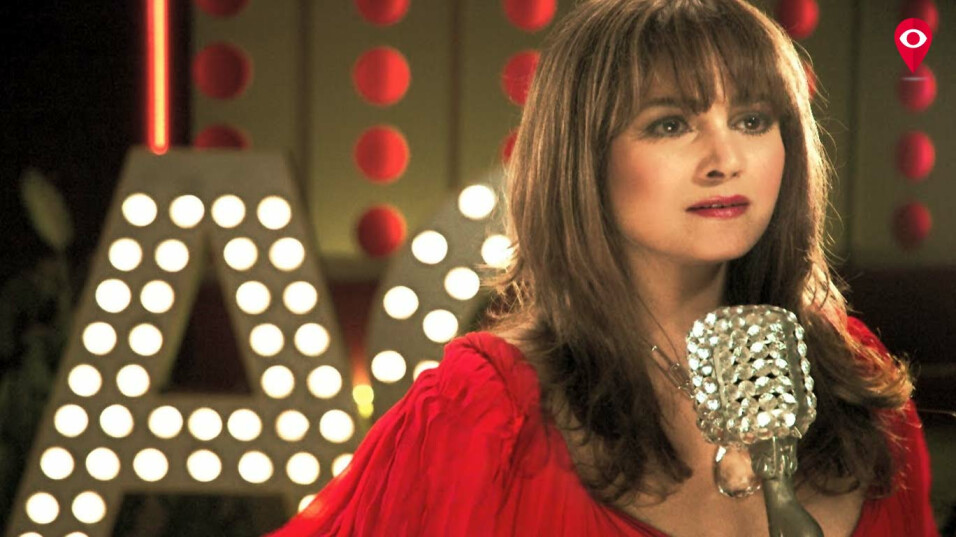 Suchitra Krishnamoorthi
Suchitra Krishnamoorthi was already an established model and actress ( 'Kabhi Haa Kabhi Na' with Shah Rukh ) when she decided to try her hand at singing in the mid 90s, releasing the pop albums 'Dole Dole', 'Dum Tara', 'Aha', and 'Zindagi', whose title track was composed by Andrew Lloyd Webber, with the rest composed by Himesh Reshammiya. Her marriage to filmmaker Shekhar Kapur made her travel the globe as the filmmaker was interested in pursuing his Hollywood career. Post her divorce, she did dabble in films with 'My wife's Murder', 'Karma', 'Confessions' and 'Holi' in 2009 and 'Rann' (2010). She took to painting and writing with 'The Summer of Cool' but never tried to grab the mike again.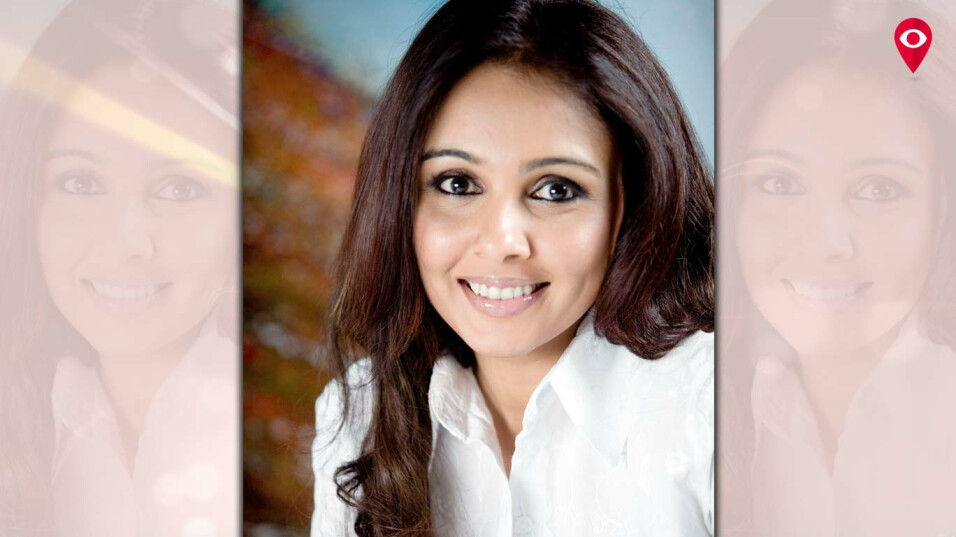 Shweta Shetty
Known for her lanky body and dishevelled curls, this dusky 1969 born was famous for husky voice and dance moves. Her first album 'Johny Joker' met with moderate success, followed by 'Rangeela' (1995) and 'Deewane To Deewane Hain' (1998). She had singles like 'Tote Tote Ho Gaya' (2000) and 'Saajna' (2003) to her credit. In 2004 she tied the knot with Christian Brandt and moved lock, stock and barrel to Hamburg. It is heard that now she is divorced and wants to return to her musical career in India. We wonder!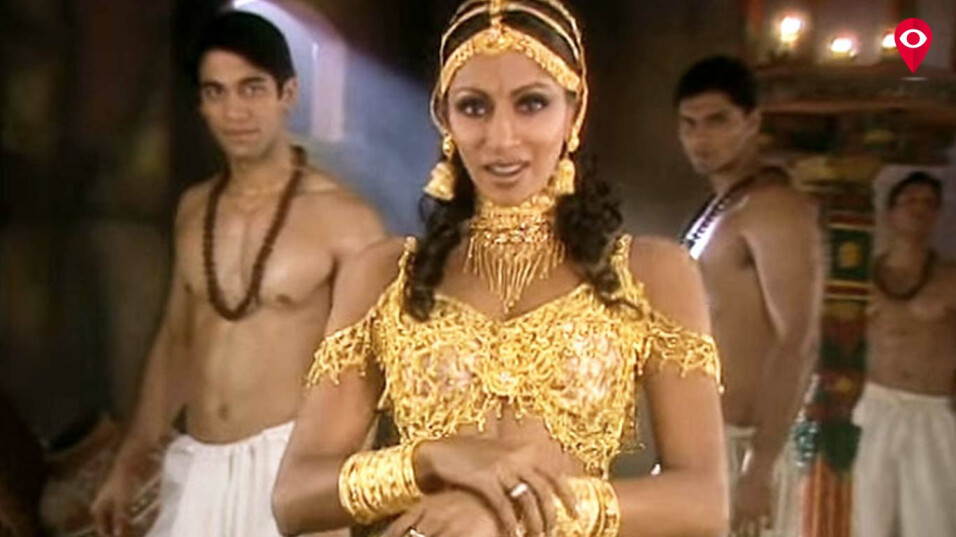 Euphoria
A rock band from Delhi, formed in 1998, Euphoria was touted as a band with a twist, considering they played rock music in Hindi. With an unparalleled mass appeal and critical acclaim, Euphoria was considered one of the biggest bands of the subcontinent. Euphoria was put together by Dr Palash Sen and his friends. The band was also considered the soul of the pop music wave which hit India in the mid-nineties.Their debut album was 'Dhoom' followed by 'Phir Dhoom' and series of albums like 'Mehfuz', 'Item', 'Sharnagat'. Though the Indi- pop wave has receded the band is still active and released their latest brand new single on 21 June 2016, co-written by Palash Sen and Deekshant Sahrawat, 'Halla Bol', also composed and led by as vocalist by Palash, describes the song as "the war cry of the meek, the quiet and the non-pretentious common man".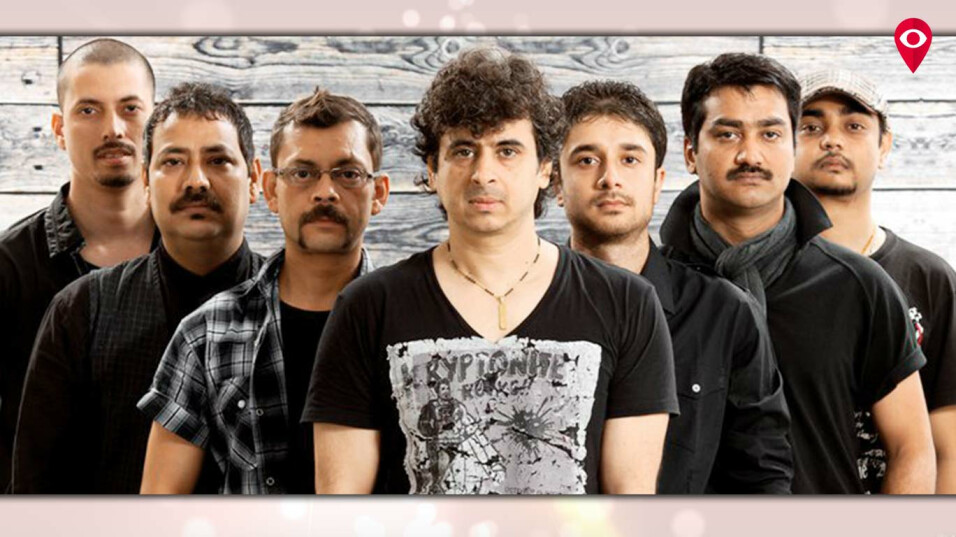 A Band Of Boys
Remember those five cuties who crooned 'Yeh bhi woh bhi' in 2002 and stole our hearts? Well, those were A Band Of Boys for you. India's first all-boy band not only topped the charts for weeks but also created a new image for pop in the country. Songs like 'Gori', 'She Drives Me Crazy' and 'Ishq' really got us grooving! They were so good that they were called the Backstreet Boys and the Boyzone of India!. Later on, four members stuck with the band in 2003 they made a movie 'Kiss Kis Ko'. Though it did not do well, the songs were hummable. In 2007, they got together again and released their second album. In collaboration with another band named Nexus, they called themselves Xenabob, and once again stole our hearts with what they called IDM or intelligent dance music.
In 2014, ABOB returned to the music scene with their catchy song for the Ungli Campaign - urging people to vote for the general elections and taking digs at the existing system.
Well, that was the last time when we heard them. There has been lull since then.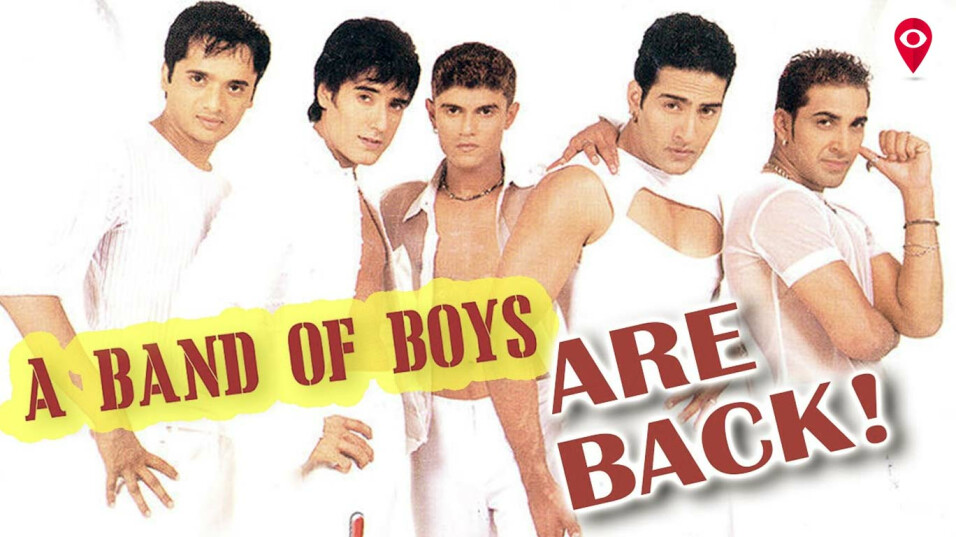 Viva- the girl Band
Five spunky girls Seema Ramchandani, Pratichee Mohapatra, Neha Bhasin, Mahua Kamat, and Anushka Manchanda were scouted by Channel V to form India 's first all girls band VIVA ! They released their first album VIVA ! in 2002 . Soon after that Ramchandani quit the band to pursue Art of Living.They launched their second and last album 'Viva! - Reloaded' in 2003. All other 4 members embarked on their individual careers. Pratichee Mohapatra released a solo album, titled 'With Love', Pratichee in 2005. The same year, Manchanda joined Channel [V] as a VJ and has since become a playback singer for Hindi, Tamil language and Telugu language films. Bhasin also turned to playback singing in 2006. Mohapatra turned to acting and worked in the serial 'Mr. and Mrs. Mishra'. Manchanda participated in the reality show 'Khatron Ke Khilad'i.
They are also remembered for their rendition from Bollywood film Lakeer 'Rozana' composed by Academy Award winner A.R. Rahman and 'Quiero (Din Humara Hai)' from Rakht.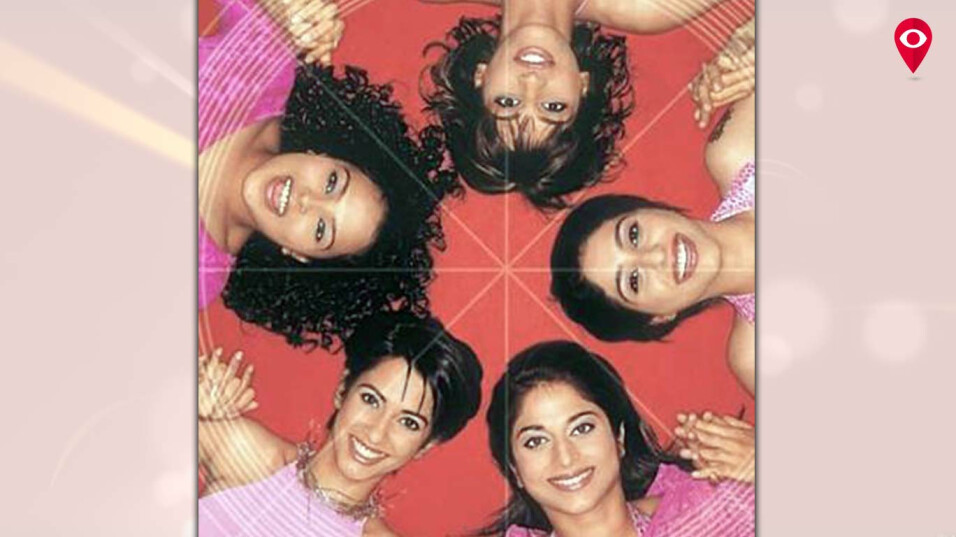 Besides this Dandiya queen, Falguni Pathak also dabbled in Indipop before going back to her dandiya nights. Sonu Nigam, Adnan Sami and even veteran singer Asha Bhosle also joined the Indipop bandwagon and created some unforgettable moments albums like Kismet , Deewana (Sonu Nigam ) Kabhi To Nazar Milano (Adnan Sami ) , Asha Once More ( Asha Bhosle), which are still found on ardent music lovers playlists. It was only when Indipop was suppressed by remixes and original pop music took back seat then slowly these artists went into the shadows of anonymity