Did you know Mumbai had an official bird? Meet Coppersmith Barbet!
Mumbai -
We know our national bird is the peacock. Well, even if we didn't, after former Rajasthan high court judge, Mahesh Chandra Sharma spoke about peacocks, we definitely know! Now tell me, how many of you know the official bird of our beloved city?
What is a 'Coppersmith Barbet'?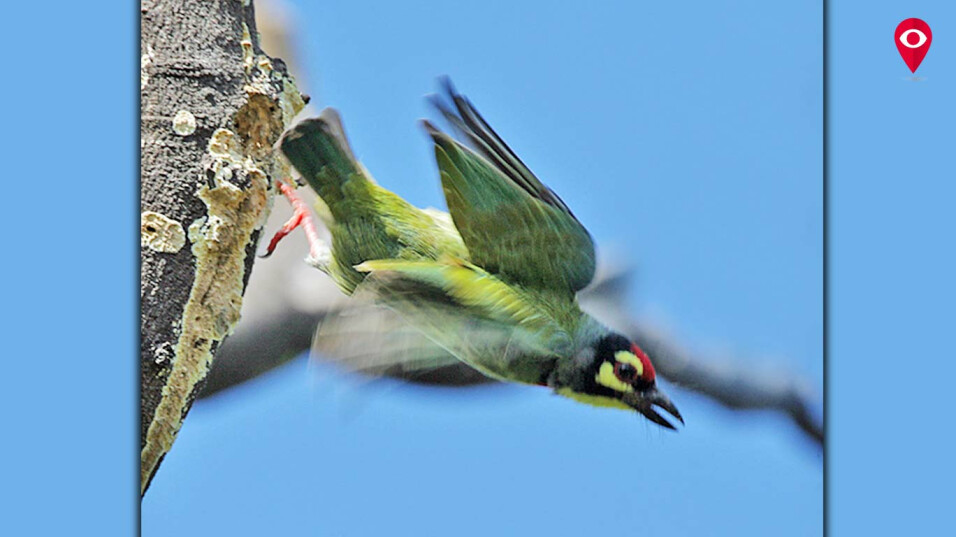 Meet 'Coppersmith Barbet'! This tiny bird has a crimson coloured forehead and it was elected the 'Bird of Mumbai' as it received most of the 3,000 votes in a weeklong online contest in February 2011 by Bombay Natural History Society (BNHS).
It is best known for its metronomic call that has been likened to a coppersmith striking metal with a hammer.
Where could it be spotted?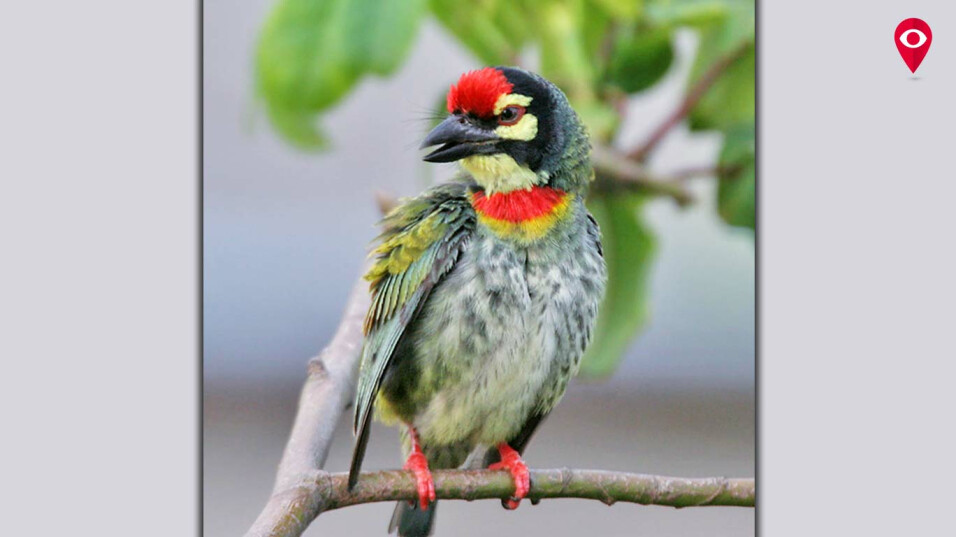 You might not have seen the bird or even if you did see it, you must have acknowledged it for a second or two but this tiny bird's voice has surely reached your ears in the morning. The 'tuk-tuk' cannot be ignored easily. It is usually found in habitats with trees having dead wood suitable for excavation. Birds nest and roost in cavities.
Mumbai's Poster Bird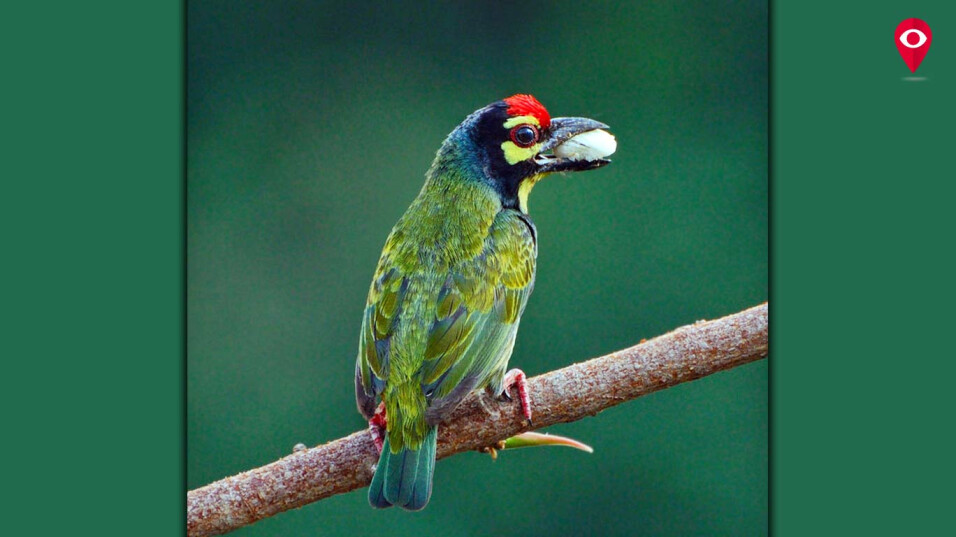 This bird is rightly named the official bird of Mumbai as the size and energy of this bird is quite a contrast. The vibrant nature of this bird is what makes it Mumbai's poster bird.
The Barbet fended off competition from 'The lesser flamingo', 'oriental magpie robin' and 'the house crow'.
The coppersmiths are a very common bird species that are popularly referred to as 'mysterious ghosts' since they are heard more often than they are seen.
It's a fruit-eating bird and as the number of trees in Mumbai are declining, the Barbet needs to be protected.
So keep your eyes and ears open and remember, the 'tuk-tuk' is coming from our city's poster bird!