Human Library Mumbai goes national with book selection for round 3
Mumbai -
Human Library Mumbai is back with Round 3 and they have quite a few exciting stories for the readers. This time, you won't have books from Mumbai alone, but HLM have gone national and they're bringing in "Human Books" from Hyderabad, Delhi, and Pune. These books won't be physically present but well, we have technology on our side and they will be interacting with readers via a video conference!
Also Read: Human Library Round 2
The upcoming event is on August 20 at Bombay Connect (BKC) and readers can surely look forward to an enlightening experience. Follow the link for more details: Human Library Mumbai - August Connect
Readers can expect taboos like bisexuality, inter-caste marriages, body image, skin colour and many such subjects to be discussed at the event.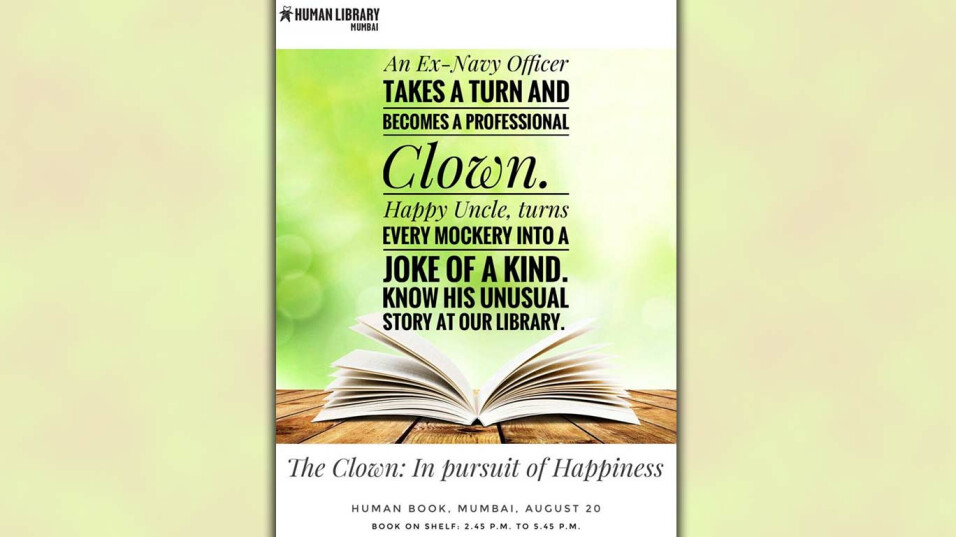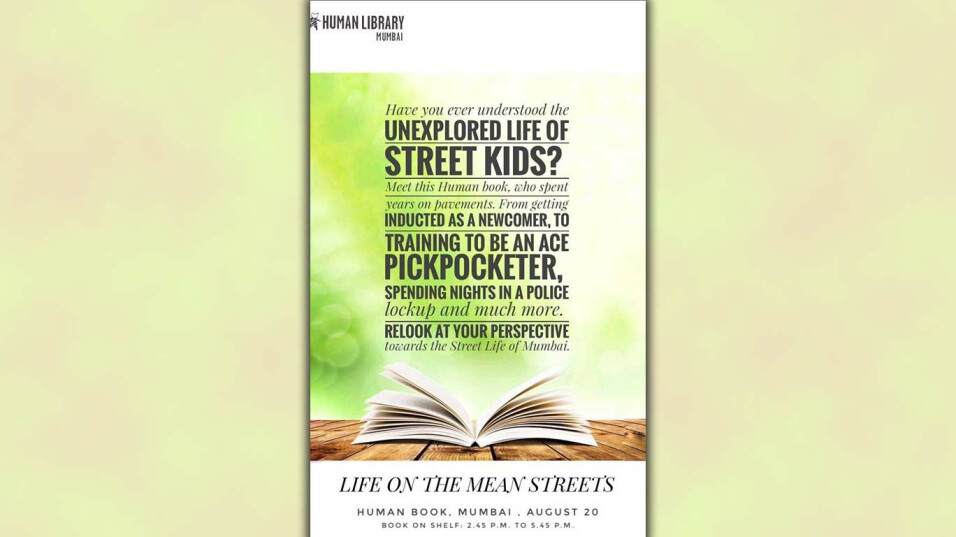 What does HLM do?
Human Library Mumbai works towards creating a personal dialogue between a 'BOOK' and a 'READER'. Just like any public library, they have 'BOOKS' or people who are at the brim of prejudices and they have 'READERS'- people who are willing to challenge their mental frameworks and listen to their respective books. They tap into various boxes of prejudices like sexuality, occupation, lifestyle, religion, culture etc.