Human Library Mumbai (Round 2) Empowers again!
Mumbai -
A concept which is building a personal dialogue between a human book and a reader about social issues which are challenging and stigmatising, Human Library Mumbai is back with a bang! After last month's success, the community building organisation came up with round 2!
On Sunday, July 2, Human Library Mumbai organised another event with soul-moving stories and liberated readers. Round 2 was a bigger success than Round 1 and trust me, it's only going to get bigger and better with time.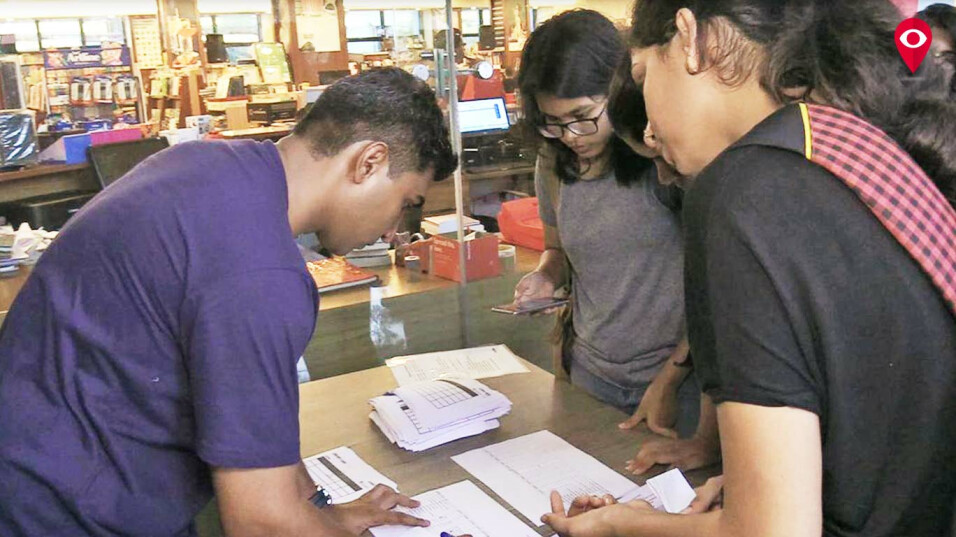 13 Human Books with experience of a lifetime, speaking to strangers who drew inspiration from stories which the society raises eyebrows at, lit this event up and spread positive energy at Title Waves, Bandra.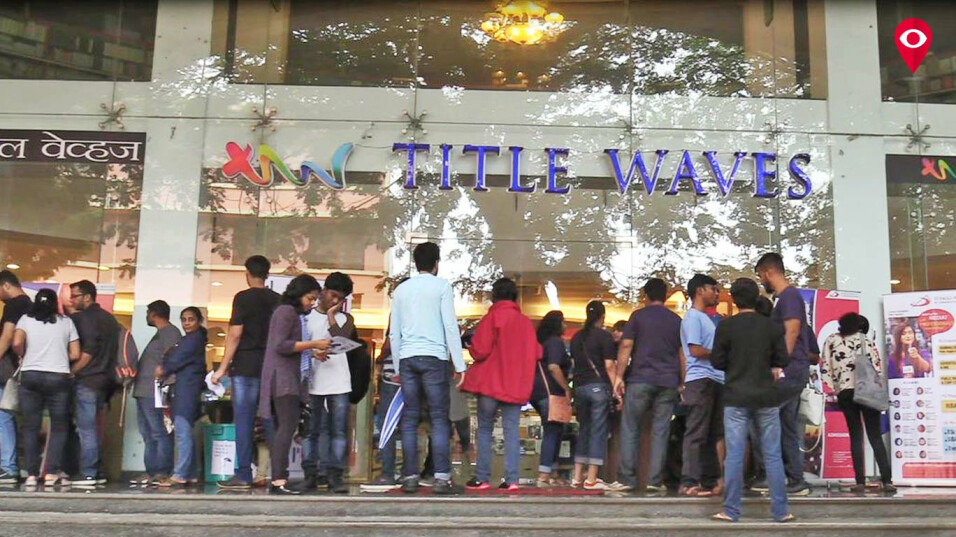 Stories like 'Not a medical error (Oncologist, Homosexual), Tough times don't last, Tough People Do (Vitiligo), From Violence to Victory (Domestic Abuse Victim), Between Sound and Silence (Deaf Mother) moved the readers to bits where they could only thank the human books for sharing their stories and embraced them with a warm hug after a heartfelt dialogue.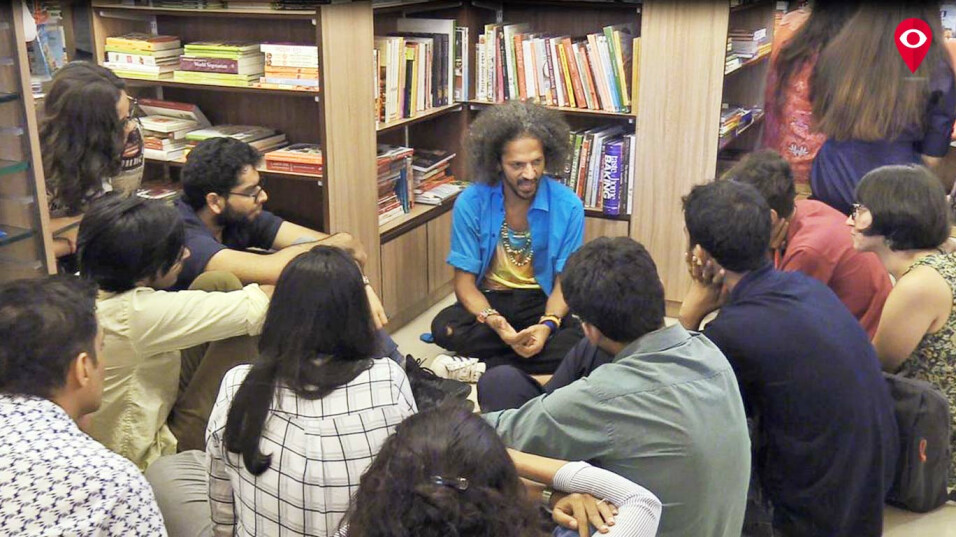 Human Library Mumbai Round 2 had a clear agenda; Break free from the social stigma and release yourself from the stereotypical shackles the society forces on you. We had a firsthand experience with this beautiful concept and trust me; we'll never forget this one.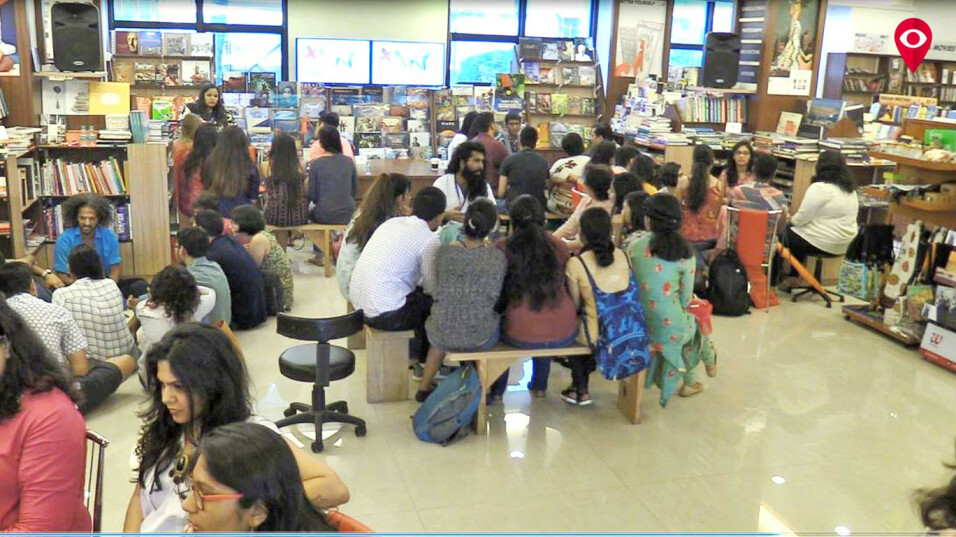 It takes a lot of courage to share your intense, life-changing story with strangers but these human books are an inspiration to millions. People showed up in herds and when they left, they had a smile on their face and a sense of strong belief.
"Human Library is bridging the gap between prejudices and reality," said team member Sahiban.
Rightly so, speaking to a few books we realised the depth and meaning behind their stories. Homosexuality, domestic violence, clinical depression, health issues and being told you don't fit in the society drive these people forward and give them strength to become stronger and help the masses.
Looking forward to another event with Human Library Mumbai and experiencing stories which will liberate our country.