Hashu Advani remembered
Chembur - On the eve of Marathi Language day, Swami Vivekananda Education society celebrated the 91st anniversary of Late Senior Bharatiya Janta Party leader Hashu Advani. Advani served as State Minister for Urban Development from 1978 - 1980 and as a Minister for Finance and Planning from 1995 until his death.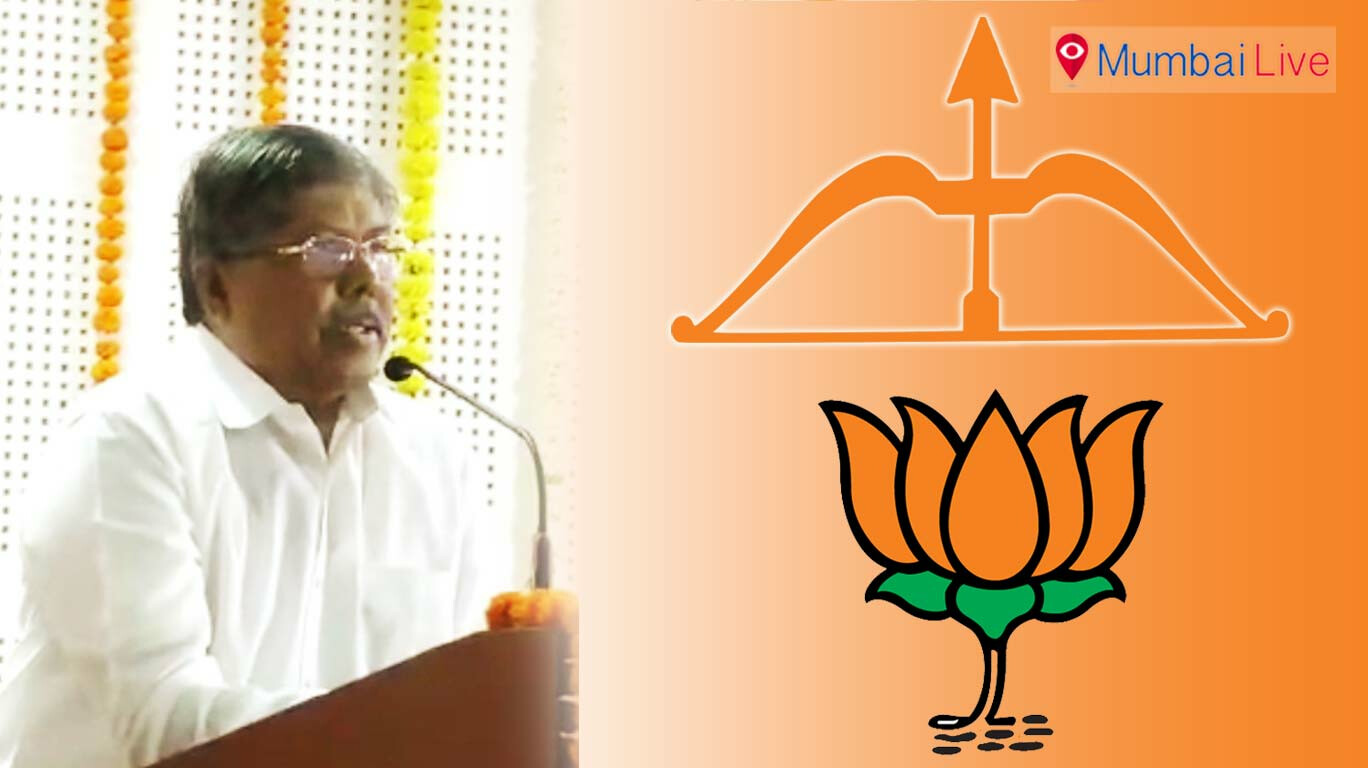 Advani was responsible for starting educational institutes across the city. The Swami Vivekananda Education Society comprises 20,000 students. BJP MLC Chandrakant Patil was present as the chief guest at the event.