Fan Foundation NGO hoists gudi in an organsied way
Mumbai -
Fan Foundation celebrated Gudi Padwa but in an unusual way. Generally, a bamboo stick is used which is then covered with bright green or yellow cloth to the tip of a long bamboo. This is then decorated with sugar crystals, neem leaves, a twig of mango leaves and a garland of red flowers. After this, a silver or copper pot is placed in the inverted position over the bamboo and then it is hoisted outside the window so that everyone could see it. However, this foundation hoisted a gudi at Shivaji Park by placing a silver pot in a standing position and not inverted .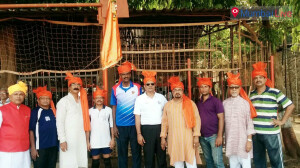 "The way we place the gudi in an inverted way is a bad omen. Theres nowhere written in our hindu traditions that it should be placed in an inverted way. We tried to spread good vibes and preserve the festival by placing the gudi in an organised way," said Dhanraj Wanjari, social activist.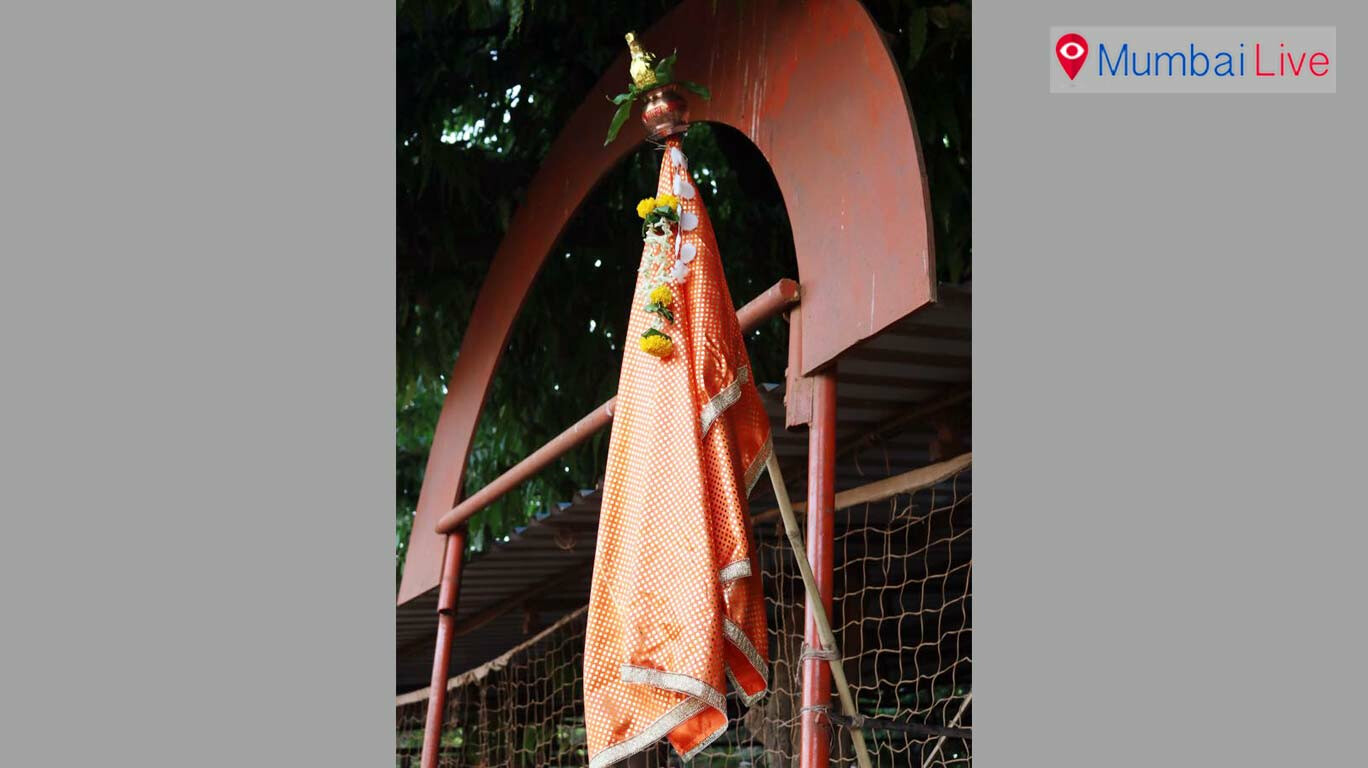 Vanjari retired from Mumbai Police four years back as an assistant police commissioner. After retirement, he is been handling the Fan Foundation NGO which works for the betterment of the people.