All you need to know about India's relationship with beer on 'International Beer Day'
Mumbai -
First Friday of August is celebrated as 'Internationl Beer Day'. I'm sure 'beer' brings a smile on majority faces. Beer is apparently the third most consumed drink in the world after water and tea. Sipping on a chilled Heineken or Carlsberg is fun but India has had a rich history when it comes to beer and on this occasion, let's have a look at India and its relationship with beer.
FACT:

In most states, if one spends INR 100 on a bottle of beer, INR 60 will go to the government, 20 to the retailer and rest of it is spent on production and manufacturing, making India one of the most expensive countries in the world to enjoy a chilled glass of beer.



History
It has been commonly said that the British introduced beer to India. But on the contrary, the Vedas mention a beer-like drink called 'Sura'. It was god Indra's favourite. Sura is also mentioned in the Ramayana. Megasthenes has recorded usage of rice beer in India. Kautilya has also mentioned two intoxicating beverages made from rice called Medaka and Prasanna.
Rice beer or handia has been traditionally prepared by indigenous tribes of India. Millet beer is also prepared by some tribes. According to biologist J. B. S. Haldane, local beer helped in keeping diseases like beri beri in check in these tribes. Recently, government and social workers have been trying to curb alcohol use among these tribes. Elephant herds have been known to attack villages to drink this rice beer for which they have acquired a taste.
Later, the British introduced 'European Style' beer to India. 716, pale ale and Burton ale were being imported to India from England. Bow Brewery introduced India pale ale in 1787.
Let's look at some Indian beer brands which could compete with any foreign brand with ease but most of them aren't too famous.
Indian brands
1) Kingfisher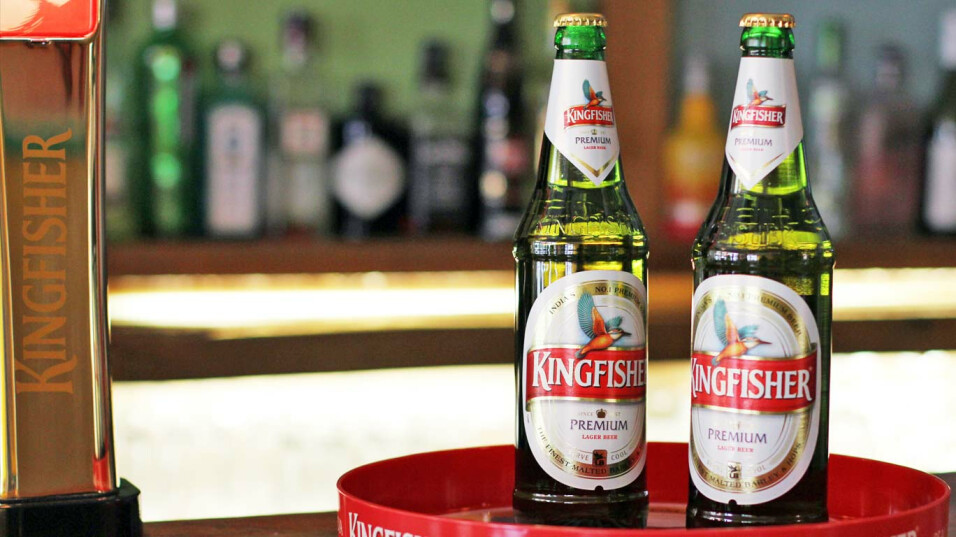 The entire world knows the most famous beer in India and also the man behind building the 'Kingfisher' brand. After its inception in 1978, Kingfisher has been dominating the Indian beer market for a while now and honestly, had it not been for the serial defaulter, Kingfisher would be nowhere.
2) Haywards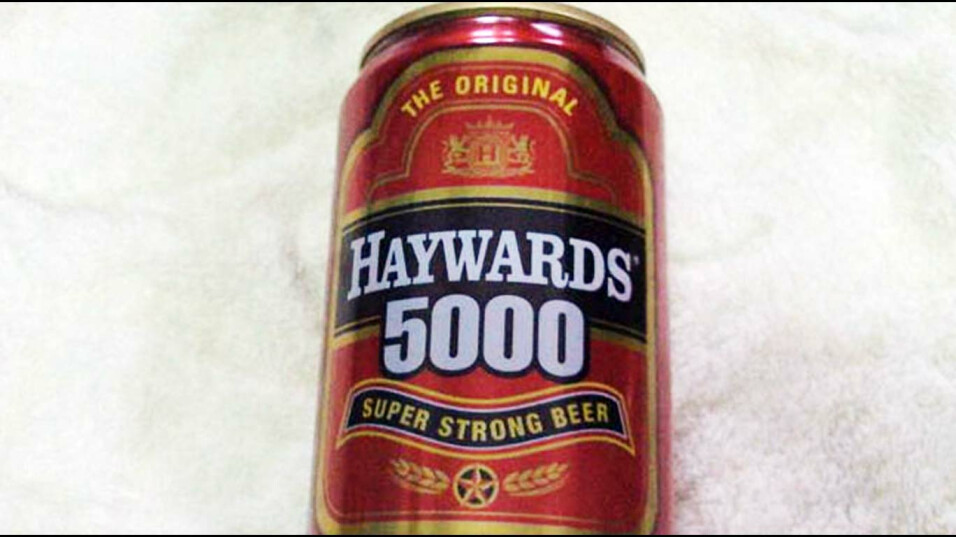 The Haywards beer brand is most well known for its iconic Haywards 5000 strong lager, which contains 7 per cent alcohol. The brand was launched in 1974.
3) Knock Out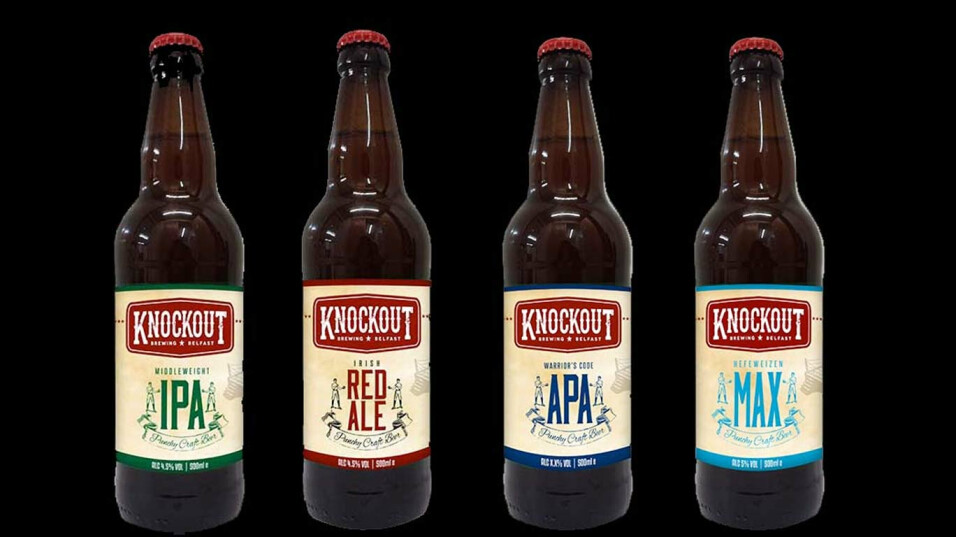 Knock Out was launched in 1984 and is famous in Karnataka and Maharashtra. SABMiller brews this beer with alcohol content of 8 per cent.
4) Kalyani Black Label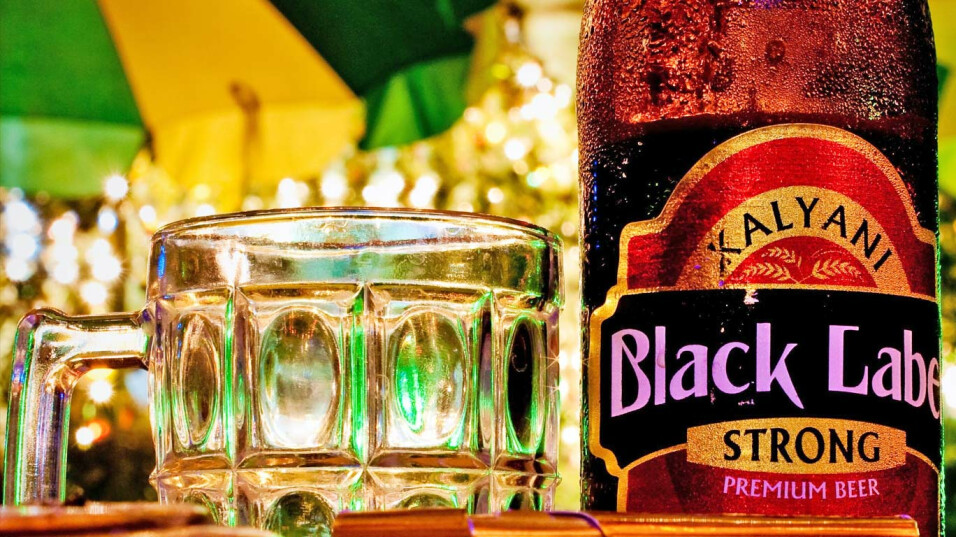 Kalyani Black Label is one of India's oldest lagers. It is quite popular in West Bengal, as it was launched there in 1969. The beer is named after one of United Breweries' first breweries, in the West Bengal town of Kalyani near Kolkata.
5) Godfather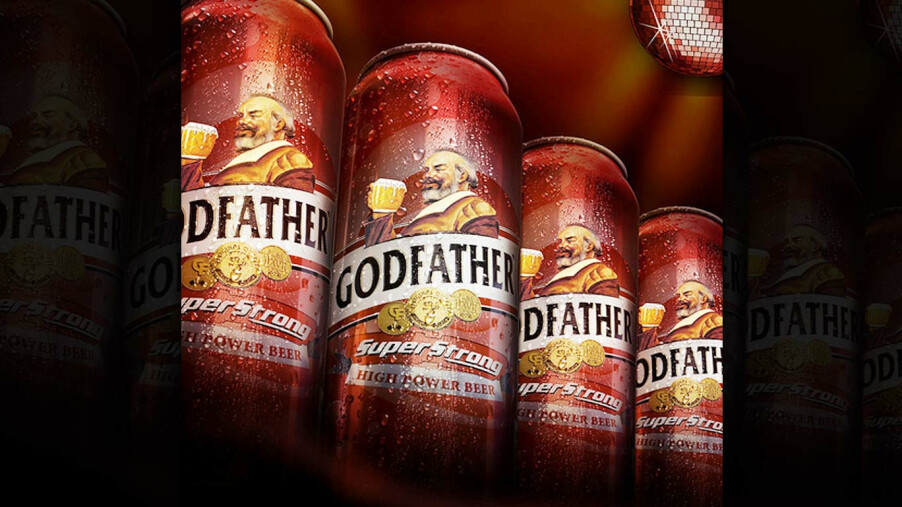 Godfather is owned by Devans Modern Breweries Limited and is mostly consumed in the North. The unique fact about this beer is that it takes 25 days to brew this one. The name is kind of catchy and reminds us of Marlon Brando and Al Pacino's classic.
6) Royal Challenge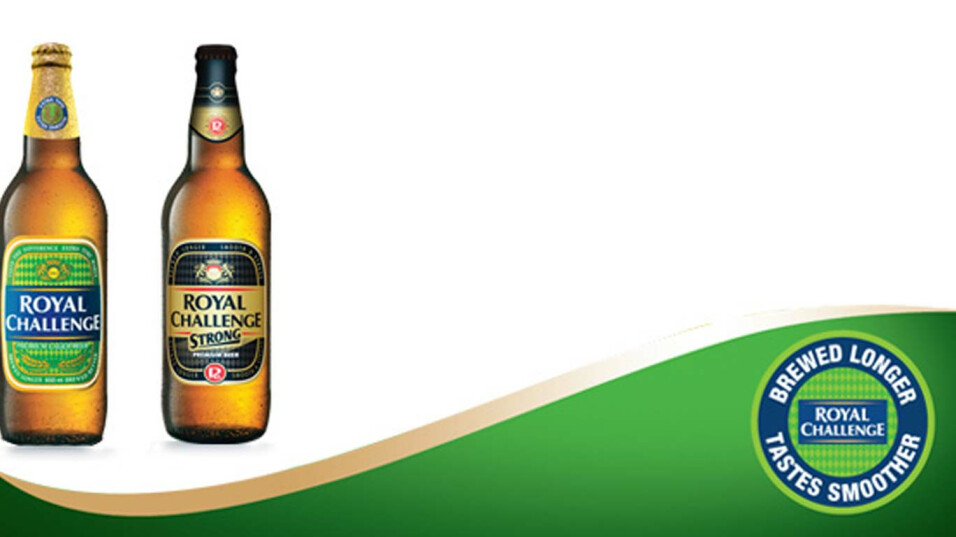 Royal Challenge Premium Lager was launched in 1993 and has an alcohol content of about 5 per cent.
7) Bira 91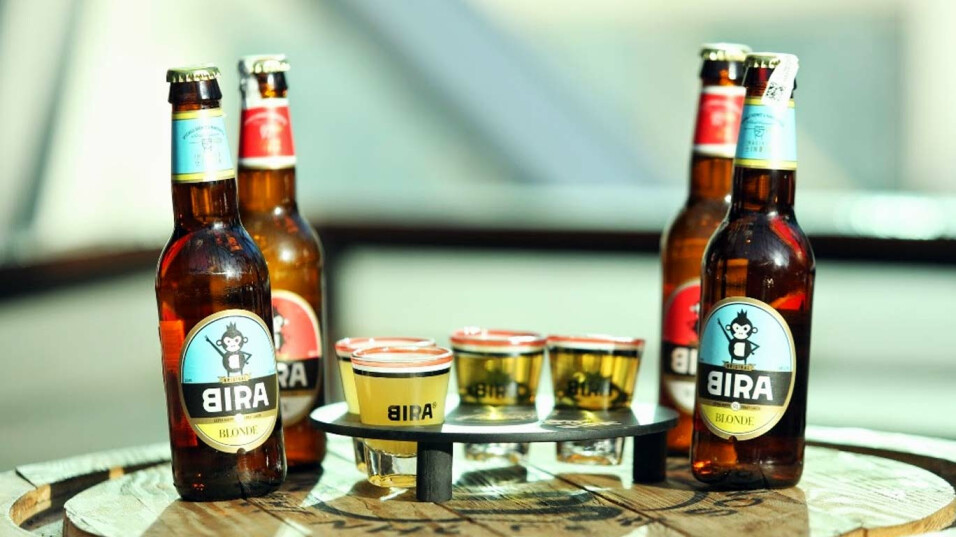 In the last two years, Bira 91 has become an instant hit with the urban crowd with sales surging from 150,000 cases in 2015, its launch year, to an anticipated 700,000 cases in 2016. Beer is expensive compared to spirits because alcoholic drinks are taxed by volume in India, however, Bira was made available for INR 90 for a 330 ml bottle.
8) Kings
The Kings Black Label premium pilsner is a very light tasting, pale coloured, the beer that's known for its smoky malt aroma. Earlier, it was available only in Goa but now, Maharashtra also has an opportunity to enjoy the refreshing beverage.
Other brands are Zingaro, Lion, Tiger, Cobra (feels like a zoo), Taj Mahal Indian Lager and Indus Prime.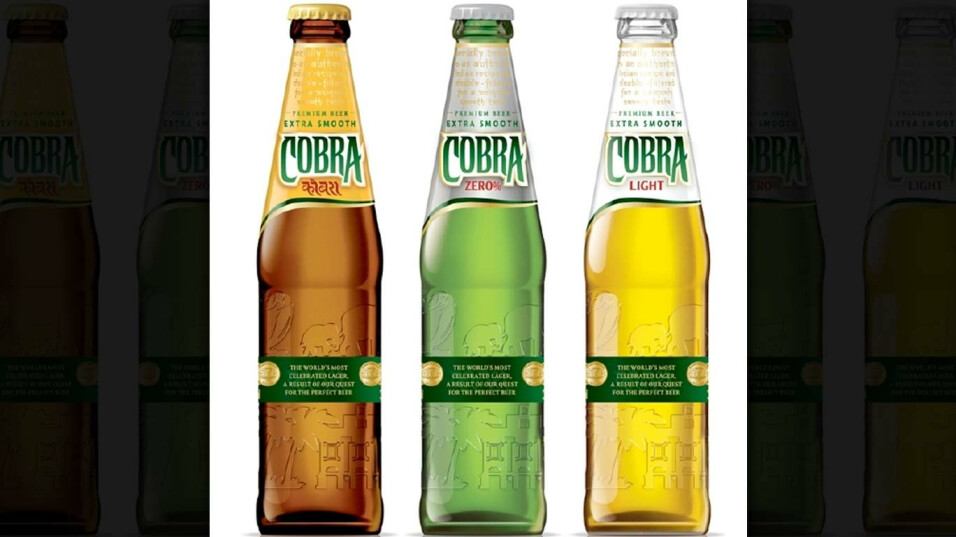 Breweries in India
The largest brewery in India by market share is the Bangalore based United Breweries (we just can't discuss alcohol and not mention a certain Mr. Mallya). Other breweries in India are Carlsberg, SABMiller India, and Anheuser-Busch Inbev. There are many microbreweries in India and Mumbai which are famous on a smaller scale and brew some fine beer.
The beer industry in India is growing and in the last few years, the country has seen a substantial increase in sales. In 2014-15 financial year, the beer market in India grew by 6 per cent to 22.3 million hectolitres (or to 286 million cases). The increased consumption has raised the price of barley in India. Indian market is still more in favour of hard liquor but we see a stable growth of beer in India.
Hope the day isn't too far away when beer becomes cheaper in India. Till then, enjoy a chilled glass of beer on 'International Beer Day' and have a great weekend!