Enjoy the Goa experience with this café right here in Mumbai!
This beach shack/café in Thane is the perfect spot for a scenic outing and the name - Café Serene - is rightly titled so
Mumbai -
What's The Story?
Located on Virgin Beach in Uttan Bhayender, Thane, Café Serene is known for its ambiance and positive Goa-like vibe. Their Indian-Moroccan fusion architecture sets the perfect mood to send you into a trance as you feel the sea breeze and sip on tasty drinks while you binge on mouth-watering meals.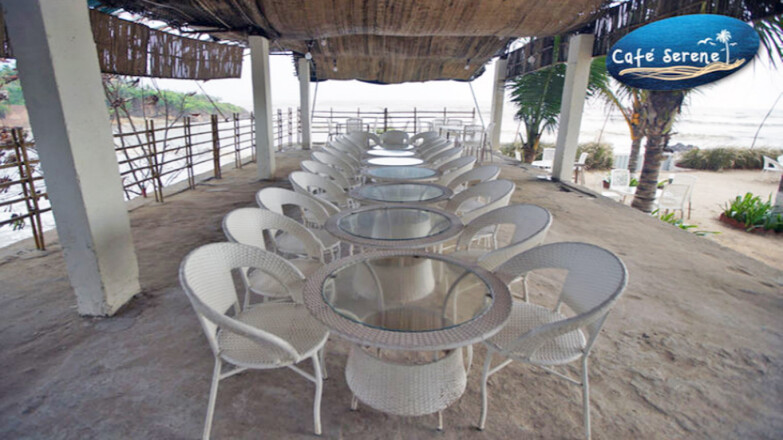 Clean beaches are scarce in Mumbai but this cafe is located in a very clean and beautiful spot.
Dedicated Seating Arrangements
The café/restaurant is perfect for a date night, a family day out or even a chill scene with friends as they have a dedicated seating arrangement for family, couples, and stags which makes it the go-to place for everyone.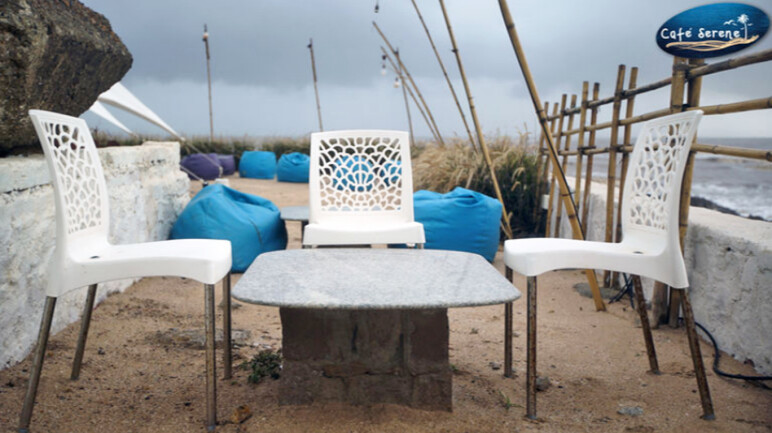 Goa...whaaat?
Canopies, beanbags and ornamental chairs, the cafe/restaurant also hosts thriving DJ Nights and a lot of events like bonfire evenings and Bollywood parties. So, why go to Goa when you have Café Serene so close to the city.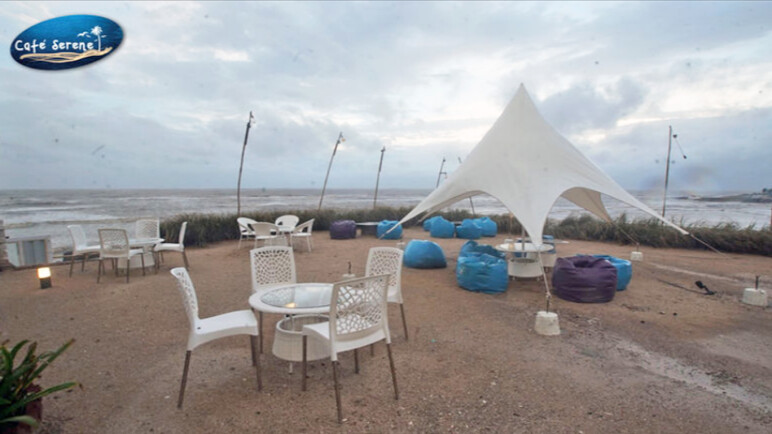 So, if you want to sit by the ocean and enjoy a blissful evening, head to Café Serene and bask in the serenity.
Cuisines: Cafe, Continental, North Indian
Average Cost: ₹800 for two people (approx.)
Location: Virgin Beach, Behind Valenkani Church, Mira Road, Mumbai Uttan Bhayender (W), Thane, Maharashtra.