Molecular Gastronomy and things you need to know about it
Mumbai -
Molecular Gastronomy Wiki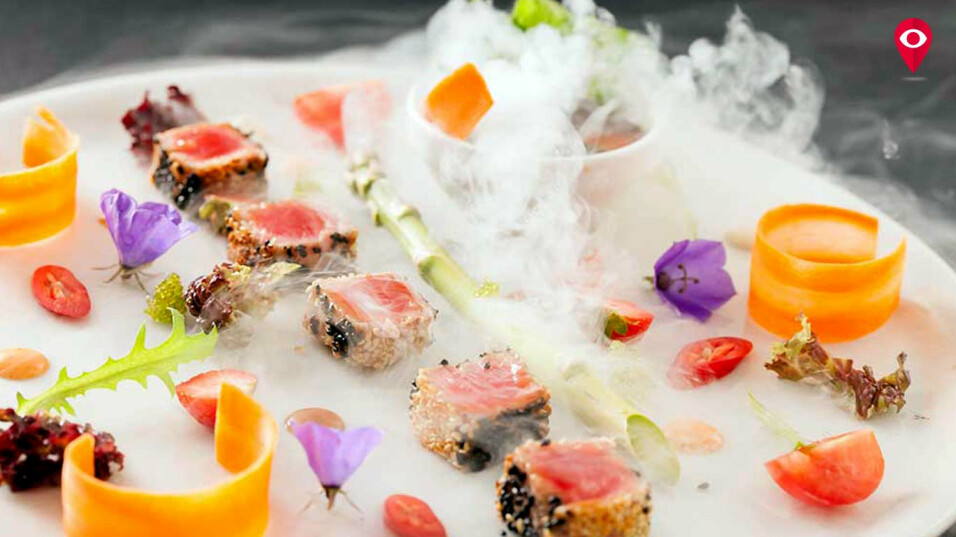 'Molecular Gastronomy' is a sub discipline of food science that seeks to investigate the physical and chemical transformations of ingredients that occur in cooking' (Say whaaat?)
In Simple language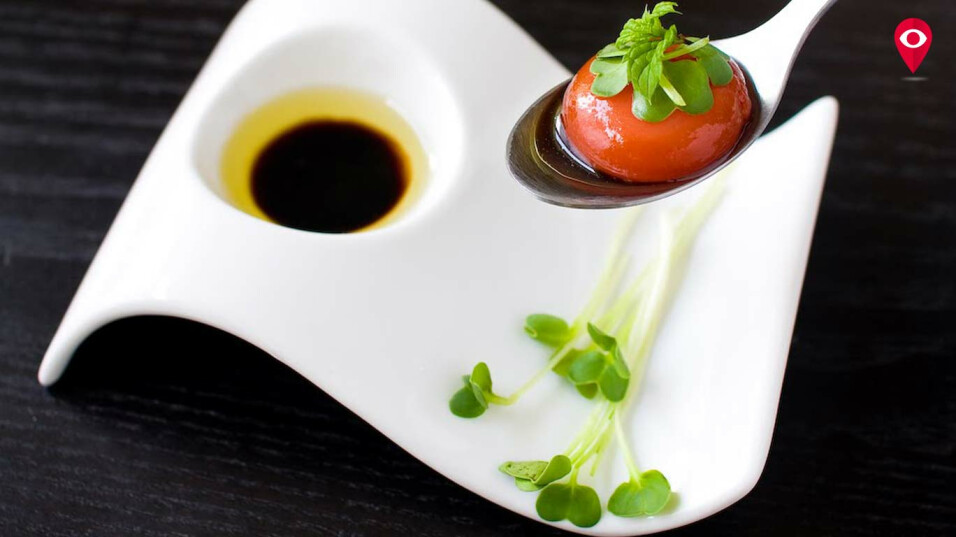 It's basically a combination of physics and chemistry to transform the taste and texture of food. Molecular Gastronomy is an innovative method of treating food. Experimenting with different combinations based on scientific application makes MG really fascinating.
Impact in Mumbai
MG was introduced in the city a few years ago. People were really fascinated by the creative modifications. Right from 'Vada Paavs' to paan-flavoured cheesecake wrapped in betel leaves, this concept had a lot to offer. We have a few places which endorsed this philosophy.
1) Farzi Cafe, Lower Parel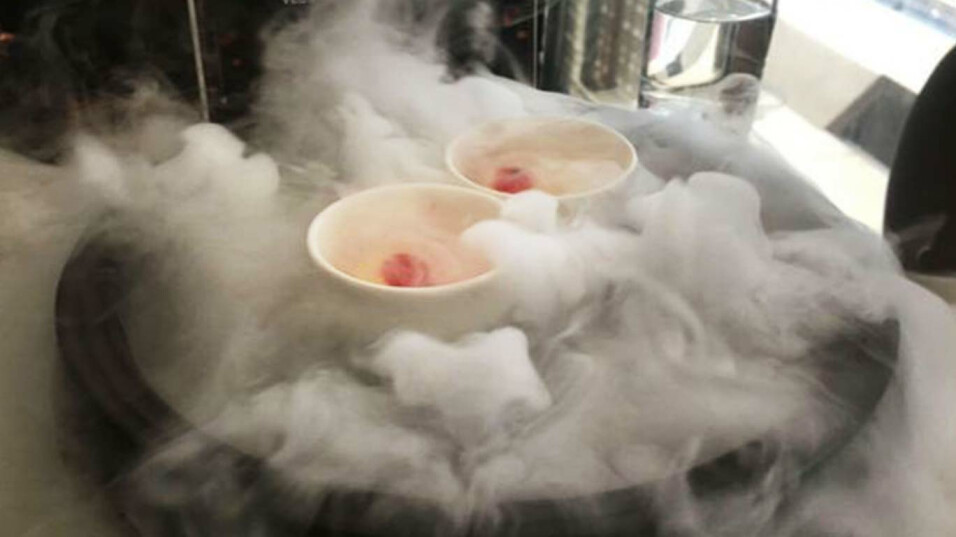 Image Courtesy: Zomato
Known for the 'Parle G cheesecake' and tempura prawns with chilli foam, this chain is Zorawar Kalra's gift to India. Spread across multiple cities, 'Farzi Café' has never seen an empty table ever since its inception.
2) Masala Library, BKC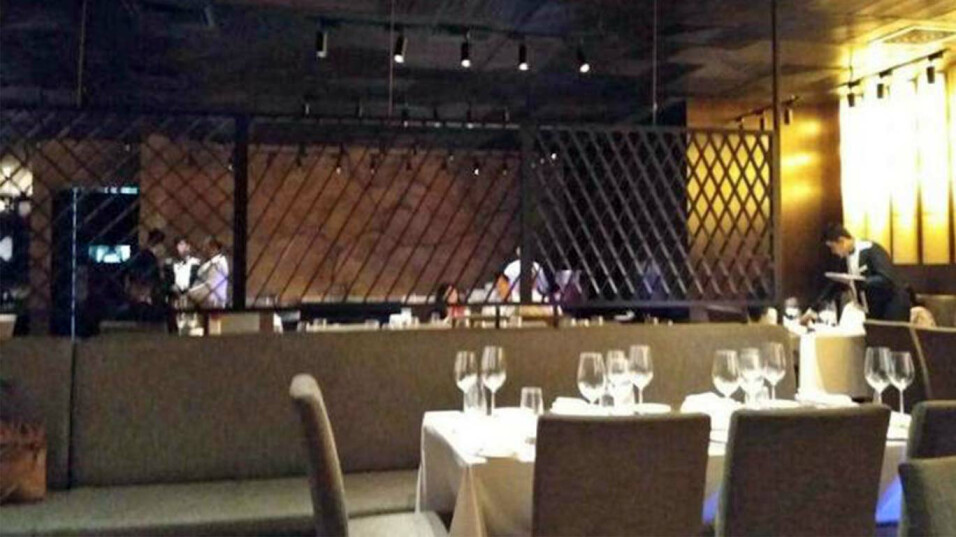 Image Courtesy: Zomato
The Kalra's excel in changing the dynamics of food in the country. If you like experimenting with your food, this is the place to be. Molecular Gastronomy and Masala Library are kind of synonymous.
3) Spice Klub, Lower Parel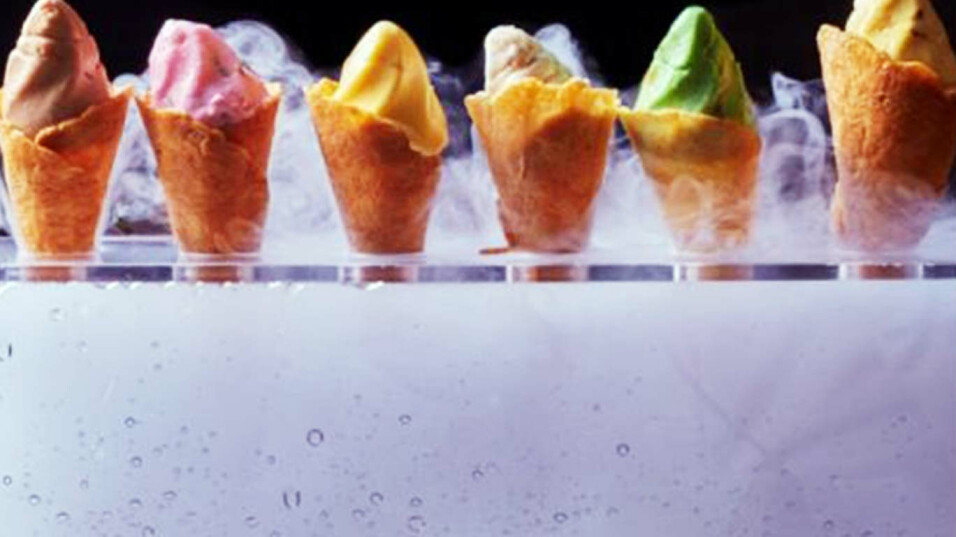 Image Courtesy: Zomato
This place is an exclusive vegetarian joint and it is known for innovative Indian cooking. Paani Puri in test tubes to rich fudge served in a soap dish, this place is as fancy as it can get.
4) Pa Pa Ya, Lower Parel/Colaba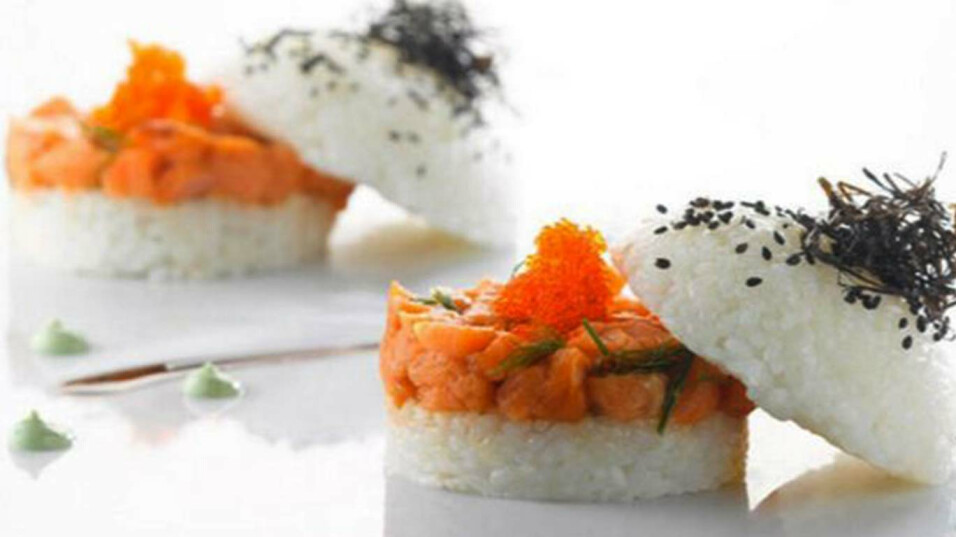 Image Courtesy: Zomato
Known for its Asparagus Sushi,' Pa Pa Ya' is definitely going to light up your Instagram profile. They serve a wide range of Sushi variations like Sushi Burger, Sushi Pizza, Hot Sushi and Carbon Sushi (squid ink). The regular sushi is innovatively served on a cuboid matrix.
So these are a few places in Mumbai which are waving the 'Molecular Gastronomy' flag high up in the sky. This concept doesn't come cheap but it's definitely worth experiencing. All you science geeks will love seeing food and beverages mingle with laboratory applications.
Stay healthy and enjoy your food, Mumbaikars!