Is Mumbai's food truck scenario set to see a shift in fate?
Mumbai -
How fascinating was it to see those ice cream trucks in animated shows as it was a direct link to a broad smile on every kid's face. Food trucks aren't limited to ice cream as there are burgers, hot dogs, pizzas, rolls and anything that could be served quickly and would satisfy appetites on the go. It's defined as a large vehicle equipped to cook and sell food. Most of us have enjoyed the comedy-drama film 'Chef', where John Favreau fixes up a food truck and sells 'Cubanos' with his son across various cities. Many would want to start their own food truck and drive to different places, selling finger licking and thirst quenching food & drinks!
A 'Food truck' is an American concept which dates back to the 1800s as the Texas Chuckwagon was a precursor to the classic American food truck.
Fun Wiki fact: Food trucks, along with portable food booths and food carts, are on the front line of the street food industry that serves an estimated 2.5 billion people every day.
Modern day food trucks have a lot to offer as people don't have too much time to spare for a meal every day and want a quick, filling meal at a good price. They have been a part of the American culture for a long time and are slowly making a mark in India.
Ambitious entrepreneurs consider investing in a food truck to be more fruitful than actually setting up a restaurant or café which has a number of hassles. But, setting up a food truck in India is not as easy as in the States, as there is no definite law when it comes to the food truck business.
Licenses required to start a food truck in Mumbai
---
Shops and Establishment License from the BMC
Health License
Approval from the FDA
NOC from the fire department
RTO permission for branding on your vehicle
The food truck scenario could soon see a shift in fate as 'Mumbai Food Truck Society' is launching a dedicated 'Food Truck Park' in Bandra on Friday, July 14.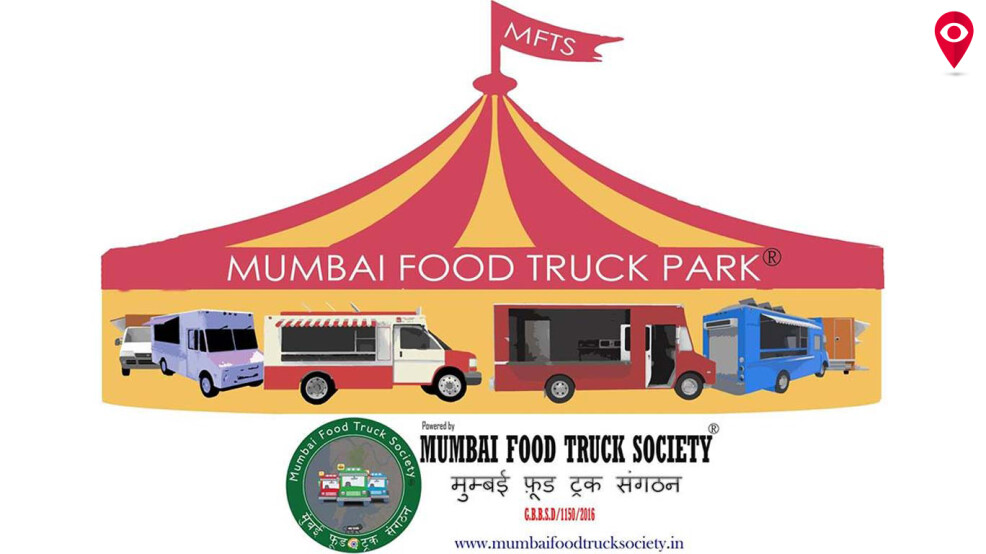 Location of the food park: Above Anthony Garage, St John Road, behind Candies lane, Bandra West.
Timing: 12 pm to 10 pm
Organised by the 'Mumbai Food Truck Company', this event brings together 10-12 food trucks from the city and serves you lip-smacking treats. It is Mumbai's first dedicated Food Truck Park in the heart of Bandra.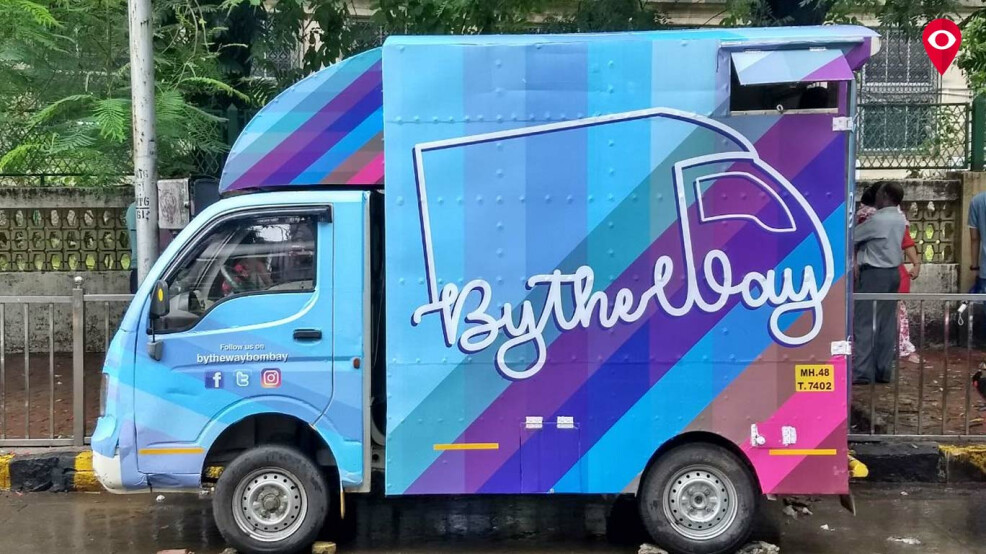 "We're very excited about setting up a dedicated food truck park in our city. Around 10-12 food trucks are going to set up shop here and we'll also have pop-up stalls at the park. There'll be a rotating menu and the pop-up stalls will have a variation. The food trucks could switch monthly, depending on their contracts. We surely aim to start multiple food parks across the city," Roysten Misquitta, founder of Mumbai Food Truck Society and Bombay Food Truck Company.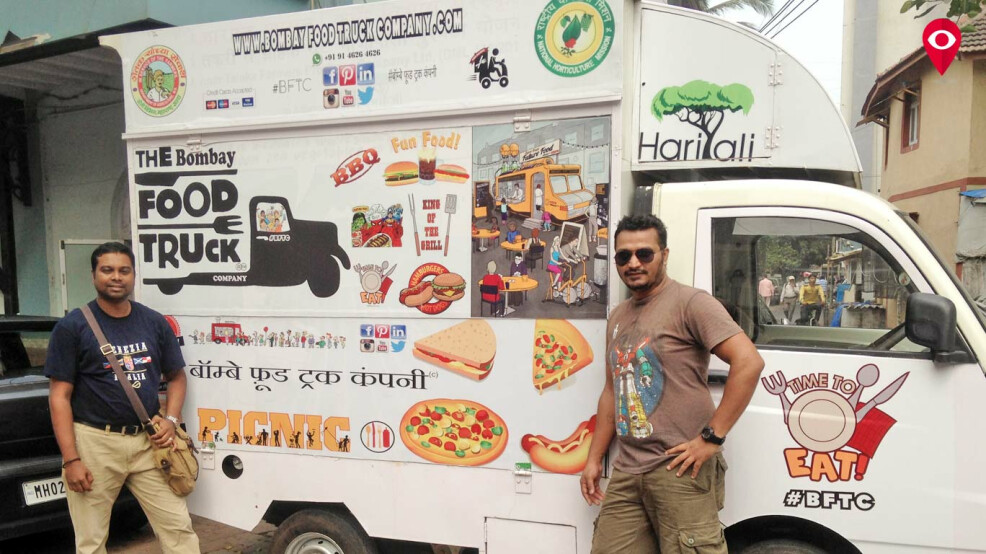 The food trucks you can look forward to are Hungry JDs (Borivali), Veg menu of falafel and hummus, Mumbai Fusion (Andheri W) Fusion Food, Petoos (Andheri W) Lamb Burgers, Kheema paav and Quesadillas, By the way (Matunga) Specialty of pizza & fries (bacon/cheese/chorizo), Scoopalicous (Bandra) (homemade ice cream like masala guava/ Christmas rum cake/strawberry vodka/ ginger caramel/ popcorn & cheese and much more, Mi So Hungry Food Cart Cookie shots etc, PBI Box Food Truck (Navi Mumbai) Punjabi cuisine, Fruit Truck (Gujarat) Exotic fruit salad and juices.
So enjoy these scrumptious treats Friday onwards and let's hope the Mumbai food truck game changes for good!