MP cop Jogawat arrives in Mumbai to get slimmer
Mumbai -
Mumbai – Madhya Pradesh police inspector Daulatram Jogawat who was spotted by socialite Shobha De, has got himself admitted to Mumbai's Saifee hospital for a bariatric surgery. He will be operated on by Dr. Muffazal Lakdawala. His current weight is 108 kgs. According to doctors, he was suffering from heavy acidity which led to his obesity. Jogawat's weight was under control till 1993, he says.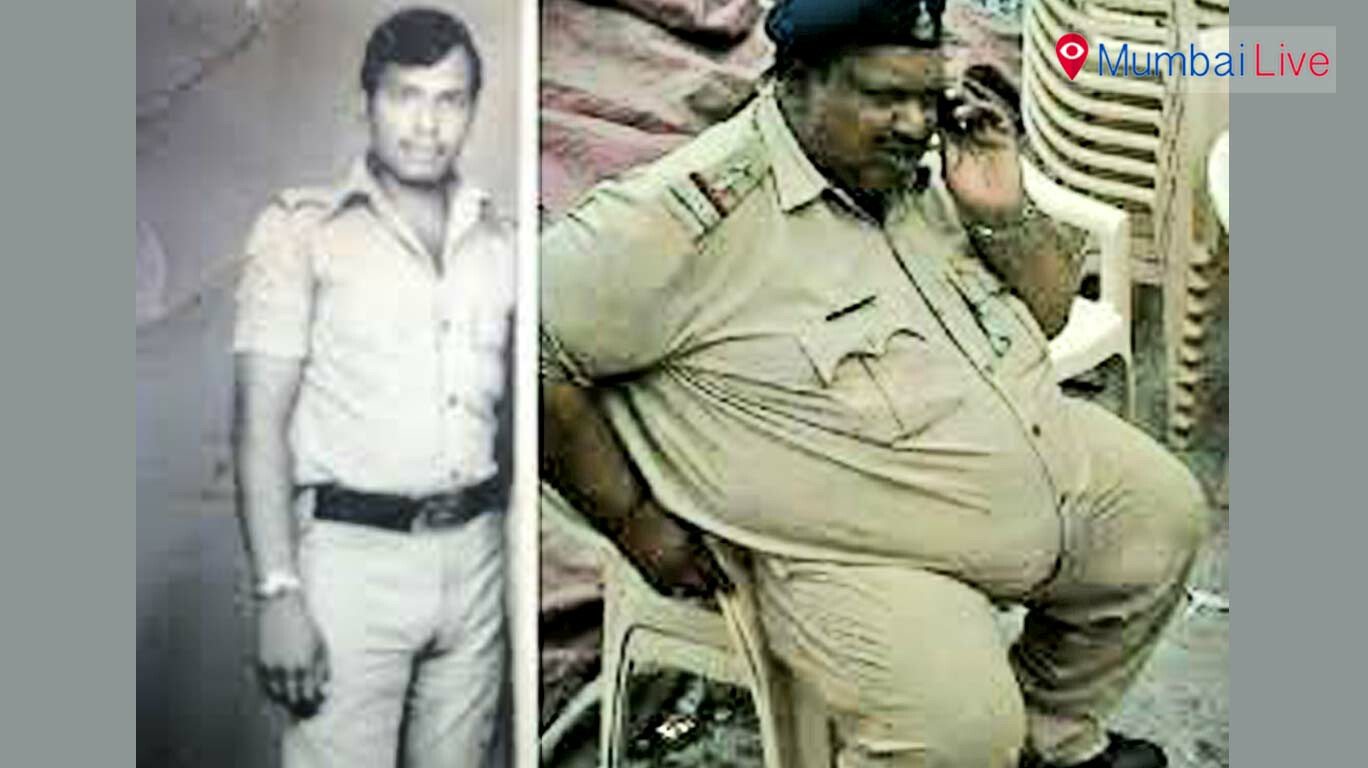 Socialite Shobha De's tweets are often known for the controversy they generate. De's twitter post included a photo of a police inspector on duty with the caption, 'Heavy bandobast in Mumbai'. She drew flak on twitter for body shaming, and was also proved wrong when she got a reply from the Mumbai Police as well saying Jogawat was not a part of their force. Daulatram Jogawat himself replied to the tweet saying that he has hormonal problems because of which he has gained an abnormal amount of weight.
A positive fallout of the tweet was that a number of wellness experts offered their services to Jogawat. Dr Lakdawala's Centre for Obesity and Digestive Surgery sent a team to Jogawat's city and helped bring the policeman to Mumbai for treatment. Dr Lakdawala is currently also treating the world's most obese woman Eman at the Saifee hospital for weight loss.
Heavy police bandobast in Mumbai today! https://t.co/sY0H3xzXl3">pic.twitter.com/sY0H3xzXl3

— Shobhaa De (

@DeShobhaa

) https://twitter.com/DeShobhaa/status/834033020080443392">February 21, 2017