5 places where you can strike the right pose on Yoga Day
Mumbai -
Are you a yoga buff but don't know where to head to in Mumbai on International Yoga Day? Do not fret, we have listed out 6 places where you can perform yoga with your besties or you can hit it all alone. Let's celebrate and honour this age-old practice on International Yoga Day this Wednesday.


1. Workshop with Prerna Bhatia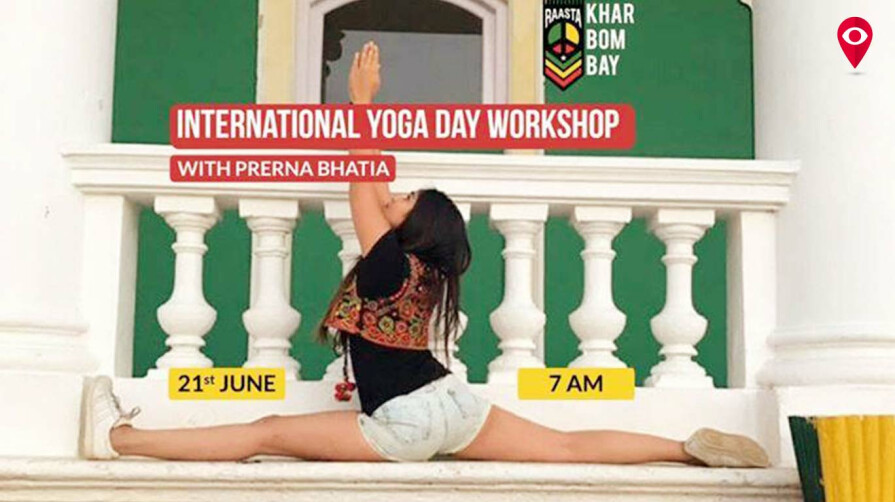 Yoga is an ancient physical, mental and spiritual practice that originated in India. The word 'yoga' derives from Sanskrit and means 'to join or to unite', symbolising the union of body and consciousness. Yoga instructor Prerna Bhatia is 24 years old who started yoga when she was 19.
Venue- Raasta Bombay, Khar
Time - 7 am
Registration- Free
Contact – 8879279976
Please carry your yoga mats


2. Yoga with Priyanka Nair

Yoga brings together various poses and postures with techniques of meditation and breathing to create a balance in the body. Come alone or get a partner along for an Ashtanga Vinyasa Class on the 21 June at The House Of Wow, Bandra West at 7am-8am.
Venue- House Of Wow, 10 Natraj Building, Hill Road, Bandra West
Time- 7 am to 8 am
Registration- 400 per person/ with friend Rs. 200
Please carry your yoga mats
3. Yoga By the Bay
Mumbaikars, gear up for a power-packed yoga session at YOGA BY THE BAY, Marine Drive, as Reebok India and Dr. Mickey Mehta celebrate the International Day of Yoga 2017 in association with Ministry of AYUSH, Government of India.

Venue - Marine Drive, Mumbai
Time – 6.00 am
Registration – IDYwithReebok to 9212426666
Please carry your yoga mats


4. Are you game for 108 suryanamaskar challenge?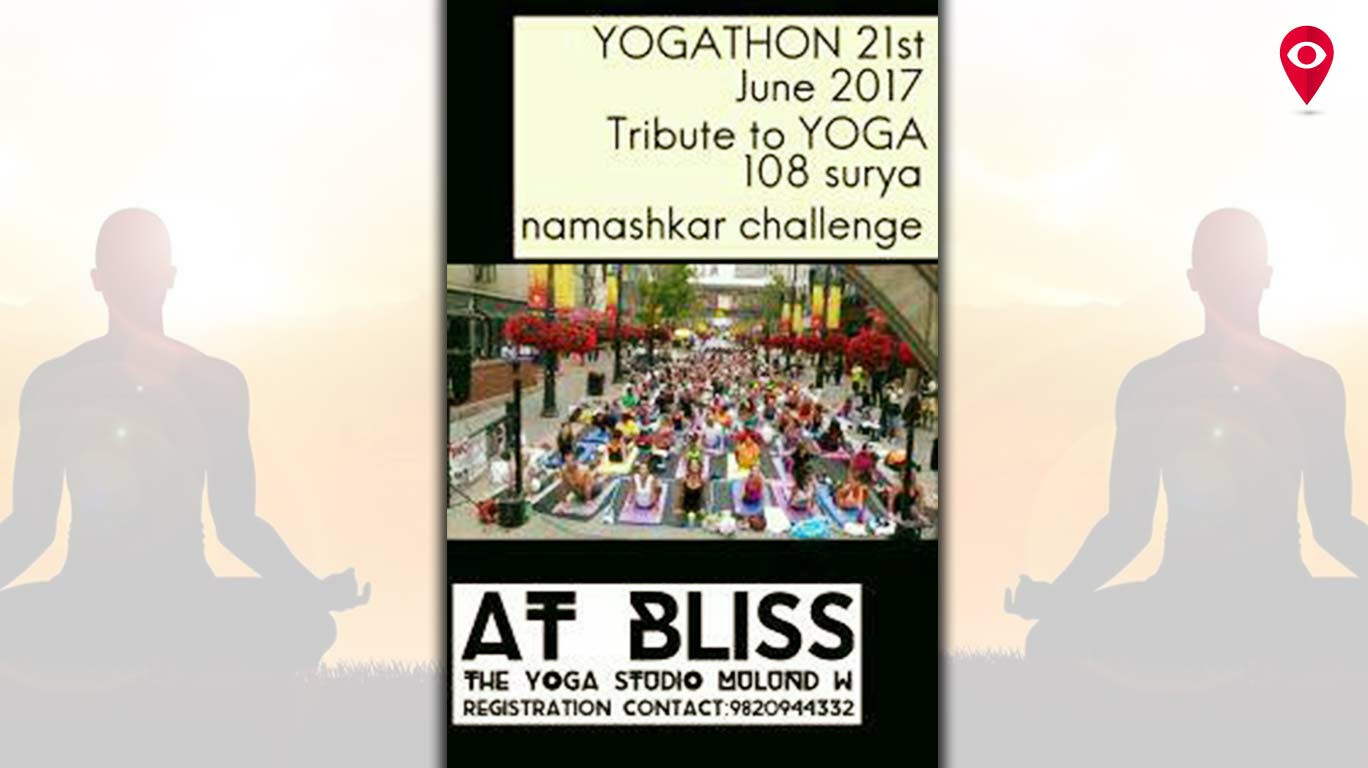 If you want to challenge yourself this International Yoga Day, then head to Mulund's Bliss, the yoga studio where you will get to participate in a suryanamaskar challenge. If you are able to do 108 suryanamaskars in 1 hour, then you will get a certificate from the yoga studio.

Venue - Near R-mall, Vikas Commercial, 1st floor
Time – 7.00 am
Registration – Rs. 100
Please carry your yoga mats

5. Yoga- The way of life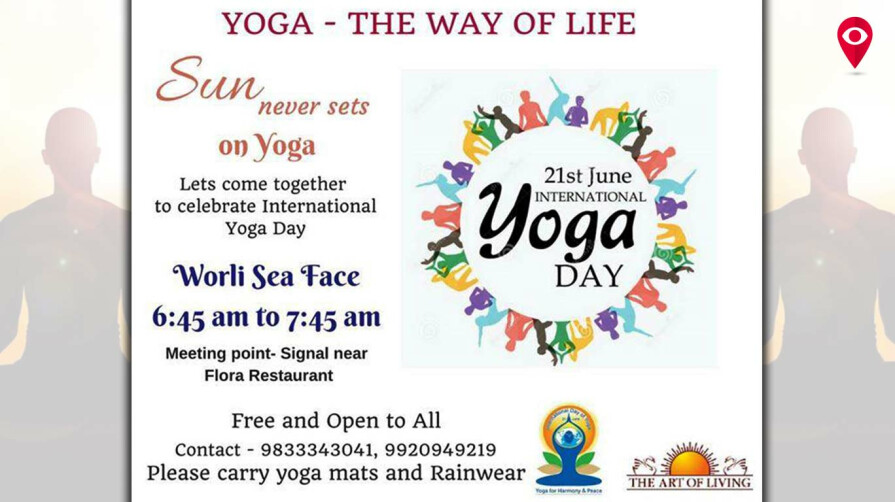 Let's all come together to celebrate International Day of Yoga on 21st June by the sea. Whether you are a beginner or advanced practitioner of Yoga or a yoga teacher running your own studio, join the celebrations with Art of Living to experience, nurture and spread the true spirit of yoga.
Venue- Worli Sea face (Meeting point - Signal near Flora Restaurant)
Time- 6:45 am to 7:45 am
Registration – Free
Contact - 9833343041, 9920949219
Please carry your yoga mats and rainwear!