Don't call, just click for an ambulance
Mumbai -
"My father was unwell and I was in need of an ambulance. So, I called my family doctor who called the hospital and arranged the same," said my close friend. Well, in his case, the doctor was available and so he could arrange the ambulance. But what if your family doctor is not reachable? What do you do then? Google for the numbers of the hospitals or call our near and dear ones for help.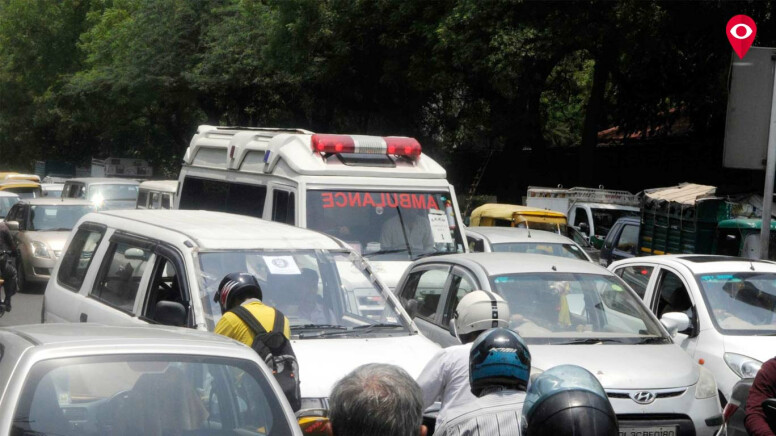 But medical services in Mumbai are now getting tech savvier. Booking an ambulance is now a click away. This is similar to ordering a pizza or booking a cab. Two apps which are ambulance aggregators have made lives easier, when it comes to calling an ambulance. Mumbai resident Jeetu Lalwani felt the need for such a service when he had to the call an ambulance for his ailing father and was not able to locate one. He then brainstormed with his partner Nilesh Mahambre and launched the 'Dial4242' app.
"Our motto is to help out the person who faces a dilemma when it comes to calling an ambulance. It is just like any other app which helps you book a cab. Here, once you download the app, one has to fill in personal details. Once you do so, our app tracks through GPS. So, once you request for an ambulance, our app detects five nearest drivers, out of which one will reach your doorstep," says the Dial4242 founder.
One has the option of choosing the type of ambulance and accordingly get a fare estimate. The founders are now planning to tie up with hospitals that will not only provide the ambulances but will treat the patients as well. Currently, Dial4242 has a tie up with the Wockhardt Hospital in Dahisar which will give CPR training to the ambulance drivers who can help patients in cardiac emergencies. The founders get a 20 per cent commission per trip and the user can download the app for free.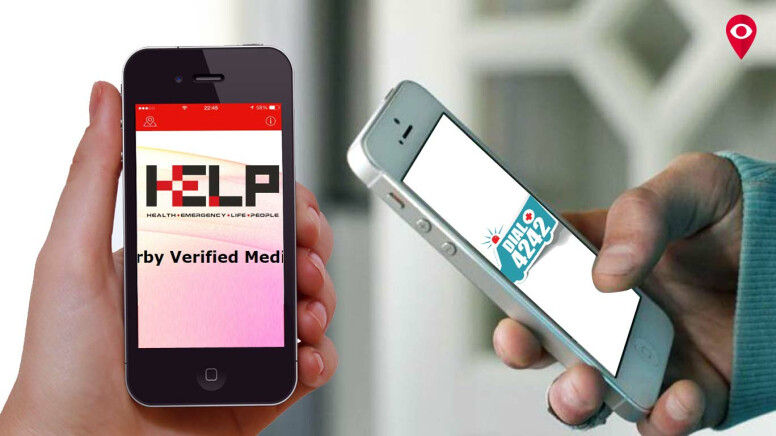 Another app is the HELP app which is over two years old. This app is a bit different from Dial4242 because it not only focuses on ambulance services but also helps one to accesses chemists, hospital lists. "We know the pain of calling for an ambulance and not getting any. We have more than 900 ambulances on call and have tied up with many hospitals as well. Along with this, we have tied up with government hospitals which provide users access to the government's SOS medical service - 108. When a user connects through our app, he gets the contact details of the driver, whom they can coordinate with," explains Karan Desai, founder, HELP app.
The state government is also keeping up with the private services and has come up wiith its own ambulance app. After downloading 'Dial 108 BVG MEMS Helpline', one can call an ambulance or send a message through it for one.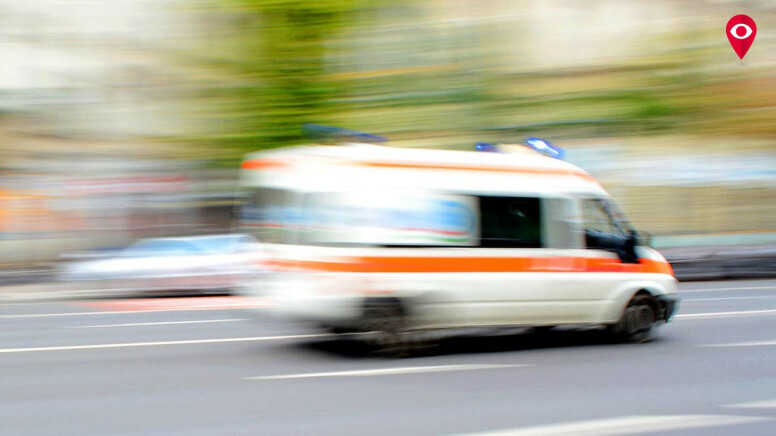 The apps could be a life saver in a time starved metropolis, but problems like traffic congestion will continue to plague their effectiveness.
Often, vehicles don't give way to ambulances. RADHEE Disaster and Education Foundation, which initiated the 'Make way for an ambulance' exercise in the city, had done a survey in 2013 which stated that out of 10 people, two die en route to hospital in an ambulance. However, Dr Rita Savla of RADHEE Foundation believes that the situation has improved. But she also stresses that the Green Corridor should be used for any emergency patient. "Heart transplants are very important but at the same time, for any other patient with emergency, medical attention is equally important. 'Green Corridor' should also be made for another patient who is suffering from heart attack or any other life threatening disease. At the same time, many ambulances are used to carry dead bodies which carry bacteria. Now, this is harmful to other patients who travel in the same ambulance. So, fumigation is very important and ambulance authorities should ensure it is carried out often," says Dr Savla.
The apps could just be what the doctor ordered to help the Golden Hour a tad more fruitful. The question is - will Mumbai's roads and traffic make way for the saviours?