Top Mumbai locations filmmakers love
Mumbai -
From the 1940s on, the first glimpse of Mumbai a Hindi film has always shown is its iconic main railway station - Victoria Terminus to old timers, and Chhatrapati Shivaji Terminus to the millennials.
The towering Gothic structure has been the favourite of filmmakers down the decades - the crowds thronging it, the vehicular bustle outside it which catches the city's spirit perfectly and the quaint British buildings surrounding it, which belie the filth and grime that lie just beyond the camera's pan. But the station isn't the only location favoured by filmmakers from Bimal Roy to Imtiaz Ali.
And film buffs make it a point to visit their favourite actor's residence or they throng the shooting places where they get a glimpse of actors. Here's the lowdown on the top five spots favoured by filmmakers.
1. Marine Drive
Marine Drive is also known as the Queen's Necklace, the stretch of land from Girgaon chowpatty to Nariman Point, where the long shore is strewn with stone tetropods to break the viciousness of the high tides. There is also where half of Mumbai comes to seek relaxation and solace. If you are lucky enough, you will get to see celebrities who come here for a morning walk. But this is also the place that's a magnet for filmmakers. Remember 'Rimjhim Gire Sawan'? You get the picture.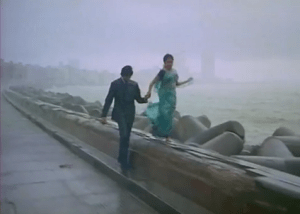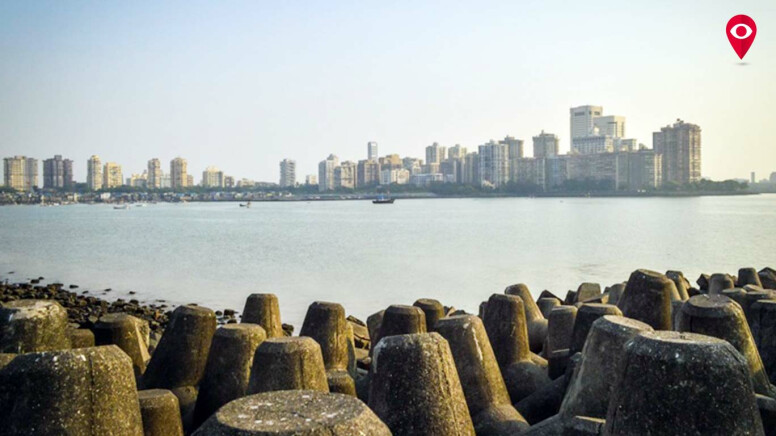 2. Film City
This is the favourite spot of TV serial makers and filmmakers. This place is spread over nearly 350 acres in Goregaon, once a wilderness full of jungle and scrub, now a maze of makeshift and permanent studios offering everything from deadly cliffs to sedate gardens and lake. There are 20 indoor studios in the film city with different backdrops such as gardens, lakes and much more. Films such as 'Bodyguard' and 'Ready' were shot here. Oh yes, there is a temple too which you are sure to have spotted in several films.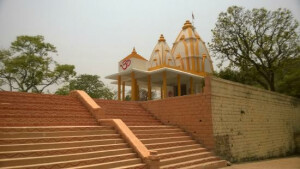 3. CST
Chhatrapati Shivaji Maharaj Terminus is a historic railway station and a UNESCO World Heritage Site situated in Mumbai. This is the favourite spot of filmmakers where lovers reunite, or actors come to dream city to fulfil their dreams. Some scenes of Oscar award winning film Slumdog Millionaire were shot at CST.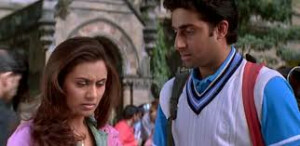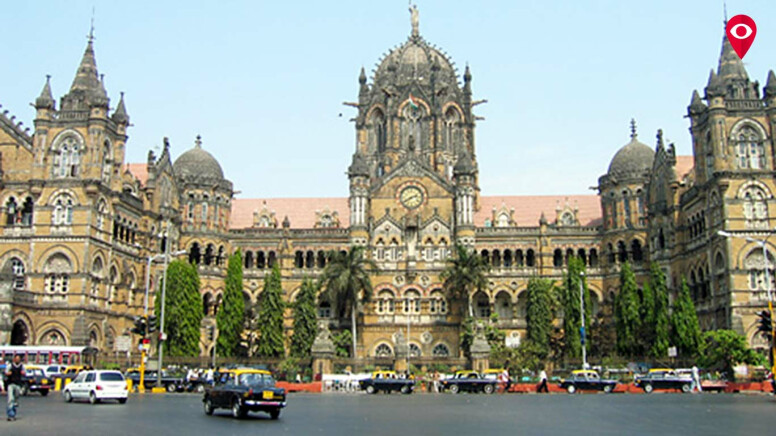 4. Andheri's Lokhandwala
This is another place which is always bustling with actors. Many TV serial makers and filmmakers use this place for their films. Many chase scenes of Hindi films have been shot here. Need we say that 'Shootout at Lokhandwala' was shot here too?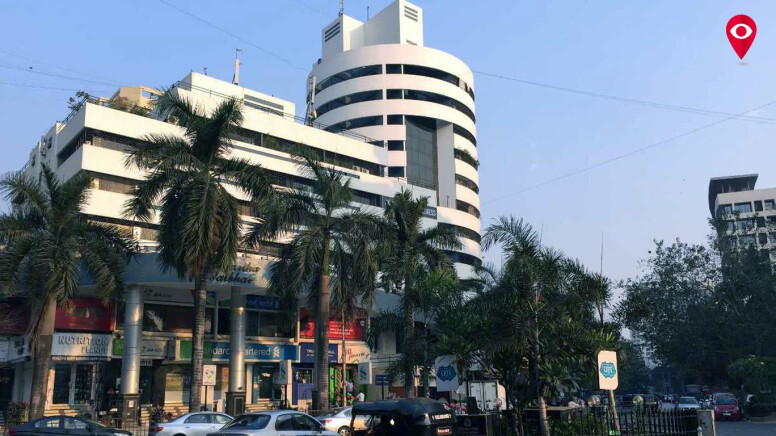 5. Dharavi
Dharavi counts among the largest slums of the world where pottery and recycling industry rule the roost. ITs filth, grime give it that rough edge many filmmakers find fascinating enough to include in their work. Films such as 'Deewar', 'Traffic', 'Slumdog Millionaire' were filmed in Dharavi.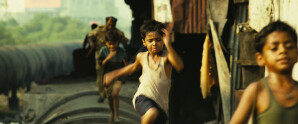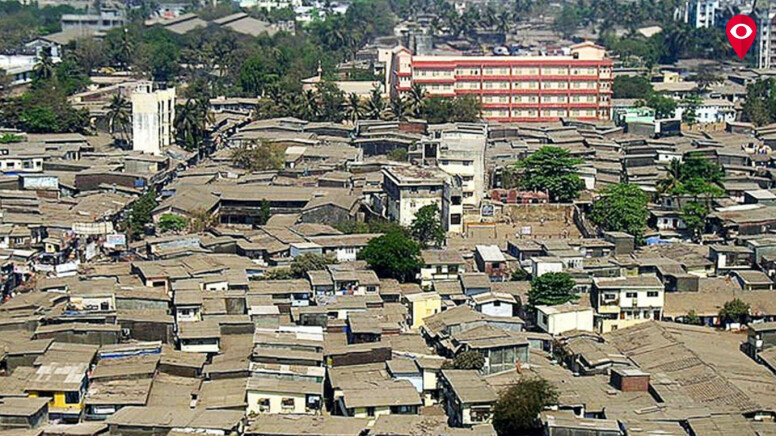 Apart from these places, there are many other places such as Juhu beach, Aksa beach and Dhobi Ghat where filmmakers love shooting their films.
But that's a story for another day.