Byculla Zoo Celebrates A Penguin's birthday with a Bombil + Mandeli cake!
Mumbai -
We've seen people celebrate their pet's birthday with much enthusiasm but have you heard about someone celebrating a really cool Penguin's birthday? (nice wordplay, right?) Well, Byculla Zoo is celebrating a really adorable Penguin's birthday today and trust me, your heart will melt once you see his attire!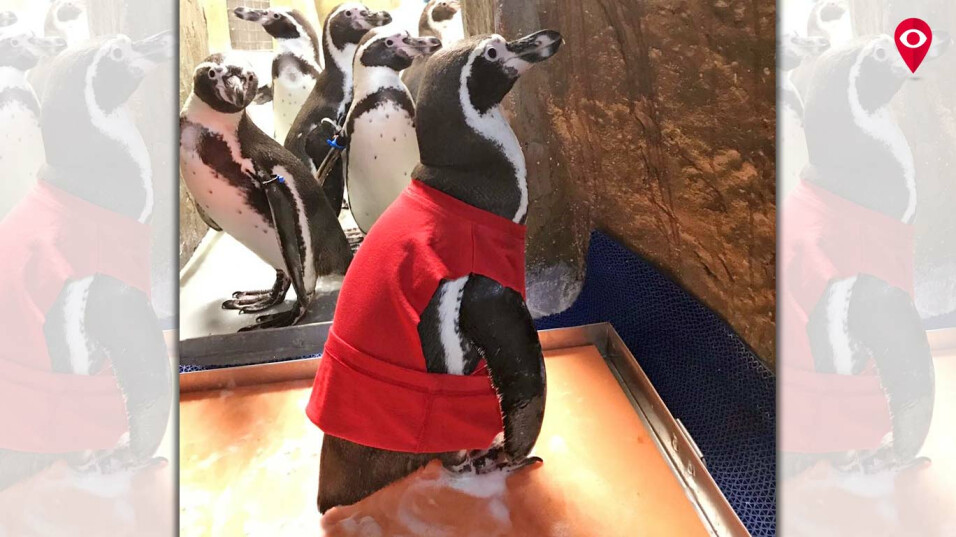 Meet Molt, he's the youngest Humboldt penguin in the zoo and he was celebrating his birthday today. That's not it, Molt had a special cake arranged for him to feast on and the cake was actually a Bombil + Mandeli cake (Bombay Duck + Google the English name for Mandeli).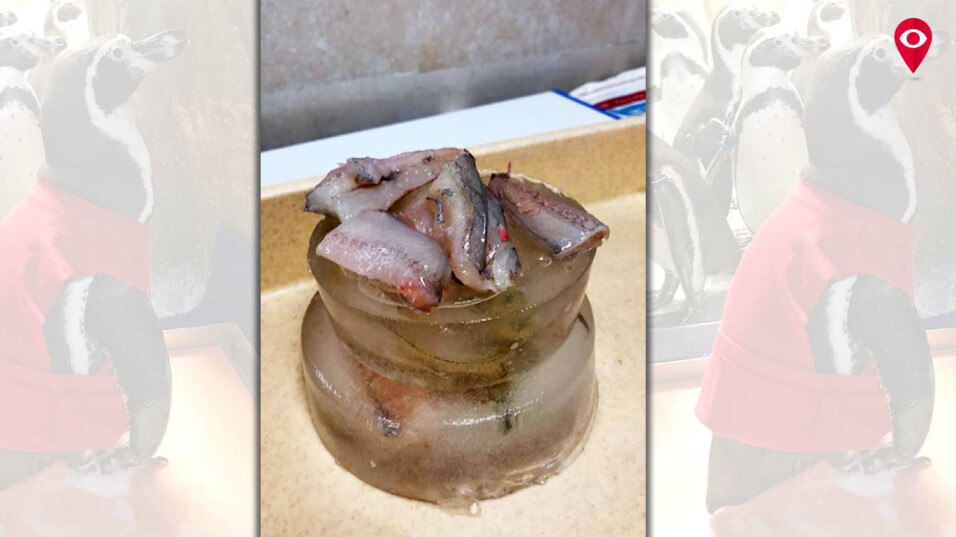 Molt turned two on Friday and what a way to celebrate turning two. Molt was brought into India from Seoul, South Korea among eight other penguins out of the remaining seven, Molt is the youngest and the naughtiest (aren't the young ones always naughty?)
Dr Madhumita Kale and her team from the zoo had organised a really adorable celebration for Molt. This story reminds me of the cartoon 'Pingu' who used to eat a lot of fish.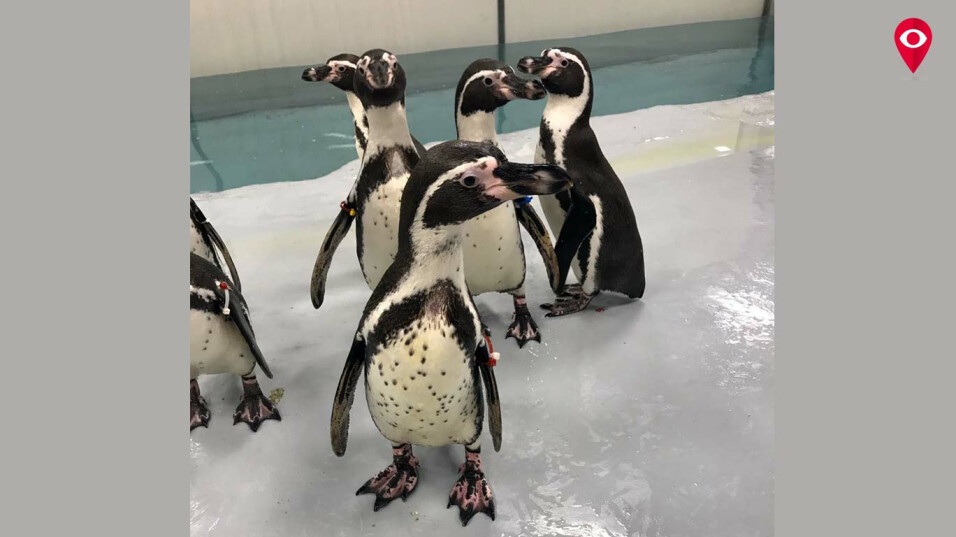 Mumbai Live wishes Molt a very happy birthday and we hope he gets a lot of Bombils and Mandelis to eat.