MUST READ: 'Videsi' yet 'Desi' politicians you need to know
Mumbai -
What if I told you that Ireland's new Prime Minister is of Indian descent. To add to it, he's a liberal homosexual who has a connect to a country which treats homosexuality as a crime.
Meet Leo Varadkar. Born to an Irish mother and Indian father, Leo entered politics when he was 22 (I was playing Pokemon Go at 22). Within five years, he was elected to the Irish Parliament. Today, at 38, he is Ireland's Prime Minister. His Mumbai-born Maharashtrian father had moved from India to England as a doctor in the 1960s after which he met Miriam (Leo's Mother).
He doesn't want to be labelled as a 'gay prime minister' and fairly so, he shouldn't be.
People of Indian descent have succeeded in different countries in different fields. It feels special when you hear that a person of Indian descent is making a positive contribution overseas. We did a bit of research and listed out five people of Indian descent who entered politics in another country and rose to fame.
1) Nikki Haley (United States Ambassador to the United Nations)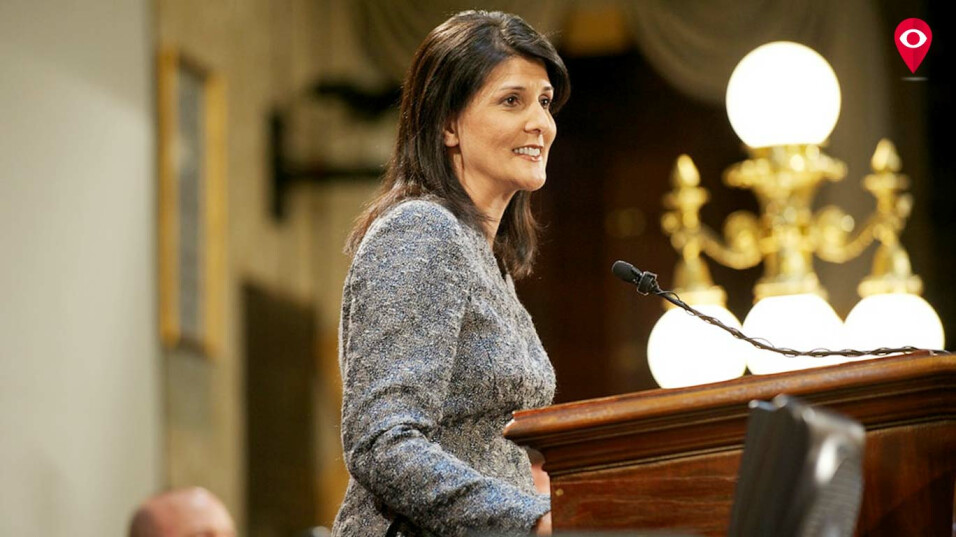 Born in the United States of America, Nikki comes from an America-Sikh family who moved to Canada and then to the US from Amritsar, India. Her parents were born in Punjab, India. Nikki's birth name was 'Nimrata Randhawa' but she was called 'Nikki' since childhood. But being a foreigner in the States is not easy. She had participated in the "Miss Bamberg' contest. The contest traditionally crowned a black queen and a white queen. Since the judges decided Haley did not fit either category, they disqualified her.
She helped her mother in the family business. She started off as a bookkeeper and later worked as a chief financial officer. In 2004, Haley ran for the South Carolina House of Representatives for a district in Lexington County. Later she served as a governor of South Carolina from 2011 to 2017 before being named the United States Ambassador to United Nations.
In 2016, she was listed in the '100 Most Influential People' list by Time magazine.
2) Piyush "Bobby" Jindal (55th Governor of Louisiana)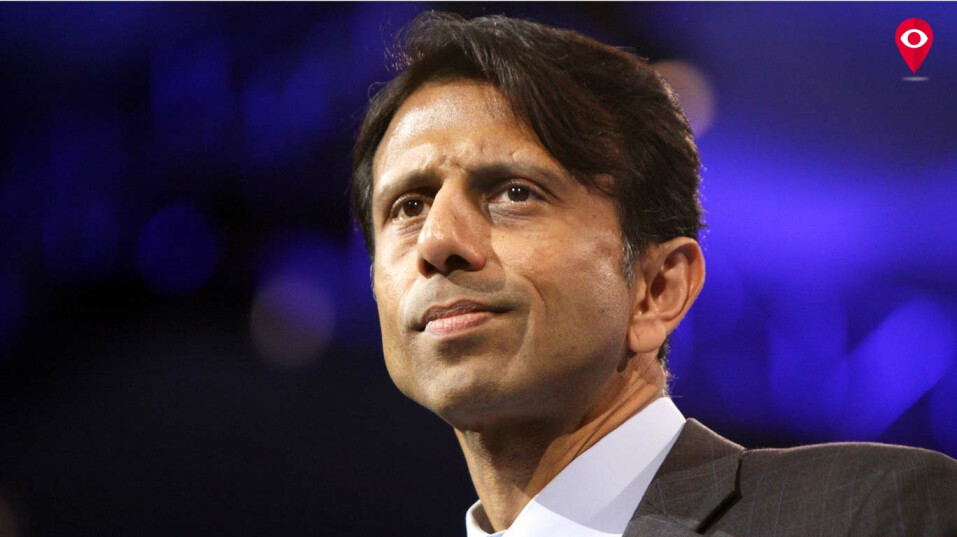 Bobby Jindal was born in Louisiana. His parents migrated to the US from Punjab, India. He received an M.Litt. Degree in political science with an emphasis in health policy from the University of Oxford in 1994, where the subject of his thesis was 'A needs-based approach to health care'. From being an important part of the Bush administration (Assistant Secretary of Health and Human Services for Planning and Evaluation) to being an integral part of the 2003 elections, Jindal took an oath of office in 2008. In 2011, he was re-elected and served a second term in office. In 2015, Jindal announced his candidacy for Republican nomination for the 2016 Presidential Election. He suspended his campaign to support Marco Rubio later that year.
3) Keith Vaz (Labour Party Politician)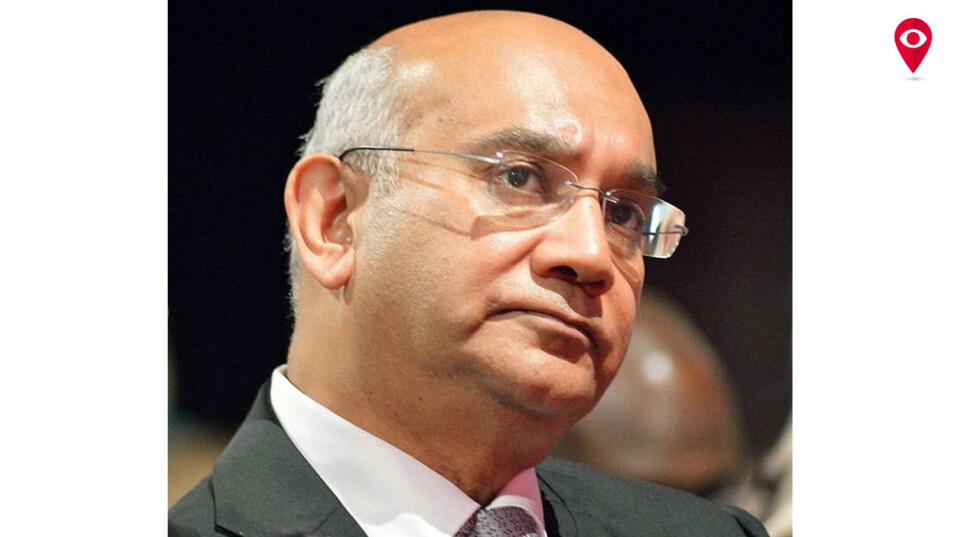 Keith was born in the British crown colony of Aden. His family hails from Goa, India. He moved to England with his family in 1965. Merlyn Vaz (his mother) moved to Leicester when her son was selected as a prospective parliamentary candidate for the Leicester East constituency. She was elected to Leicester City Council as a Labour councillor and served on the council for 14 years. Keith was a labour party member since 1982., He was elected as the Member of Parliament for Leicester East. Vaz has held a number of parliamentary positions. In 1989, Vaz was involved in the protest which called for a ban on Salman Rushdie's book 'The Satanic Verses'. In 2002, Vaz was suspended from the House of Commons for one month after a Committee on Standards and Privileges inquiry found that he had made false allegations against Eileen Eggington, a former policewoman. Vaz was appointed to the Justice Select Committee; a parliamentary vote to block this development was defeated. He is British Parliament's longest serving British-Asian MP.
4) Kal Penn (Associate Director of the White House Office of Public Engagement in the Obama administration)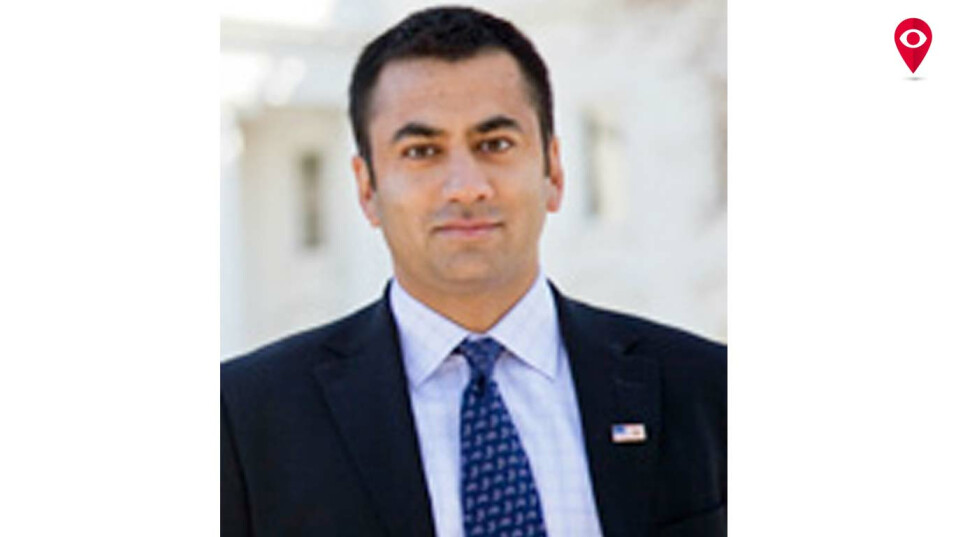 Actor-Politician Kal Penn was born in New Jersey,USA, to Indian immigrant parents. His full name is Kalpen Suresh Modi. He belongs to the Lohana community. He graduated from UCLA in 2000, and double majored in film and sociology. He has stated that stories of his grandparents marching with Mahatma Gandhi during the Indian independence movement were a significant influence on his interest in politics
Penn was an advocate to Barack Obama's presidential campaign in 2007 and 2008. In 2013, President Obama appointed Penn to serve on the President's Committee for Arts and Humanities. In 2014, Penn served as the Master of Ceremonies for the White House Student Film Festival. In January 2016, Penn announced that he supported Bernie Sanders for the 2016 Democratic nomination.
5) Ujjal Dosanjh (Member of Canadain House of Commons)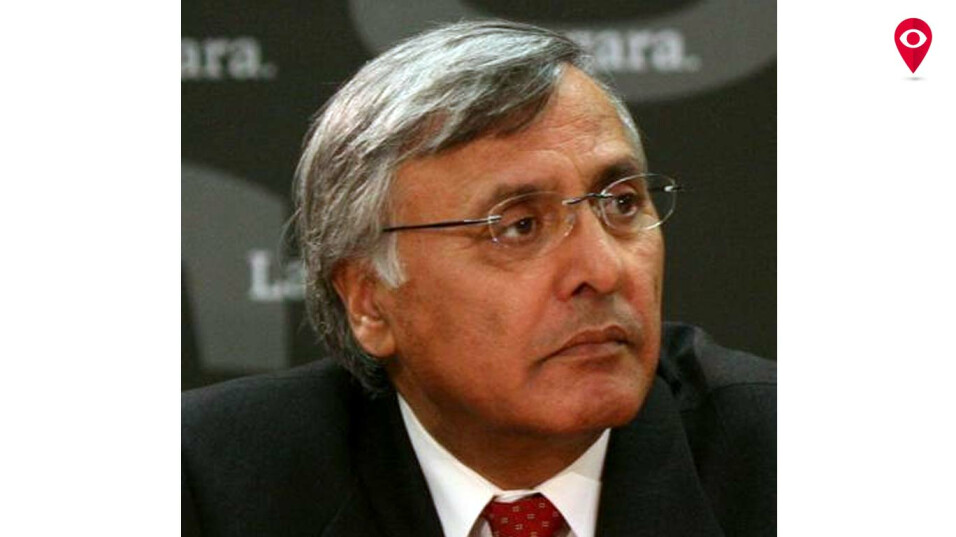 He was born in a village in Jalandhar district, Punjab, India. Dosanjh gained an early interest in politics from listening to debates between his father, a follower of Jawaharlal Nehru and the populist Indian National Congress, and his grandfather, a former Indian freedom fighter and socialist.Dosanjh wanted to pursue an education in political science, but his father wanted him to be a doctor (story of India). So in 1964, at the age of 17, Dosanjh left India for the United Kingdom where he could pursue his own interests. In the 38th Canadian Parliament Dosanjh was appointed Minister of Health in the federal Cabinet. As Health Minister, Dosanjh strongly supported Canada's existing single-tier, publicly funded health-care system. He served as 33rd Premier of British Columbia from 2000 to 2001 and as a Liberal Party of Canada Member of Parliament from 2004 to 2011.