When Indian websites go bold...
Mumbai -
Sex is a subjective matter. Read at your own risk. I had to give this warning at the outset because many people still feel either offended or shy to even read about the topic.
So, what exactly is talk about 'sex'? Well, it can be love making, desire, masturbation or it about a particular gender. But, here I am solely talking about love making and other desires. Sex is that three lettered word jismein puri duniya samayi hain but it still is a taboo subject in our country. If you go to your mom with your virginity or sexual issues, she will either go numb or will give you a royal ignore. Public mein if you utter this word, they will kill you with their stares. And if you at all go physical, then God help you.That said, there's hope for those who wish to break free of the restrictions and taboos. On the worldwide web, there is now a plethora of desi websites, which talk about this issues freely, without any inhibition. You read that right. These have been born and bred completely in the country.
Cyrus Oshidhar, the founder of one such website - 101 India, says that people need to grow up and should talk about sex and related issues openly.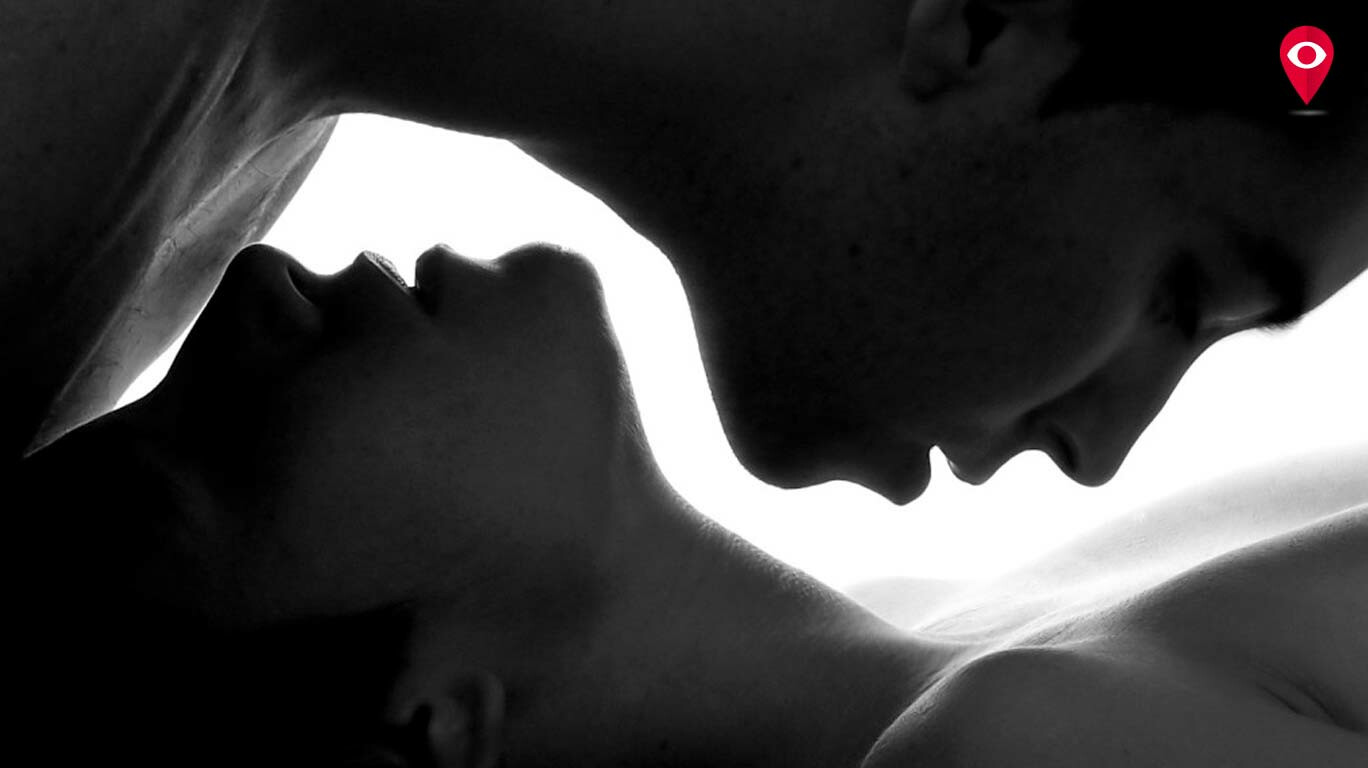 Arré
This website offers you web series, videos, original content based on day to day events. They have one tab which talks about love and sex. Here, you will get to read about women who have to find excuses for not having sex. Or the article which talks about f***ing in the forest. Born in India, we tend to ignore such topics. Remember, it is still taboo to talk about it.
Agents of Ishq
When was the last time you spoke about masturbation or sex toys? Even the idea of talking about it will not cross your mind. But Agents of Ishq does it with swag. This website writes about masturbation, contraception, trans dating, vagina monologues, sex toys and lots more. Mind you, these are not sleazy writings. I am sure there are people out there who really want to understand the terminology of sex but have not got the right exposure. Women masturbating or expressing the urge to buy sex toys is not talked about (at all). But such websites present it in a subtle way and force you to approach it in a casual manner. After all, it's a basic physical need and not something unnatural.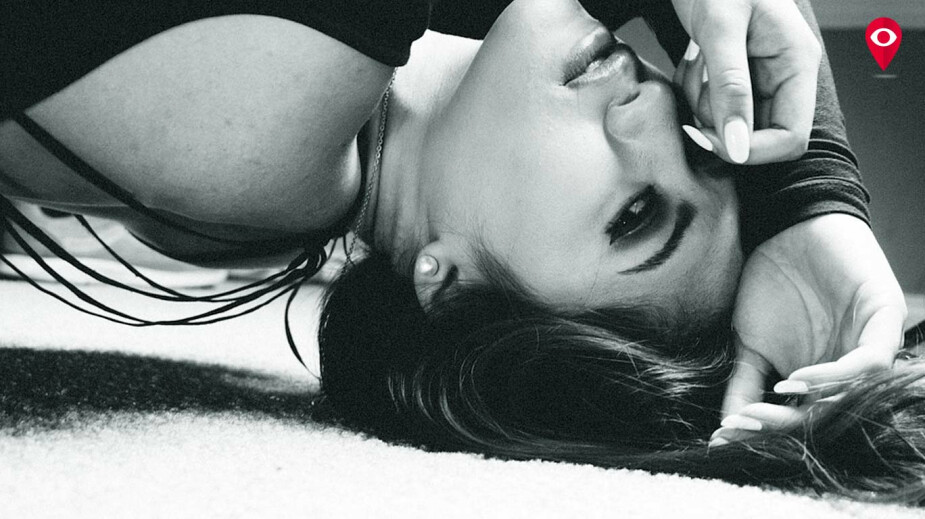 101 India
As the name suggests, this website caters to Indian culture, sub-culture and related stories. But the best part of this website is that they not only focus on social issues but they also talk about love and sex. So be it fetishes or BDSM, this website writes about real life experiences and no, it does not make you uncomfortable.
"India is a diverse country and we are the ones who wrote Kamasutra, built Khajuraho. And still, people don't talk about it. We need sex education and we should come out in the open and talk about it. We think it's dirty, weird and these very thoughts give birth to eve teasing and molestation. People should grow up. They can't remain conservative and expect things to change on their own. It's high time, people grow up," sighs Cyrus Oshidhar.
Though Indians have evolved when it comes to sex, we are still largely conservative. The reason is our culture and tradition. But don't you forget that our land is not new to sex and its varied positions as well.
So, don't make a fuss about it. Talk about it. Break the taboo. Break free.