Mumbai's Iconic Musical Venues which we'll never forget
Mumbai -
"One good thing about music, when it hits you, you feel no pain." said the great Bob Marley and he was spot on with his words. Music takes us to a special dimension where magic dances and hearts beat in rhythm.
On the occasion of 'World Music Day' (Fête de la Musique) we take a look at the relationship music has had with our colourful city. While some venues have called it time on hosting vibrant gigs, others have reopened and kept the notes rolling. Music has always been an integral part of Mumbai's culture with the city producing immense talent and good quality music. Let's go back to the iconic places which were synonymous with music.
1) Not just Jazz by the Bay
Before collaborating with 'Pizzeria' and renaming it 'Pizza by the Bay', 'Not Just Jazz by the Bay' used to be dedicated to music alone. Located at Marine Drive, 'Jazz' (as it was famously called) used to showcase visiting talent 4 nights a week. The focus of the restaurant was clearly music. Jazz, rock, blues, country and other music genres were entertained here. Due to business not working in sync with the growing competition, it took a revamp and the musical side of it was lost.
2) Blue Frog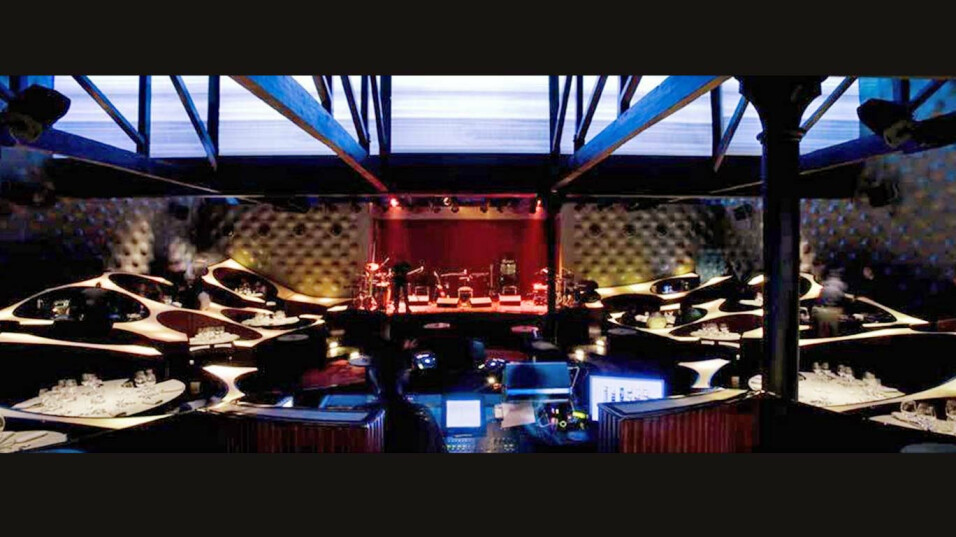 The news broke out last year when all music lovers were shocked out of their minds as 'Blue Frog' announced it would be shutting down. Located at Todi Mills, the management said they would re-open at some other location but for now, music has taken a hit. Blue Frog hosted a range of gigs from jazz to rock. Let's keep our fingers crossed and hope it re-opens soon!
3) Razzberry Rhinoceros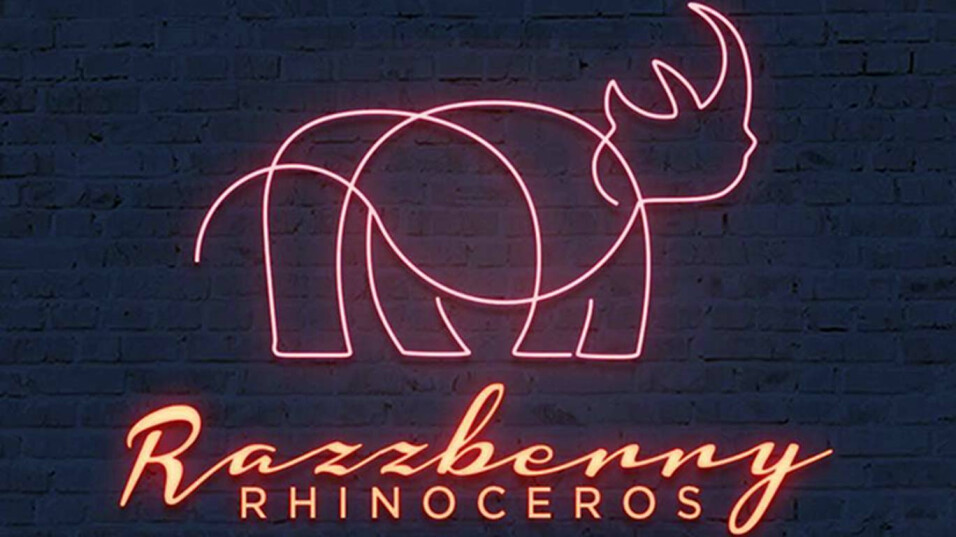 Razzberry Rhinoceros was known for supporting independent and underground acts in the city, in the '90s. It was popular for giving a platform to rock and metal bands. Guitarist Warren Mendonsa, drummer Gino Banks, drummer Sidd Coutto and vocalist and guitarist Sahil Makhija have all played at the venue. In the mid-2000s, it shut down for gigs and has served as a banquet hall since. It did make a comeback but as a 'Cultural Hub' and along with music, it hosts a number of other cultural events.
4) Rang Bhavan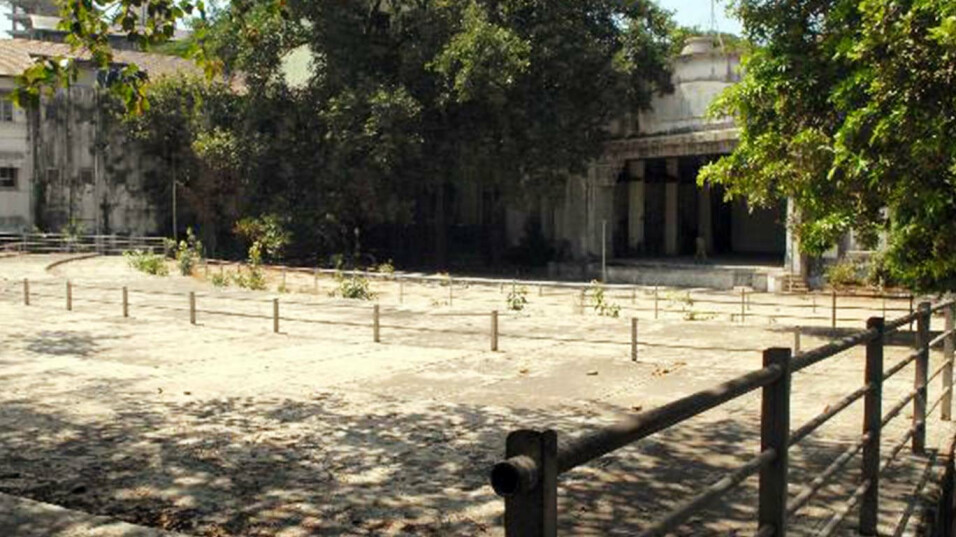 Image Courtesy: Business Standard
The open theatre at Dhobi Talao, South Mumbai, hosted a variety of events back in the day. From rock to 'lavani' shows, it sprinkled spices of cultural diversity in Mumbai. The 55-year-old open theatre was closed after the high court banned the use of loudspeakers at the venue as it falls in a silence zone.
5) Royal Opera House
Image Courtesy: Business Standard
Being India's only surviving Opera House, this vintage venue played host to a number of events from all genres. Recently, it reopened and gave Mumbai's cultural diversity a new hope.
6) Zenzi Mills
Along with Zenzi from Bandra, this raging pub hosted a number of international artists during its stint. It was Mumbai's ground zero for alternative music and art scene. It grew popular even before Blue Frog came into popularity but this venue raged music throughout the city in that period.
There are modern day venues dedicated to music like Anti-social in Khar but we will always miss these classic joints in our electric city.
Happy World Music Day, Mumbai!