Atrocity Act will be applicable in food adulteration case
Dilip Kamble, Minister of State for Social Justice stated that provisions of Atrocity Act would be applicable if any case of food adulteration comes in light. A shocking incident took place when a dead lizard was found in the food served at Sant Eknath Boys Hostel in Chembur.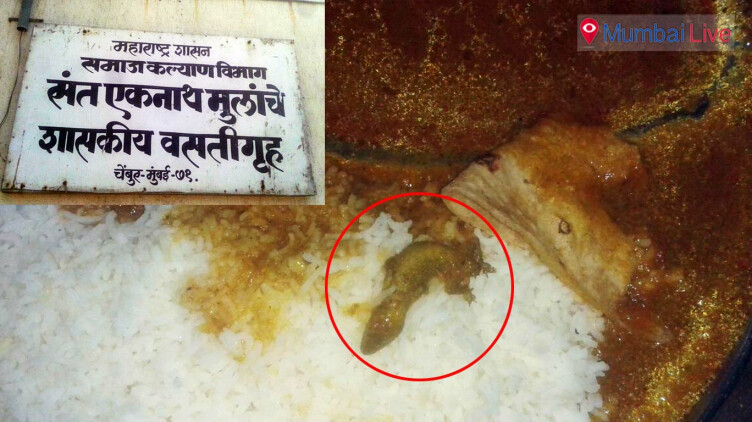 Kamble told the ministry that faulty contractors serving food in hostels for backward classes will be booked under the provision of Atrocity Act.