Meet Nitin Gadkari, the management guru
Mumbai -
One name from Maharashtra politics who enjoys a clout in the national political arena is that of Nitin Gadkari. The influential Union transport minister was seen in a different role on Thursday however. The occasion - the convocation ceremony of a management school in Mumbai, where Gadkari advised students to protect and preserve 'humanity'.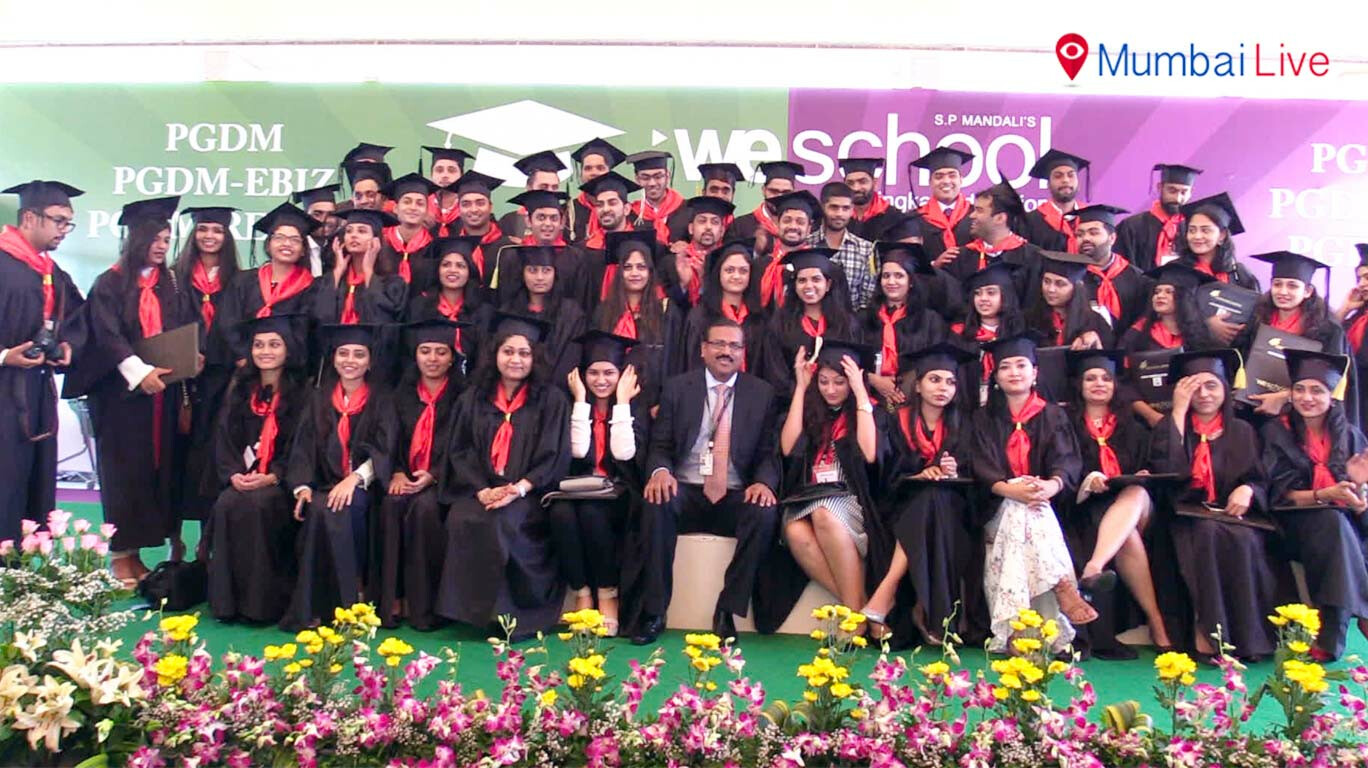 The students were also happy as they received their degrees at the hands of a central cabinet minister.
These students also got lessons in management from a person who himself is known for his superb management skills.