Atharva Foundation organises an awareness campaign across the city
The Malad-based NGO dedicately worked to make people aware about Indian Army's selfless work under their initiative 'One For All, All For One'
Mumbai -
Atharva foundation, a Malad-based NGO that works on a ground level in India, is taking a new step to spread awareness amongst Mumbaikars under the initiative of "One For All, All For One". Dedicated teams of the foundation are gearing up to visit many places across the city to awake people and making them aware about the Indian Army's selfless work and their supreme sacrifice while guarding us and securing our country.
With focusing on the vision, around 35 teams visited various places across Mumbai city including places like marine drive, Mahalaxmi Racecourse, Worli sea face and five gardens etc on January 7, 2018. In the early morning teams were dedicatedly working to make people aware about the event and to inspire young people to take pride in these brave men and follow their path to serve our country. It was a great experience when teams received good response and support from people as well.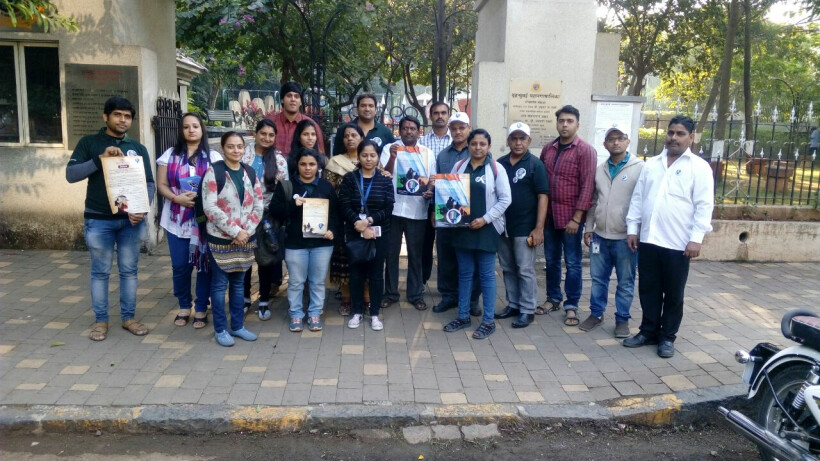 What is the 'One For All, All For One' program
"One For All, All For One" programme seeks to raise awareness among the youth about the armed forces and their supreme sacrifice. Atharva Foundation would be felicitating these real heroes by unfolding 10 martyrs stories in the presence of eminent personalities which includes Market players, politicians, Bollywood renown faces, sports personalities, senior personnel of armed forces and police force. The program will be held on January 31, 2018, with witnessing a mass crowd of civilians and soldiers' family at NSCI dome in Worli, Mumbai.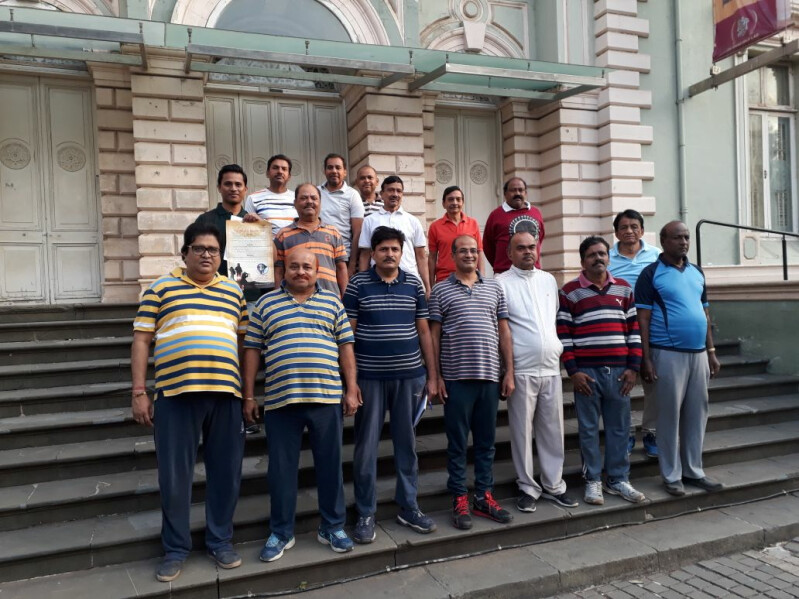 About Atharva Foundation
Atharva Foundation is an initiative of Atharva Educational Trust which is the brainchild of Sunil Rane. Having grown by leaps and bounds in a very short period of time, the institute imparts education and knowledge in the field of Engineering, Management, Hospitality, Fashion, and Film. Atharva Foundation aims to look at the not-so-privileged sections of our society. The foundation aims to bring about a positive change in the lives of the less fortunate people of India.