Go green with just a click
Mumbai -
Yes, we are celebrating world environment day on 5th June.
Definitely we are going to shout slogans about how to save mother earth. We are going to paint banners and might even go cycling nearby. And next day we will be back at our abusing best (the environment). Isn't that ironical? Don't we need clean fresh air every day?Don't we need clean drinking water every day? Then why do we celebrate world environment just for a day? Shouldn't we be working towards making it better everyday?
At least that is what these youngsters from Mission Green Mumbai are determined to do, with their programme 'lets green'. This is a volunteer based initiative where you and I are working together to plant trees around us -Self Funded and Self Supported. To participate in the initiative, all you need to do is to send mail to letsgreen.com@gmail.com with your full name, contact details, address, ward and number of plants you wish to plant.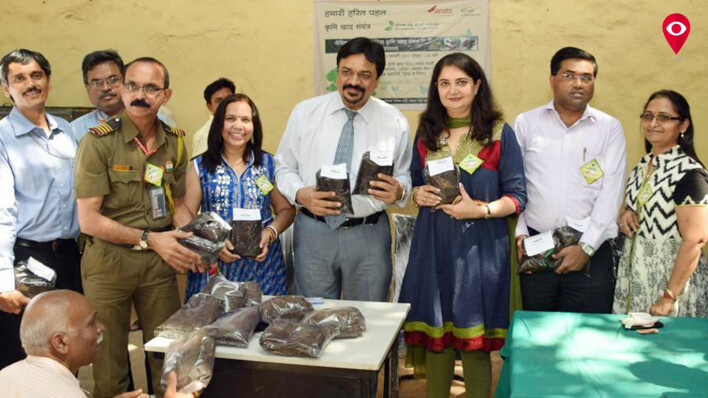 Talking about the same. Shubhajit Mukherjee, founder of Mission green Mumbai, shares some pointers which one needs to keep in mind, to make sure your surrounding is green. They are:
More & more native trees to be planted.
Plant trees which bear fruits, especially for the birds.
Make sure to manure/compost for the trees to grow.
Plantation should be 10 feet away from your building.
Regular watering is must.
Enough sun light should be provided

So what are you waiting for? Just by dropping a mail, you can contribute to your surroundings and go green.
...and all of this at ABSOLUTELY AT NO COST
To know more about the initiative, click on the links here: Mission Green Mumbai and Lets Green Foundation