Raegan and Manasi light up Super League Table Tennis
Mumbai -
Raegan Albuquerque, King Pong's star player, along with Manasi Chiplunkar, defeated ACE 7-2 on Friday. Mumbai Super League table-tennis tournament was held at NSCI, Worli.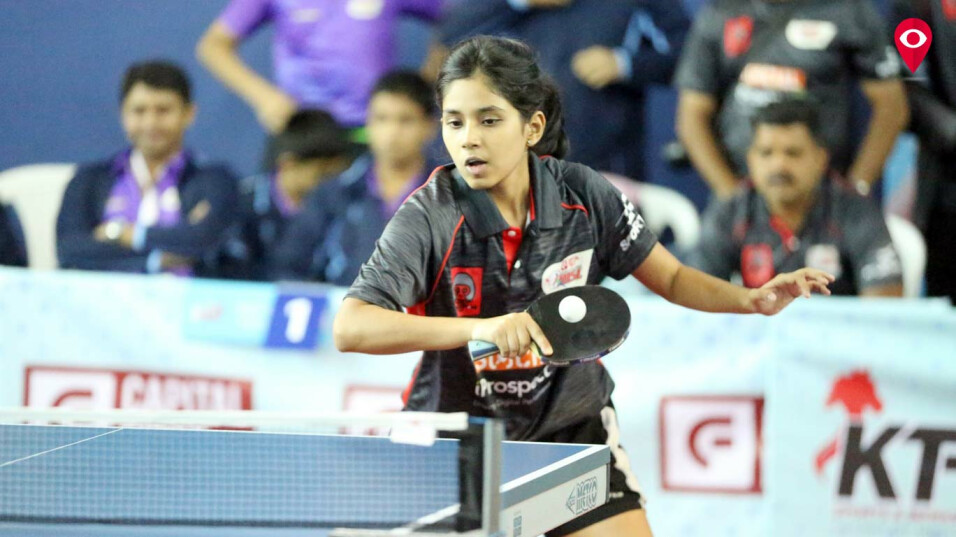 Raegen and Manasi performed exceptionally well in the singles tournament as well. Preeti Bhosale won the silver medal in the singles competition.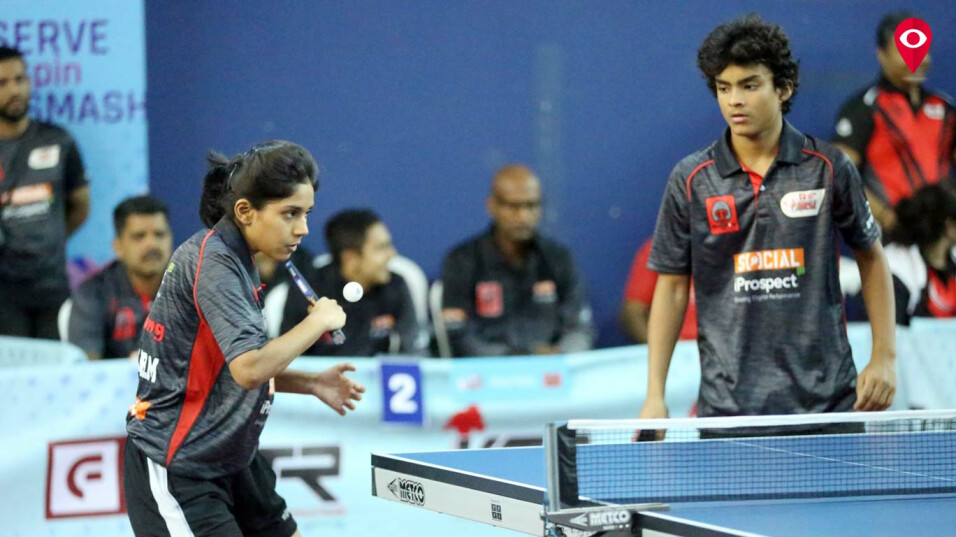 In game two of group A, Supremo Fighters beat AMTC Royals 5-4.