LED screens, A/Cs, headlamps - ST buses get a swank makeover
Mumbai -
I clearly remember those days when I used to fret going to my native village in the Konkan, the reason being the dreaded State Transport (ST) bus. I am sure, a lot of people will relate to my fear as travelling in an ST bus was a nightmare. The moment you enter the ST bus, the smell of diesel welcomes to make you queasy right away.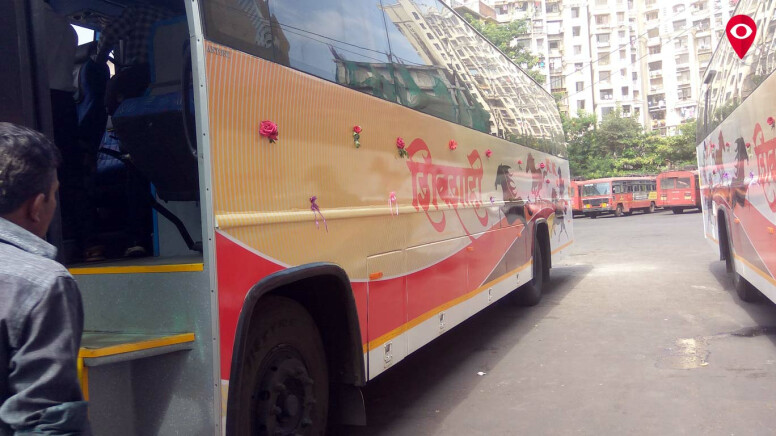 Then, the uneven two and three seater green seats. Thirdly, the way the STs galloped on bumpy roads that made it mandatory to seek a window seat so that throwing up could be easier. And then I always used to wonder - when will the ST buses change?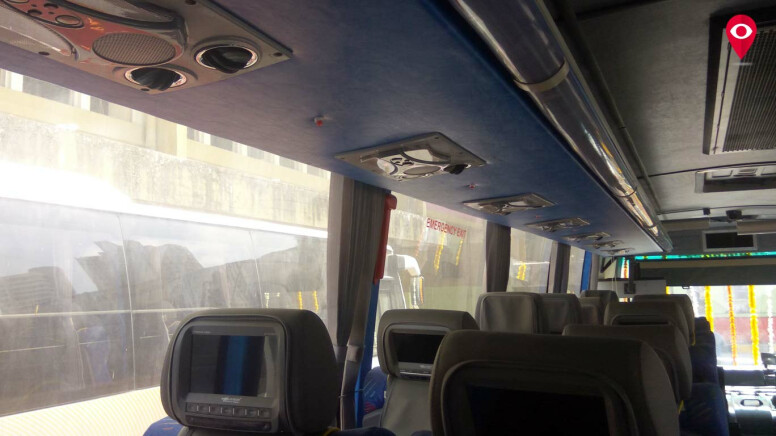 That dream is about to come true. The Maharashtra State Road Transport Corporation is bringing in 1000 AC ST buses to the state. On the occasion of MSRTC completing 69 years, a 45 seater Shivshahi ST bus complete with LED screens and radio service is making its debut. Along with this, there will be a headlamp which will help you to read books along the way. Another 500 buses will be built in the ST workshop.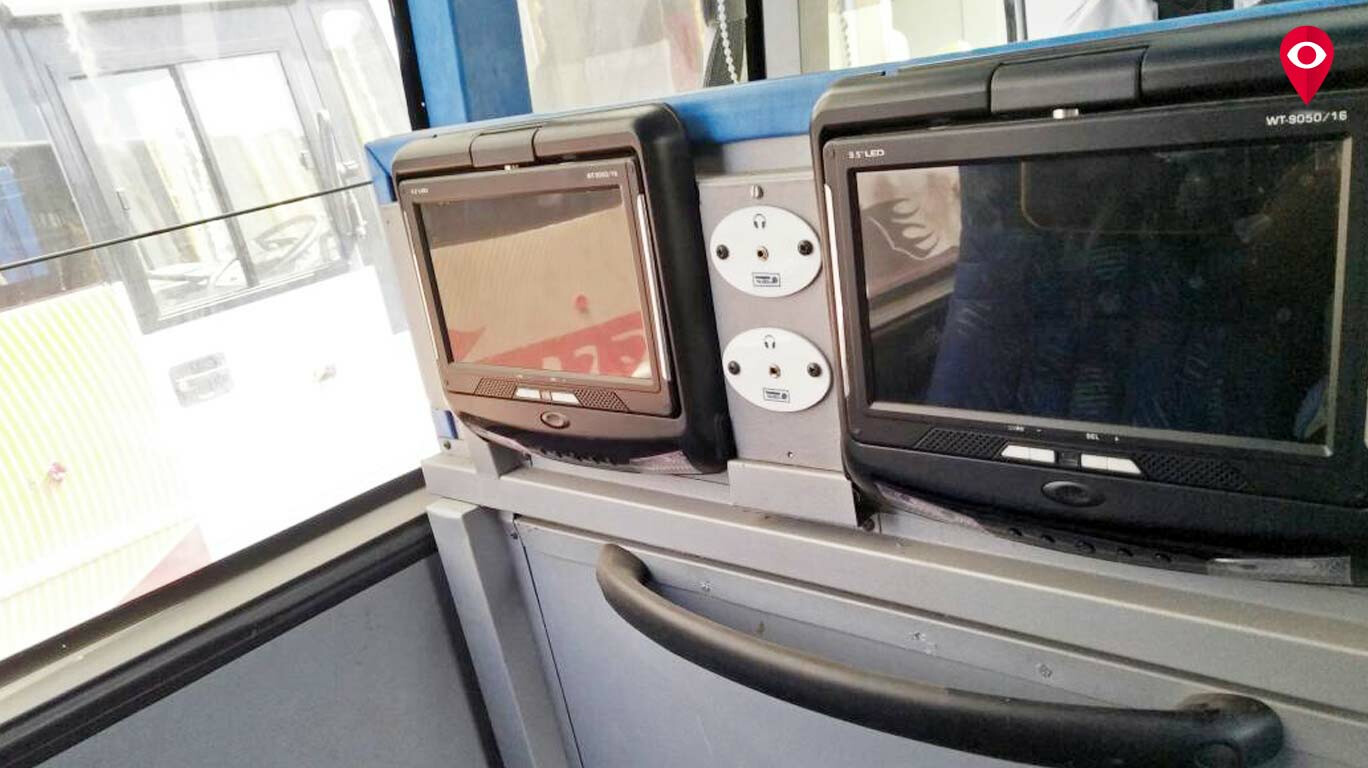 "It was observed that people go for private buses owing to the service and nominal rates. So, we decided to provide the same to the passengers which will help in clearing the debts MSRTC is facing," said transport minister Diwakar Raote. The realisation may have hit the ST corporation a little late in life, but we are happy nevertheless. Now if only they would do something about the roads.