Gear up for discomfort while traveling in long distance trains
Mumbai -
If you planning to travel from long distance trains, then get ready to face some discomfort. The Indian Railways have decided to do away with one toilet out of four toilets. This will be replaced by food items.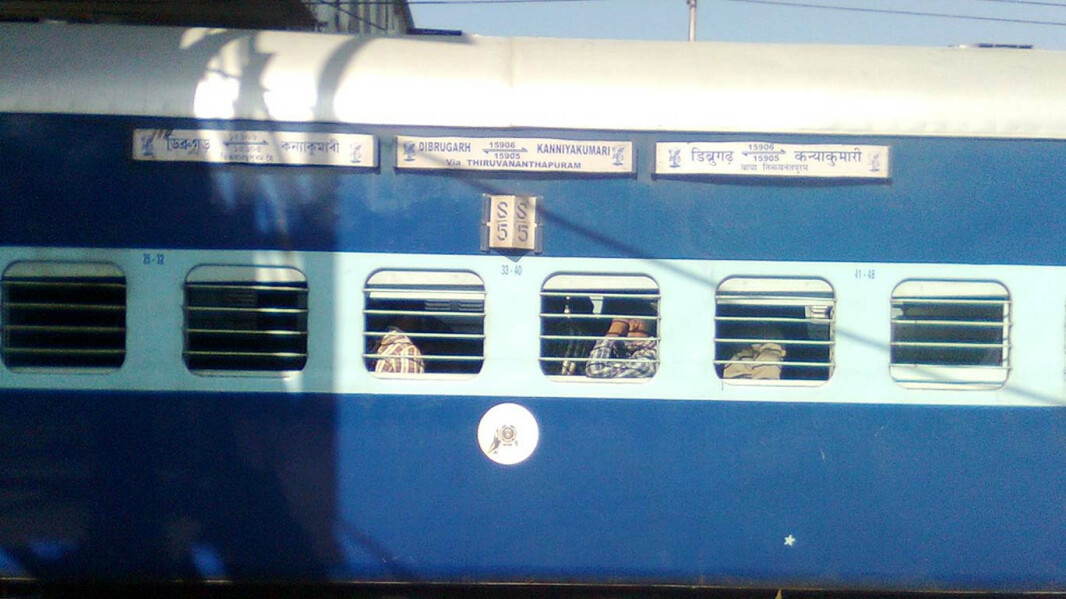 Apart from discomfort, the decision by Indian Railways is somewhat blessing in disguise. Usually, one gets to see the food packets lying near the door while boarding the train, which is later served to passengers. However, this will not be the same anymore. Considering the dearth of space, the Indian railways thought of transforming one toilet into catering space where all the food containers will be kept. The redesigning of the bogie will be done with the help of engineers hailing from Spain and China.
"Compared to the passengers traveling in a train, toilets are less in numbers. Indian Railways should have increased the numbers instead of decreasing it," said Nand Kumar Deshmukh, President, Thane Pravasi Sanghatna.