Get local train timings on NTES app
Mumbai -
You can now check local train timings on the new National Train Enquiry System app.
NTES will also cover the Western Railway now. With the help of this app, one will get to know about the local timings including details of the railway platform on which trains will arrive and depart.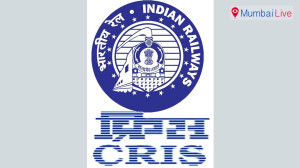 WR runs 1322 trains on a daily basis. In one day, over 65 lakh people travel by train. "This app will help to know about the train timings, which is very useful," said Shruti Hedre, a regular commuter.