Railway tracks on Harbour lines develop cracks
Mumbai -
The commuters had a tough time travelling given the tracks on the stations of the Ray Road and Dockyard Road had developed cracks, affecting the harbour services gravely. As a result, the people travelling from Panvel to Wadala and Wadala to Panvel, Wadala to Bandra and across certain areas of Andheri faced quite a lot of problems. However, these cracks have been finally fixed by the railway employees, because of which the local trains were delayed by 1 hour and 45 minutes.
The rail tracks between the Ray Road and Dockyard Station across the Harbour line had developed cracks. However, the driver of the local train going from the CST to Panvel took notice of this crack and informed the railway police about it.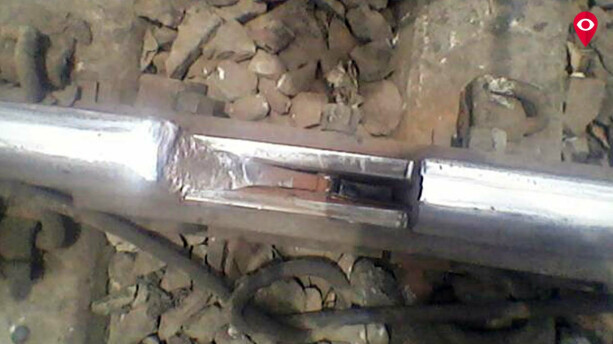 On the basis of the information they got, the railway employees reached the spot and repaired the tracks which went on for 1 hour and 45 minutes. Hence, the trains finally started running at 2:12 p.m. smoothly.