Raymond's former chairman Dr Vijaypat Singhania blames son Gautam for his poor plight
Mumbai -
The Singhanias are no strangers to family dispute but what if the king of the empire has lost all the strength in his knees and it's all because of his son?
Dr. Vijaypat Singhania is next to being broke and he blames his son, Gautam Singhania for his current condition. The founder of Raymond Ltd- One of the most popular apparel brands in the world, is in a very bad state.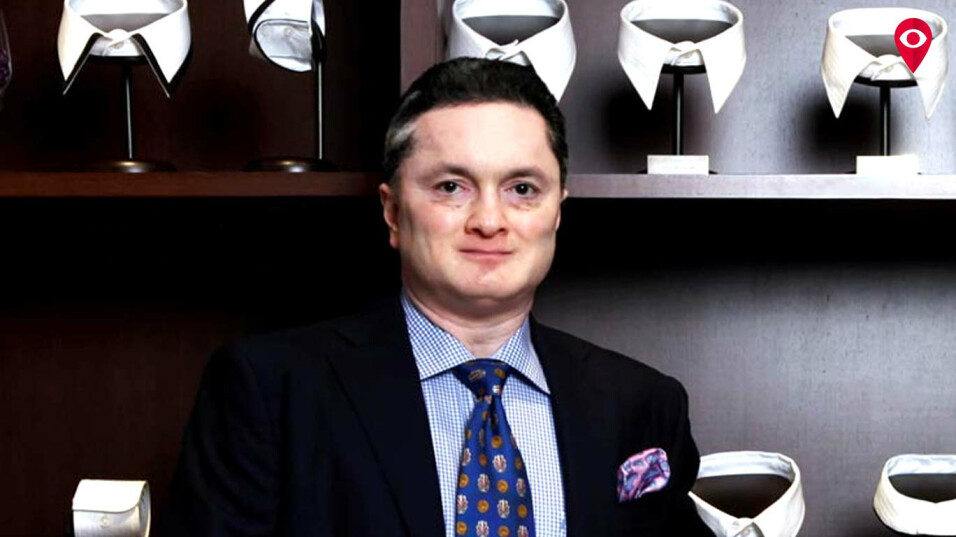 Living in a rented row house in South Mumbai's upscale Grand Paradi society, he filed a petition in the Bombay High Court seeking possession of a duplex in the redeveloped 36-storey JK House at Malabar Hill, his lawyer told the court on Wednesday that the retired tycoon was struggling financially.
As reported in Mumbai Mirror, the deal which was decided when the building went for redevelopment, Dr. Singhania, and Gautam; Veenadevi (widow of Dr Singhania's brother Ajaypat Singhania) and her sons Anant and Akshaypat were to get a 5,185 sq ft duplex each in the new building on a payment of INR 9,000 per sq ft.
Senior Advocate Dinyar Madon, who is representing Singhania Sr along with law firm Bachubhai Munim and Co., told the court that while the 78-year-old gave away all his wealth to his son, the son is now driving "him out of everything."
Madon said Dr. Singhnia gave up all his shares in the company worth around INR 1000 Cr in his son's favour, but now he has been left to fend for himself by Gautam Singhania.
Madon alleged that Gautam seemed to be occupying all the four duplexes (the fourth duplex is Gautam's) and that the company had created a different route, which was that he was the CMD, therefore he could do so.
The court, however, also passed the injunction order with respect to the duplex claimed by Dr. Singhania and asked Raymond to file its reply by August 18, while scheduling the next hearing for August 22.