You might just be consuming harmful ink with your vada pav!
Mumbai -
What's the story?
Most of us enjoy a hot vada pav in our city as it's synonymous to Mumbai in many ways. But these vada pavs or other food products sold by roadside vendors are wrapped up in a newspaper when we're to carry a takeaway. It is very common in India to use newspaper to absorb oil or for temporary packaging.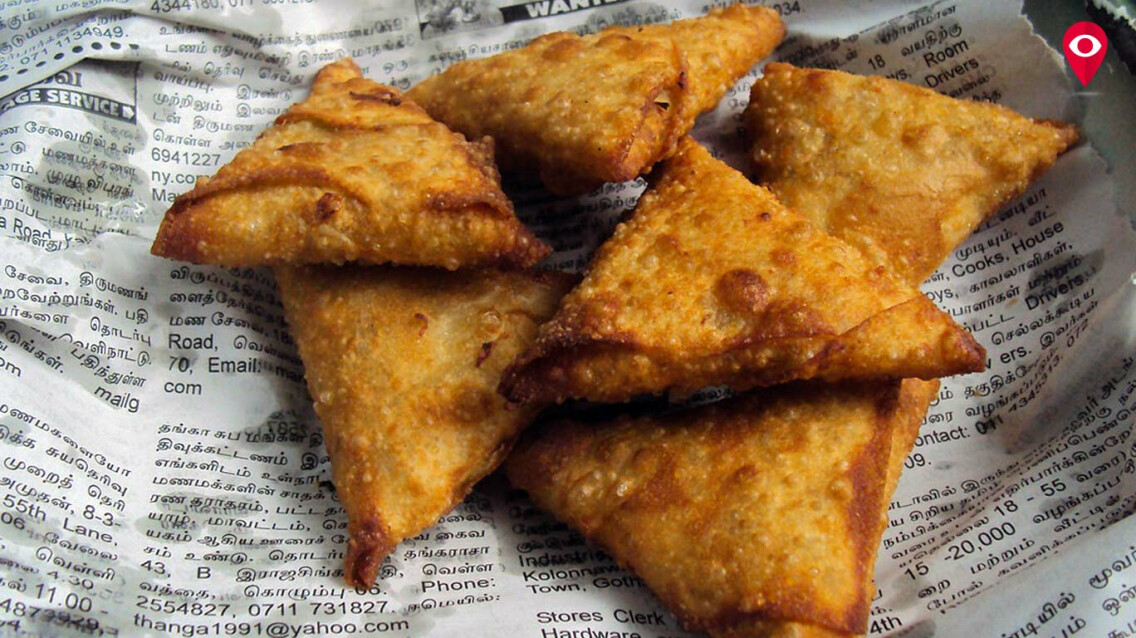 From sandwiches to samosas, our "parcel" has a slight problem actually.

Wrapping food products in newspapers could be banned
Now, wrapping food products in a newspaper might be banned as the ink has multiple bio-active materials with known negative health effects. This proposal has been initiated by the Municipal Authorities to make sure health hazards are curbed.
Corporators have asked for the newspaper wrapping to be banned.
Why is the newspaper ink harmful?
Printing inks may contain harmful colours, pigments, binders, additives, and preservatives. Besides chemical contaminants, the presence of pathogenic microorganisms in used newspapers also poses a potential risk to human health.
The FSSAI (Food Safety and Standards Authority of India) had issued a strongly-worded advisory to the food safety commissioners of every state to generate awareness about the dangers of wrapping food in newspaper.
What's the alternative?
So Mumbaikars, are you in agreement with the fact that wrapping food products in a newspaper needs to be banned? What other alternatives could the vendors use? Do let us know!