125-year-old key breaks at BMC headquarters
Mumbai -
The Municipal Corporation of Greater Mumbai also known as Brihanmumbai Municipal Corporation (BMC) celebrated 125 years of establishment and Shiv Sena Chief, Uddhav Thackeray was present at the celebratory event.
The Municipal hall boasts a historic door and had a 125-year-old key to open that door. Unfortunately, during the celebration, when the key was used to open the door, it broke.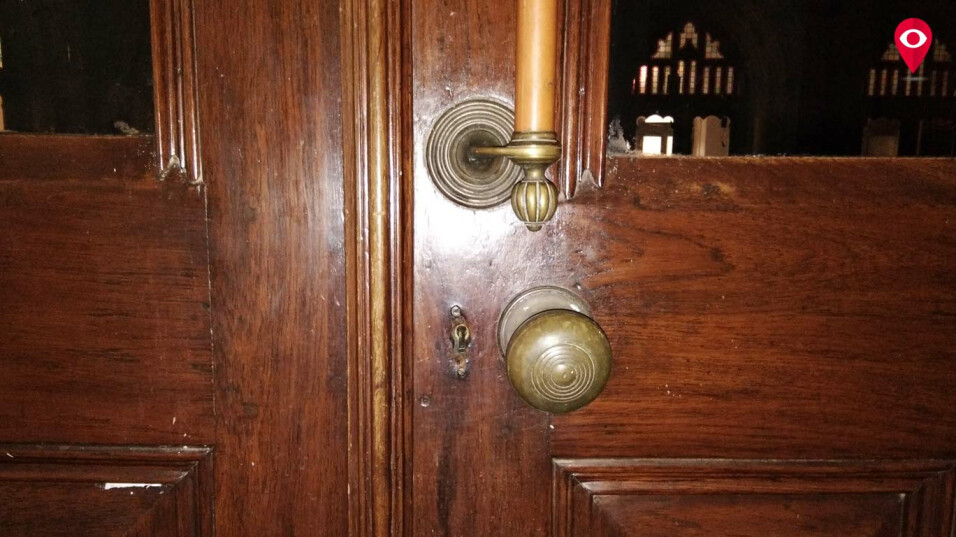 The atmosphere was cheerful and happy but because a vintage piece broke on an auspicious day, a bad taste lingered in the mouth. Frederick William Stevens, an architectural engineer, gave the architectural design of the building and the construction started on 25 April 1889 and was completed on 31 July 1893.
The building is still very strong even after 124 years. The building accommodates 232 corporators at the headquarters.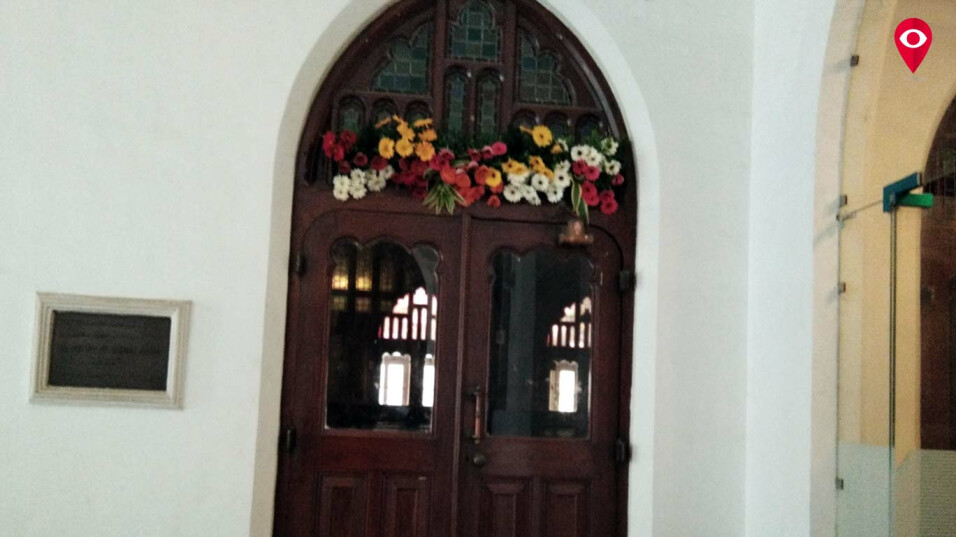 Eventually, a replica of that key was used to open the historic door.