The number of coronavirus cases seems to have reduced in several parts of the city and observing this the Brihanmumbai Municipal Corporation (BMC) has reduced the number of buildings and areas which are sealed in Mumbai.
The data released by the BMC, as of July 18, stated that more than 6,000 buildings in Mumbai and 691 areas in the city were sealed and marked as containment zones. Observing the decline in the number of cases, the BMC has also delisted 11,000 buildings and 575 areas from the list of containment zones or red zones in Mumbai.
Lakhs of people living in these areas and buildings have been affected as they are sealed by the officials. Areas like Borivali, Kandivali, Andheri, Malad, Dahisar, and others have the highest number of cases or growth rate. Keeping this in mind, the government has imposed strict restrictions to ensure safety.
Due to the 691 containments zones sealed in Mumbai, 9.8 lakh houses have been affected which have a population of 42.5 lakh. Besides this, 2.7 lakh households which have a total population of around 9.4 lakhs have been affected as 6,163 buildings have been sealed.
Here's are the details of the builds and houses sealed in Mumbai:
Wards with the most number of sealed areas:
Ward M-East (Chembur East)
Ward L (Kurla)
Ward S (Bhandup)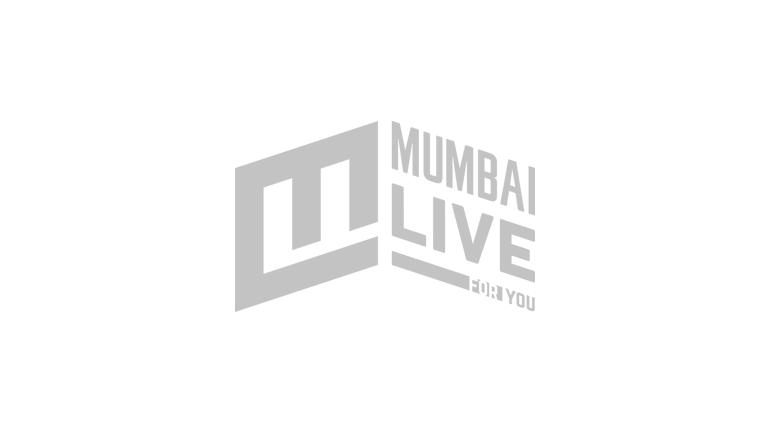 Wards with the most number of sealed buildings
Ward R-Central (Borivali)
Ward K-East (East of Andheri, Vile Parle and Santacruz)
Ward R-South (Kandivali)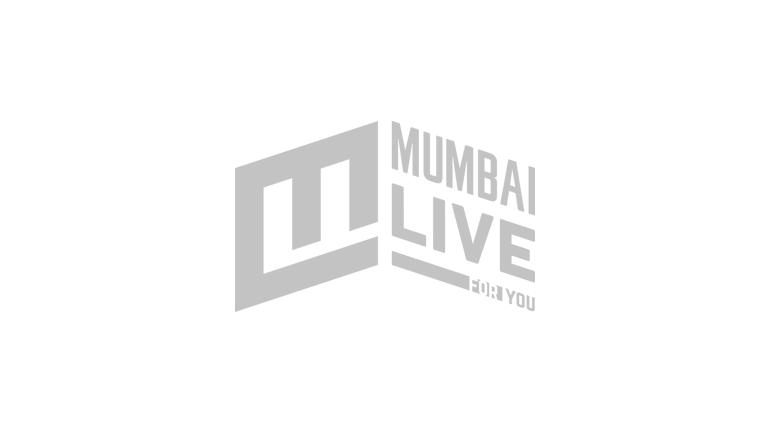 The number of cases in Mumbai has crossed the 1 lakh-mark out of which
24 per cent cases are active
, most of being asymptomatic. However, areas nearby Mumbai like Navi Mumbai, Thane, Mira-Bhayandar, Kalyan-Dombivli and others have seen a rapid increase in the number of cases due to which lockdown has been extended and these areas until July 31, especially. In localities marked as containment zones or hot spots.