Is the BMC's disaster control room haunted?
Mumbai -
While some people might find the existence of supernatural entities to be a hoax, others are staunch believers in paranormal activities. But if the officials of the BMC are to be believed, it is not once that they have experienced something that felt akin to a paranormal activity. Earlier on, stories of the BMC building being haunted with 'unusual powers' had been in the air but only recently, some of the disaster control officers have felt the chills of the apparent 'paranormal activities'. As per the employees, since the building has not been constructed in sync with the principles of vastu (the ancient science of architecture), the 'weird' activities are doing the rounds.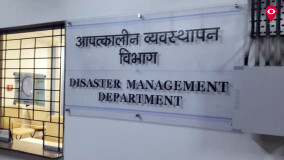 As soon as the disaster management department was moved to the second floor from the third, the employees used to get calls about major fire breakouts. At the same time, employees started experiencing certain unusual activities when they saw nine people in the office when there were eight or strange noises like those of someone knocking on the windowpane. The employees have stated that only after organising a puja and a vastu shanti, there was a reduction in such incidences.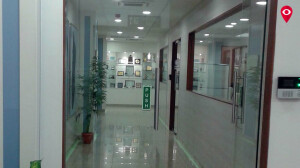 The 'haunted' space was occupied by chief accountant of the BMC, this office had an oil painting of a woman holding a lamp and she apparently used to shoo away all the bad omens. Sources say that the 'resident ghost of the BMC' is on the second floor of the new administrative building and it follows the path which goes through the disaster control department. I'm sure Ram Gopal Varma could draw some inspiration from this 'spooky' story and release another 'terrifying' flop.