Lawyers observe one day strike against proposed bill
Lawyers across India did not work on 31 March to protest against a proposed Bill that bars advocates from holding any agitation and makes them guilty if they go on strike. However, the lawyers of Supreme Court did not participate in the strike. The strike was observed by all lawyers right from High Courts to District courts.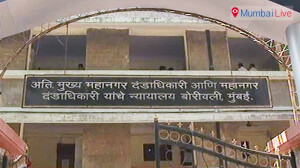 Borivali advocate Bar Association's president Rajesh More said that we will not let this amendment take place. We have been working independently and henceforth will do the same.