Maharshi Karve Road Resident Association's sincere efforts making the area lush green
Mumbai -
One may easily spot the lush shady lineup of trees dotted across the Churchgate Railway Station, thanks to the meticulous efforts of the Maharshi Karve Road Resident Association. Earlier, this association was a part of the Advanced Space Management Association. But the members switched their attention and focus towards making the area of the Maharshi Karve Road completely clean and green.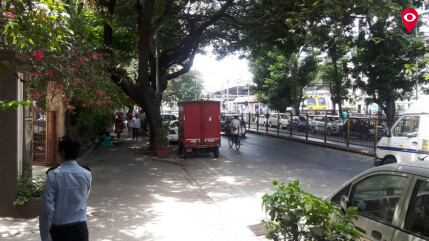 The members of the association encourage the locales to ensure that they dump wet and dry waste separately, keep the premises clean and plant as many trees as they possibly can. The association also makes the local residents rise up to the situation by making posters and then getting them distributed through kids in as many homes.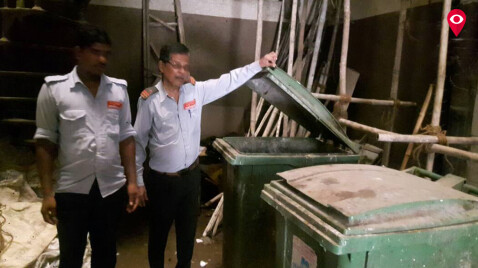 Not only this, but the association has also entrusted a private company with the responsibility of looking after the trees that have been planted, stated Darshan Choksi, the President of the Maharshi Karve Road Resident Association.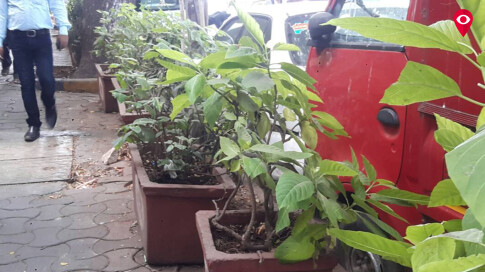 Further, ALM officer Subhash Patil says that it is a little simpler to keep this part of the city much cleaner since a lot of immigrants reside in this area.