Women are equally important- Chitra Wagh
Mumbai -
"The central government should also think about women along with a cow. They have exempted makeup items from tax but not sanitary napkins, which is a necessity. This is wrong and we condemn this move," said Chitra Wagh, NCP Women's Wing President.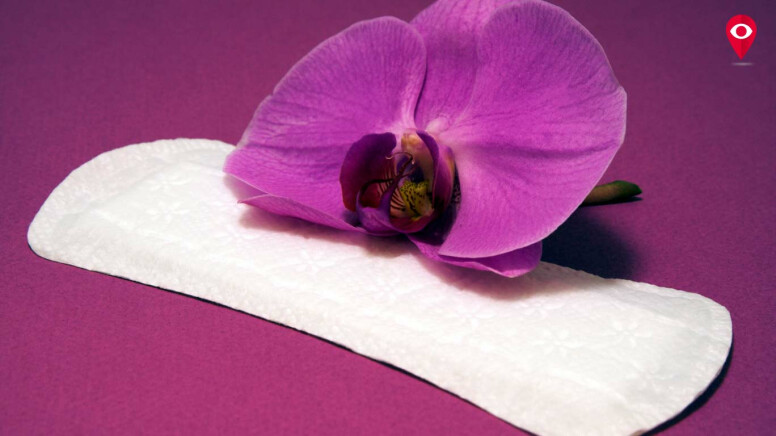 A few days back, Wagh had threatened to send sanitary napkins by post to PM Narendra Modi. Despite the threatening, FM Jaitley did not revise the tax decision. "We thought the government will act on it. But nothing was done. So, for now, it is just our women's wing who has sent the sanitary napkins. If the decision is not revised then women across 65 districts of Maharashtra will send the napkins. and if the situation remains the same, then we will stage a protest," said Chitra Wagh.
Read more - Drive To Get GST Exemption For Sanitary Napkins Gathers Momentum

80% of women do not use sanitary napkins owing to its cost. 20% women dont know the usage of sanitary napkins. Due to which, many women suffer from uterus cancer. If we go by worldwide record, 27% women suffer from uterus cancer and they die as well. Amongst this, Indian women are the most affected ones.