Bio-toilets stand no chance against BMC stance
Mumbai -
Nothing could be more ironic. An NGO, wishing to provide free 'porter potty bio-toilets' to Worli Hill residents, has been fighting a losing battle with the BMC.
Caught in red tape, the bio-toilets are yet to be installed. Meanwhile, the 20,000 residents of two shanty colonies located on Worli hillock, continue to resort to open defecation. Something the BMC is sworn to eradicate. And claims to be making a great success of.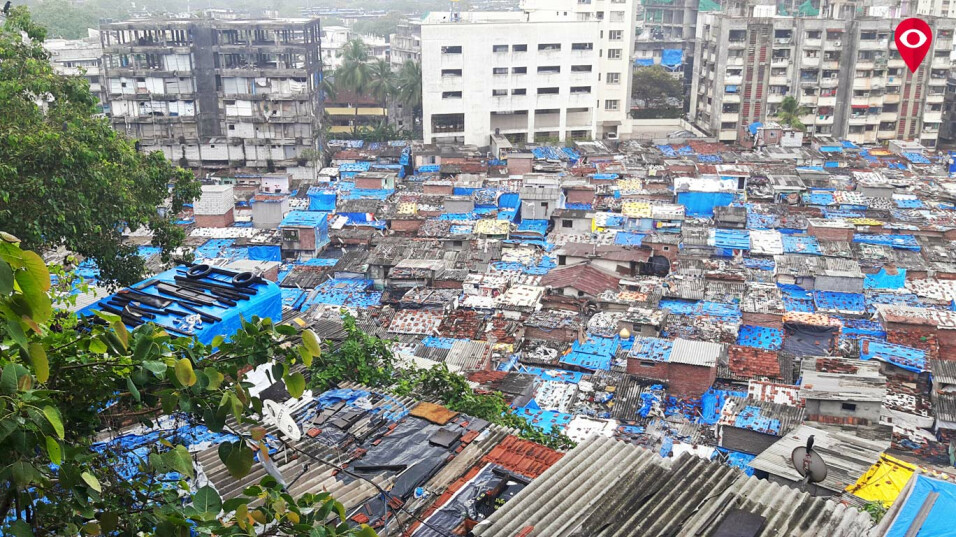 The story so far
Siddharth Nagar and Prem Nagar are the two shanty settlements in Worli that have only 20 public toilets. For a population that's estimated to hover between 18000 and 20000. Work the math for yourself. Most of the residents have to resort to the open hillock to relieve themselves every day. To make matters worse, many of the toilets malfunction during the monsoon, causing further distress, says local resident Abaji Sadashiv Kamble.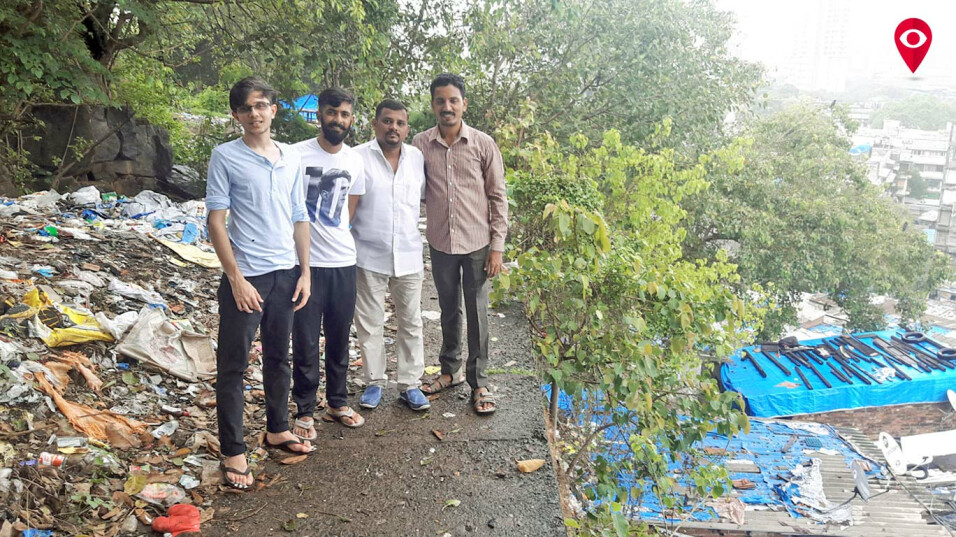 Local self-help groups do try to discourage the residents from defecating in the open, which is a prime cause for the spread of contagious diseases during the monsoon, but their pleas often fall on deaf ears, says Vinod Salunkhe, general secretary of Siddharth Nagar's Bharat Mandal.
'Insaniyat' denied a chance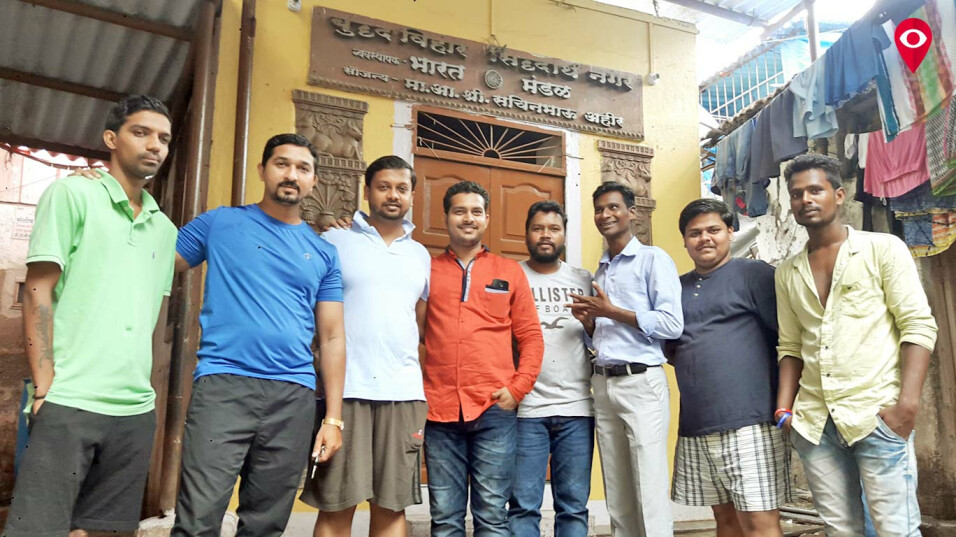 23-year-old Arjun Meghe, a Worli resident himself, decided to do his bit after he saw the conditions in which the residents were living. His organisation Insaniyat approached the civic G South Ward, seeking permission to instal the bio-toilets in the colonies. Permission was however by the AE(M)WW - Assistant, engineer, maintenance water works, denied on safety and town planning grounds.
As the monsoon picks up strength, residents of the two colonies are still waiting for the civic administration to find a solution to their woes.