BMC to start standalone burn centres in peripheral hospitals
Mumbai -
The BMC is planning to bring in stand alone burns centres in 11 peripheral hospitals. Currently, apart from Kasturba, KEM and Sion hospital, there are burns departments in five peripheral hospitals. In total, there are 116 beds in all peripheral hospitals.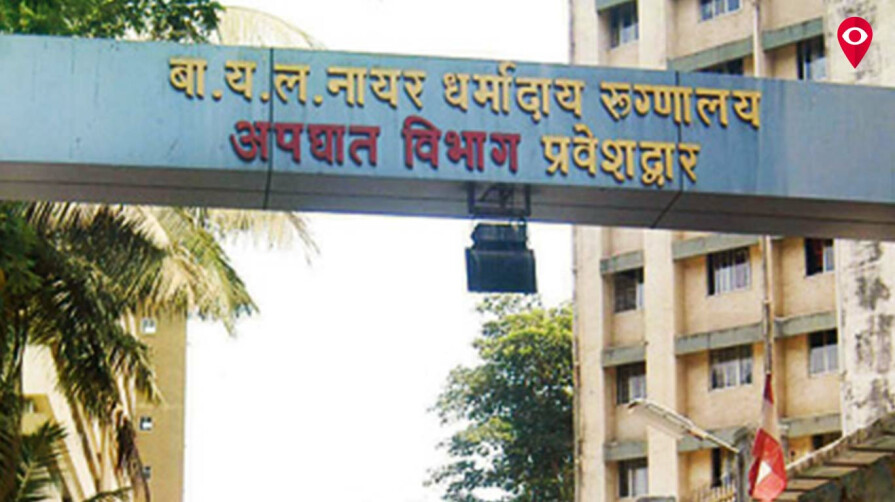 Usually, when a patient suffers more than 40% burns then he is shifted to Kasturba hospital which is considered the largest hospital which treats burnt patients. And when a patient suffers less than 40% burns, then he is shifted to another peripheral hospital. Along with this, there are two beds which are kept reserved for fire officials.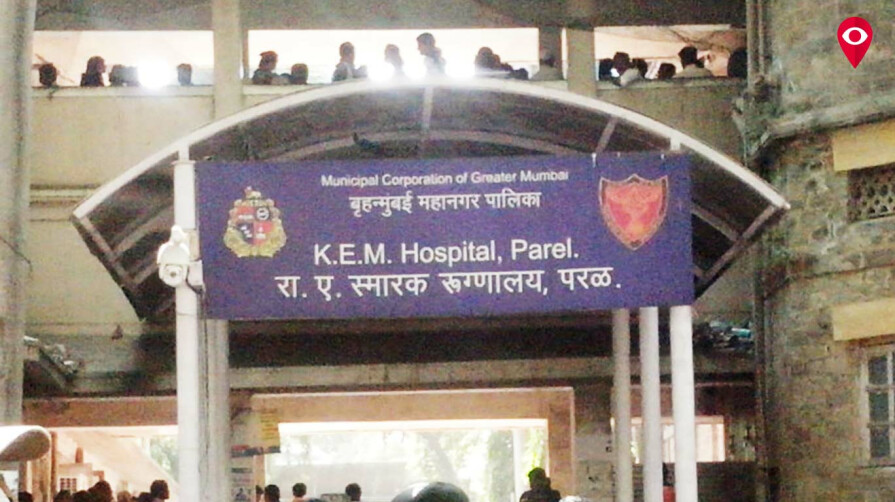 India's first of its kind skin bank is in Sion hospital which currently has 14 beds will undergo expansion. "We are planning to expand the department where we will include more beds. Likewise, in Kasturba hospital, more five beds will be added to 25 existing beds. Also, we will be introducing plastic surgery unit in Kasturba hospital," said Dr. Avinash Supe, Dean, Sion hospital.