Mumbai's Aquarium as filthy as the sea?
Mumbai -
Taraporewala Aquarium, located at Marine Drive, is one of India's oldest aquariums and Mumbai's iconic attraction. Visitors are urged to explore the aquarium but in recent times, there hasn't been anything to show for it.
It has been reported that the debris from the walls inside the aquarium is coming off and entering the aquatic tanks directly. This is causing the water to pollute and obviously, it's not healthy for the aquatic animals. A couple of years ago, millions of rupees were spent on renovating the aquarium but nothing has really changed.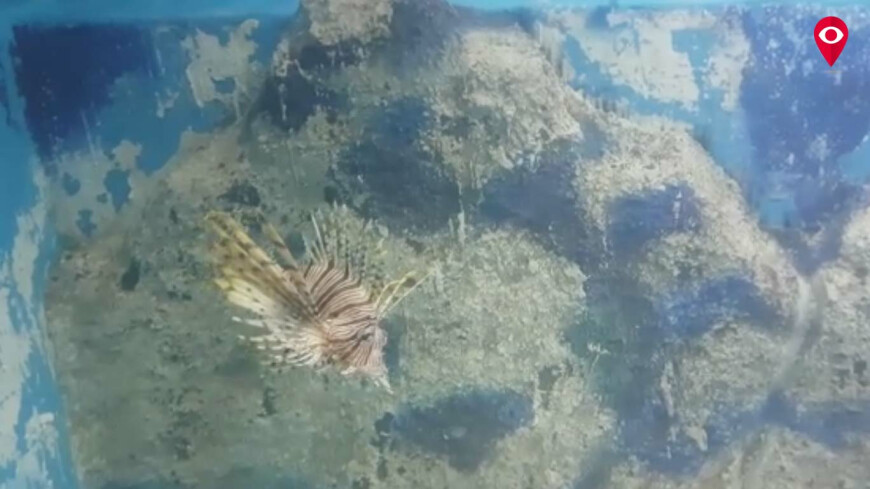 The authorities have been completely ignorant over this issue and it's baffling. Pet Animal Welfare Society (PAWS) member, Sunish Kunju has written a complaint letter to the officials.
"There are over 100 aquatic animals here from over 72 regions. The tanks have been incorrectly labeled and wrong information is being provided to the visitors. The website says kids could touch the fish in the aquarium but that's not the case in reality. They should've used environmentally friendly things for the tanks but they've used oil paints instead. The debris pieces coming off the walls is a serious issue and it needs to be dealt with" said Sunish Kunju.