Banned pan masala, gutkha brazenly sold outside Mantralaya!
Mumbai -
This is something that promises to hit the politicians and bureaucracy where its hurts most.
While the sale of pan masala and gutkha was banned by Maharashtra in 2012, it appears to be openly sold right outside the state's centre of power in Mumbai - the Mantralaya.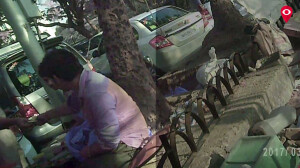 The state claims that the items are not sold anywhere, these are quite openly available in most slum pockets of the city. However, Mantralaya, we feel, should be the last place where the banned items could be available so freely.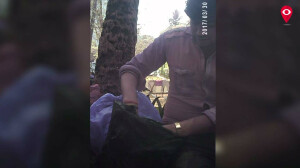 In a sting operation conducted by Mumbai Live, it was witnessed, that how candidly these banned items are being sold right under the authorities' noses. This throws light on the audacity and apparently reckless attitude of the shopkeepers outside the Mantralaya and the laxity of the law enforcing authorities.
Will the government wake up now?