Underworld goons and their pen names
Mumbai -
Mumbai is known for its hustle-bustle, nightlife, busy streets. But one thing which makes Mumbai stand out is its 'Underworld' history. There was a time when this city was ruled by underworld dons such as Dawood Ibrahim, Haji Mastan, Karim Lala, Chhota Rajan, Varadarajan, Arun Gavli and many others. Well, the history of these underworld goons is well known to all, but what is not known is their pen name. These gangsters were shrewd, cruel and dangerous but their pen names were funny. Here are some gangsters who had funny pen names.
Gangster - Dawood Ibrahim Kaskar - Mucchad (man with a moustache)
Pen name – Dawood Ibrahim had a thick moustache and likewise, he got a name 'Muchhad' (man with a moustache). Not everyone had the right to call him by that name, only closed ones used to dare.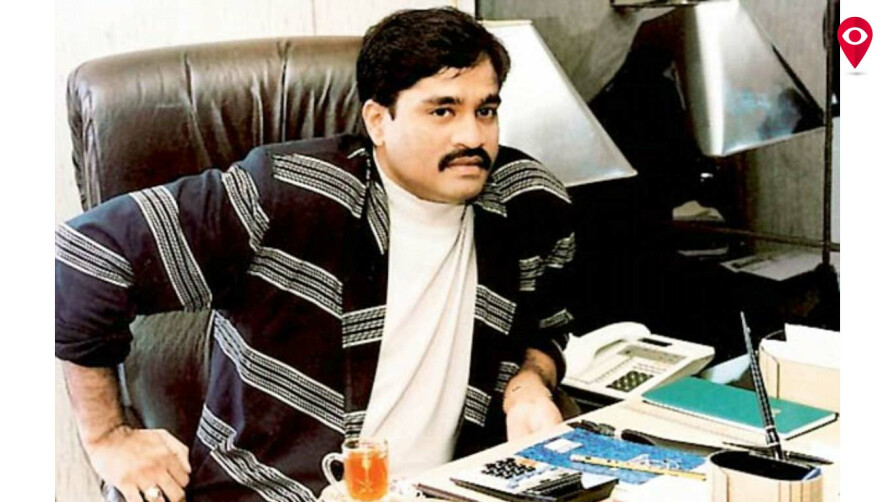 Backdrop- Dawood Ibrahim Kaskar is known as the supremo when it comes to the underworld. His father, Ibrahim Kaskar was a police inspector. As the Kaskar family was poor, Dawood had to quit his studies. He committed his first crime when he was only 14. When he turned 15, he had already started stealing gold ornaments, beating people, pickpocketing and other crimes. Slowly, Dawood formed his own gang and started doing petty crimes along with Karim Lala. Then he started smuggling business with his brother Sabbir and turned foe to Karim Lala. In 1975, Dawood started working for Haji Mastan and he became the right hand of the same. Rest is the history.
Gangster - Chhota Rajan
Pen name- Rajendra Sadashiv Nikalje was one of Dawood's favourite. Another gangster who was Dawood's favourite was Bada Rajan. After his death, Dawood renamed Rajendra Sadashiv Nikalje as Chhota Rajan.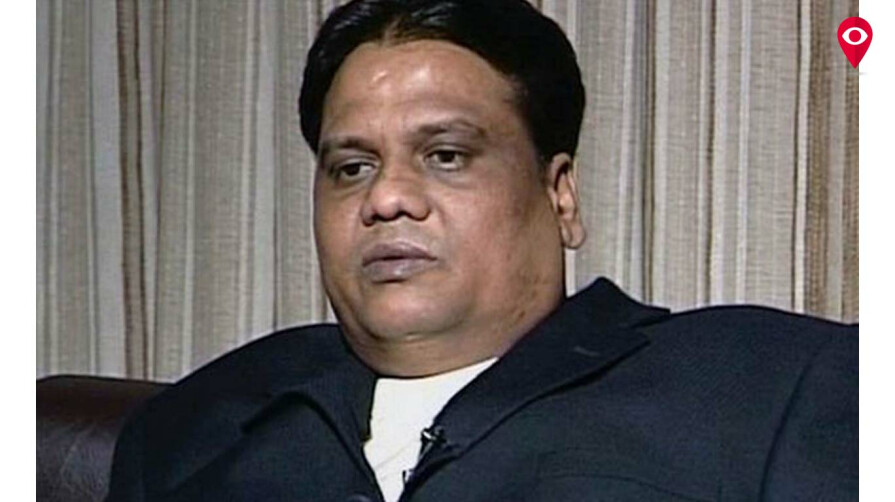 Backdrop- Chhota Rajan aka Rajendra Sadashiv Nikalje was born in a middle-class family at Chembur. He used to sell tickets in black. His father was a worker at Thane's Hest company. Rajan left the school when he was in the fifth standard. He got into bad company and started doing petty crimes. Post-1978, police cracked a whip on goons who were active in selling tickets in black. One day, police carried out a raid and did a lathi charge near Shankar theatre where Rajan was present. He snatched the lathi from police and started hitting them back. Five policemen got injured and Rajan got famous.
Gangster - Chhota Shakeel
Pen name- Prior to Shakeel, there was a gangster named Lamba Shakeel in Dawood's gang. Shakeel was short in height and hence got the name as 'Chhota Shakeel'.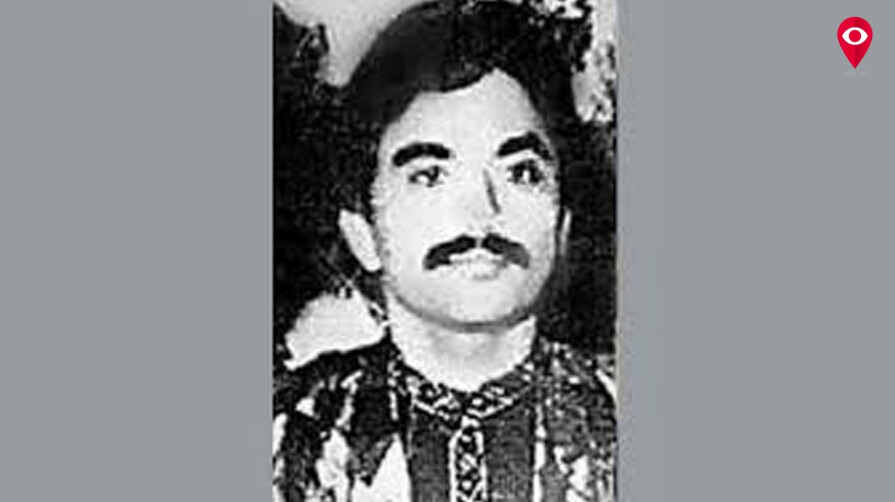 Backdrop -In 1994, Chhota Rajan left Dawood's gang and Chhota Shakeel got the entry. He became the personal favourite. He was known as CEO of D company. He is held responsible for 1993 bomb blasts.
Gangster- Fahim Machmach
Pen name- In 2003, Fahim came into news for extortion. While doing so, he used to nag a lot while and he got the name 'Mach Mach' (nagger).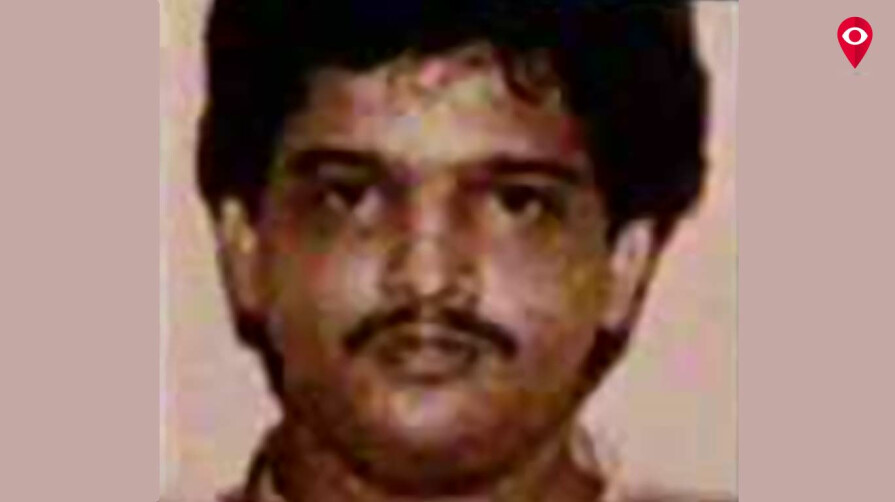 Backdrop- Dawood used to look after recovery but post 1993 bomb blasts, Dawood went fugitive and Chhota Shakeel started looking after recovery business. Even Shakeel was on police radar and so the work was assigned to Fahim.
Gangster - Tahir Merchant aka Tahir Taklya
Pen name- Tahir used to work for Dawood gang and was a close associate. As he was bald, he got famous as Tahir Taklya in the gang.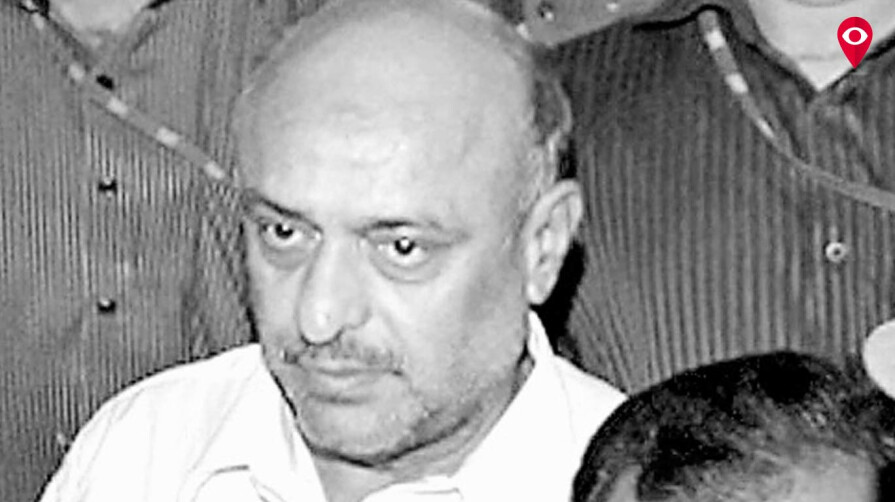 Backdrop- Tahir had fled with Dawood and played an important role in conspiring the 1993 blasts in Dubai. He was the sixth accused in the same. Tahir used to operate from overseas. He was then arrested in UAE and was exported to India.
Gangster - Daddy
Pen Name – Arun Gawli used to operate his gang single-handedly and used to call shots from his now famous Dagdi Chawl. His followers used to call him 'Daddy' and Arun Gawli loved the name. Hence, Arun Gawli became Daddy.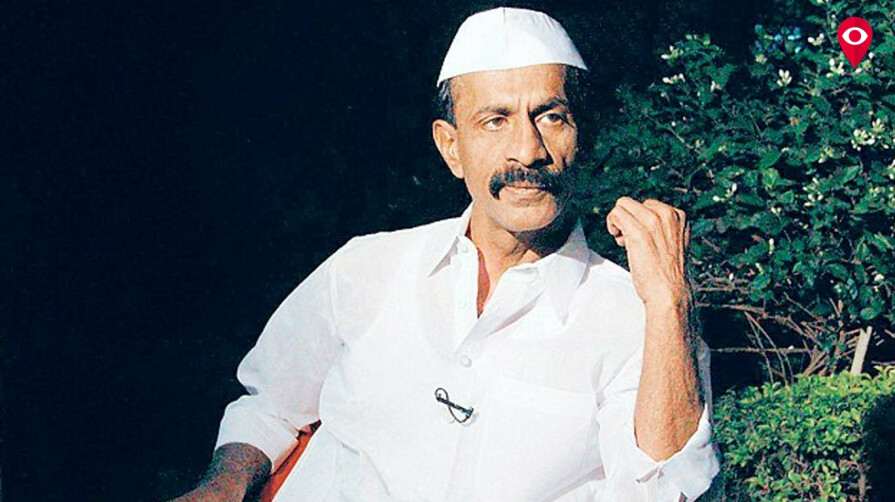 Backdrop - Arun Gavli aka Daddy left school when he was in the fifth standard. He started helping his father in selling milk. It is believed that, local goons used to harass Arun Gavli's father Gulabrao and that instigated Arun Gavli to join Ram Naik's gang in 1980. Later on, he started working for Dawood. When the latter left Mumbai, Arun got a chance to build his own empire in Mumbai. Gavli became famous and in 1980 he started his own gang.