Girl walks away alive post train accident
Mumbai -
We Indians have one annoying habit i.e. overlooking warnings. Be it in hoardings form or announcement form. The happening place where it is rampantly seen is railway stations. Railways have left no stone unturned to create awareness regarding track crossing. But, we don't understand the importance. We tend to ignore the warnings and cross the tracks. The unlucky ones survive and lucky ones don't. Same thing was seen at Kurla station where a girl walked alive after coming under the train.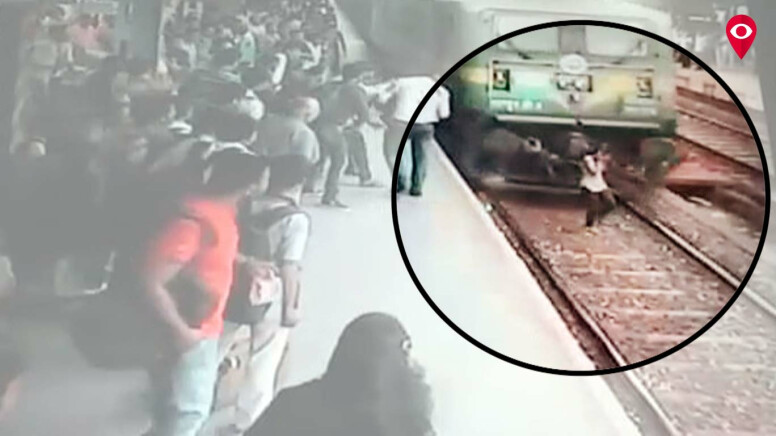 A CCTV has gone viral of Kurla station, where a girl is seen crossing the track and then getting hit by the long distance train. According to the police, she was talking on the phone and she failed to see the train. Scared she tried dodging the train by crossing the track but she got knocked down. Her stars were good that she got away with minor injuries.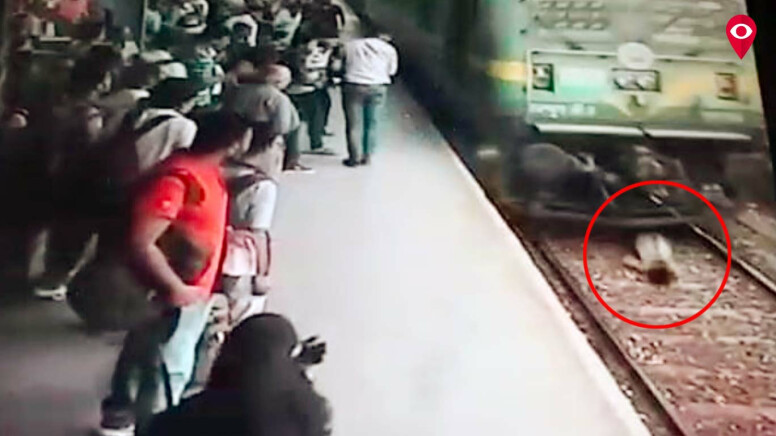 Well, this is not the first CCTV footage of such kind. There are many you will find on youtube. But we are not going to learn, we will maintain our annoying habit of overlooking warnings.