Gangster Ravi Pujari's gunmen arrested in Thane could have links to Shilpa Shetty's 'Parag Saree' advertisement
Mumbai -
What's the story?
Encounter specialist Pradeep Sharma arrested two gunmen who came to attack a builder's office in Thane. This case gets more complicated as it could be connected to Bollywood actress Shilpa Shetty.
Shilpa Shetty had done an advertisement for 'Parag Saree' back in time and her payment wasn't completed. So the owner of 'Parag Saree' was threatened by some thugs back then.
Nitin Rai (42) and Dinesh Rai (51) are gangster Ravi Pujari's gunmen.
What's the builder story
Gangster Ravi Pujari had demanded an extortion of INR 10 Cr from a Thane builder and when the builder refused to pay him, he sent two of his gunmen to his office. Encounter specialist Pradeep Sharma was tipped off about this attack and he nabbed the two gunmen and found two pistols and four cartridges.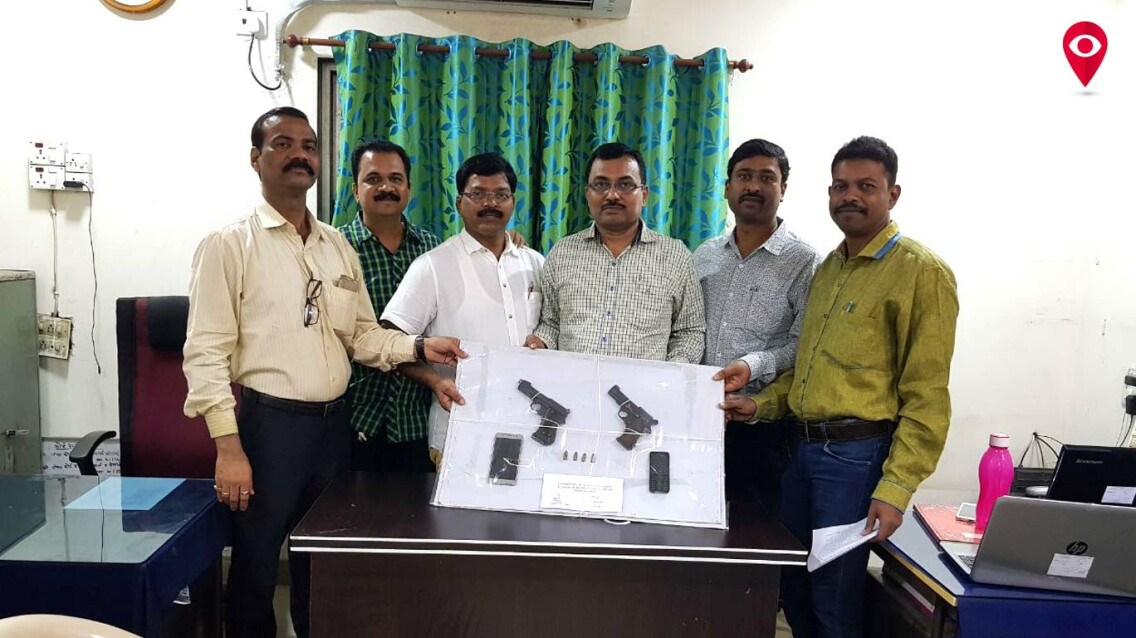 How is this case related to Shilpa Shetty?
Back then, the same gunman, Dinesh Rai was involved in threatening the 'Parag Saree' owner who owed actress Shilpa Shetty money for an advertisement.