Greet with 'Namaskar' instead of 'hello', urge Asmita School students
Mumbai -
On every 27 February, Asmita school in Jogeshwari, celebrates Marathi Language Day with fervour. This year too they celebrated it with great enthusiasm.
On one hand, where Marathi schools are vanishing, Asmita school is proving to be an exception.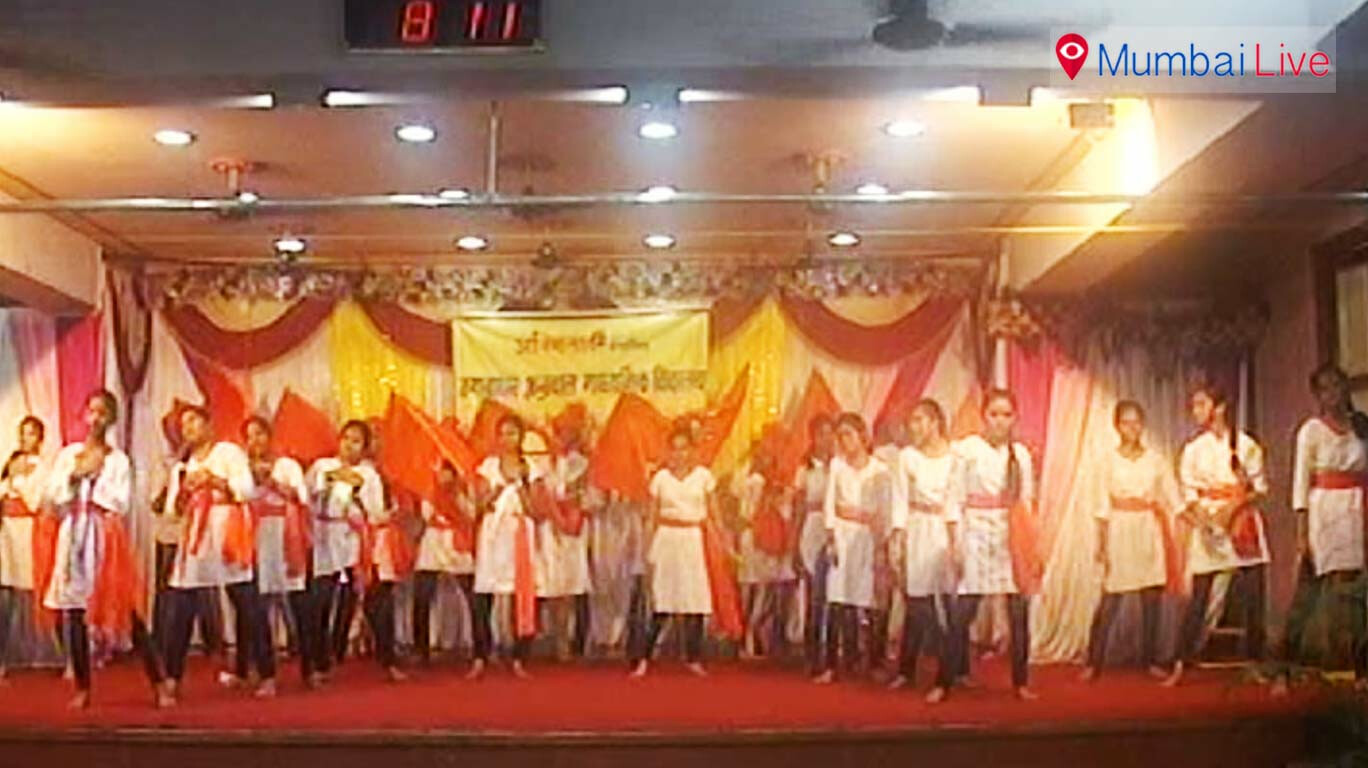 "I feel everyone should speak in Marathi and should be proud of their language. Only then we will be able to preserve our language," said Kailas Patil, principal. Asmita school's coordinator Santosh Fadtare added that education should be imparted in mother tongue for better knowledge. "Our students can speak four languages," he added.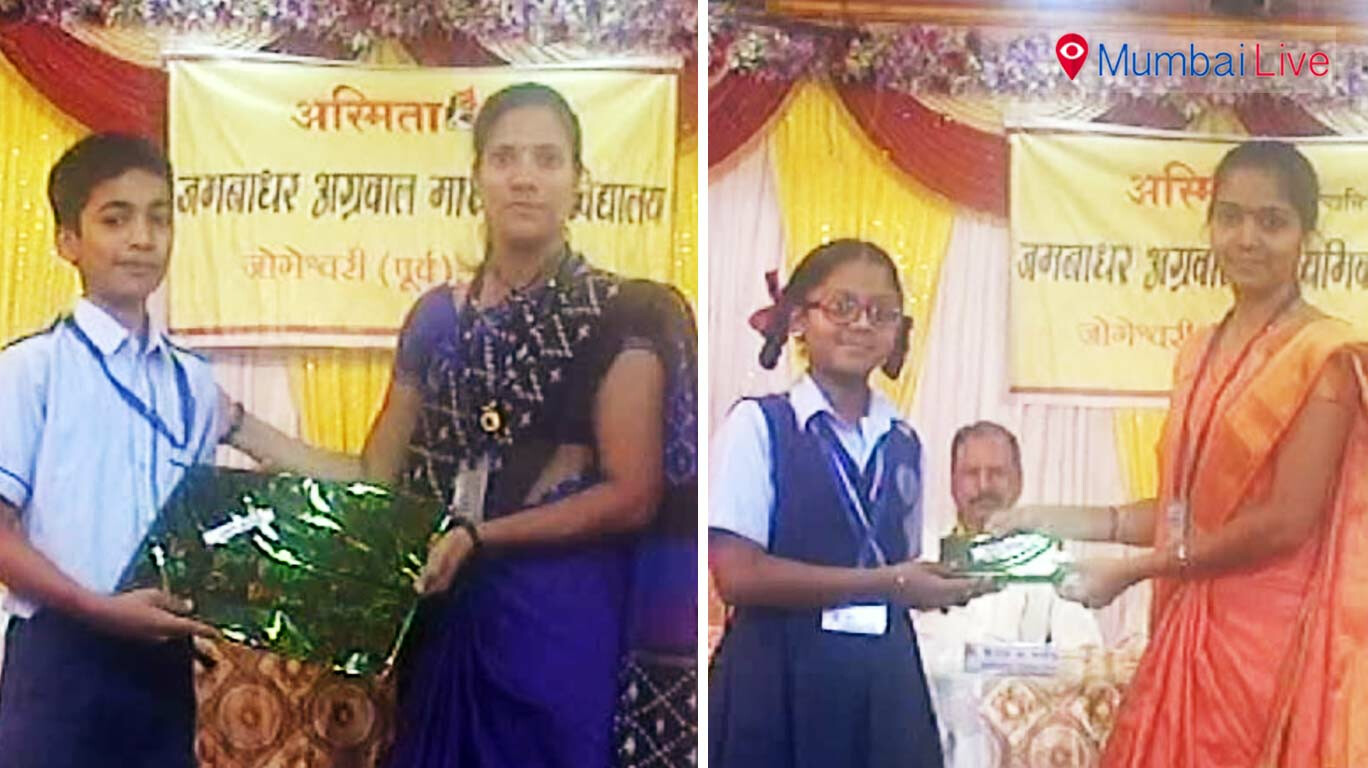 Students of Asmita school feel proud of their language and urge others to nurture their language."Instead of telling others, one should start using Marathi words instead of English. So, instead of saying hello, say 'namaskar'," said Harshada Gadhekar, a student. Another student Poonam Jadhav said that today's society is busy on social networking websites and so nobody is into reading books. Reading is very important.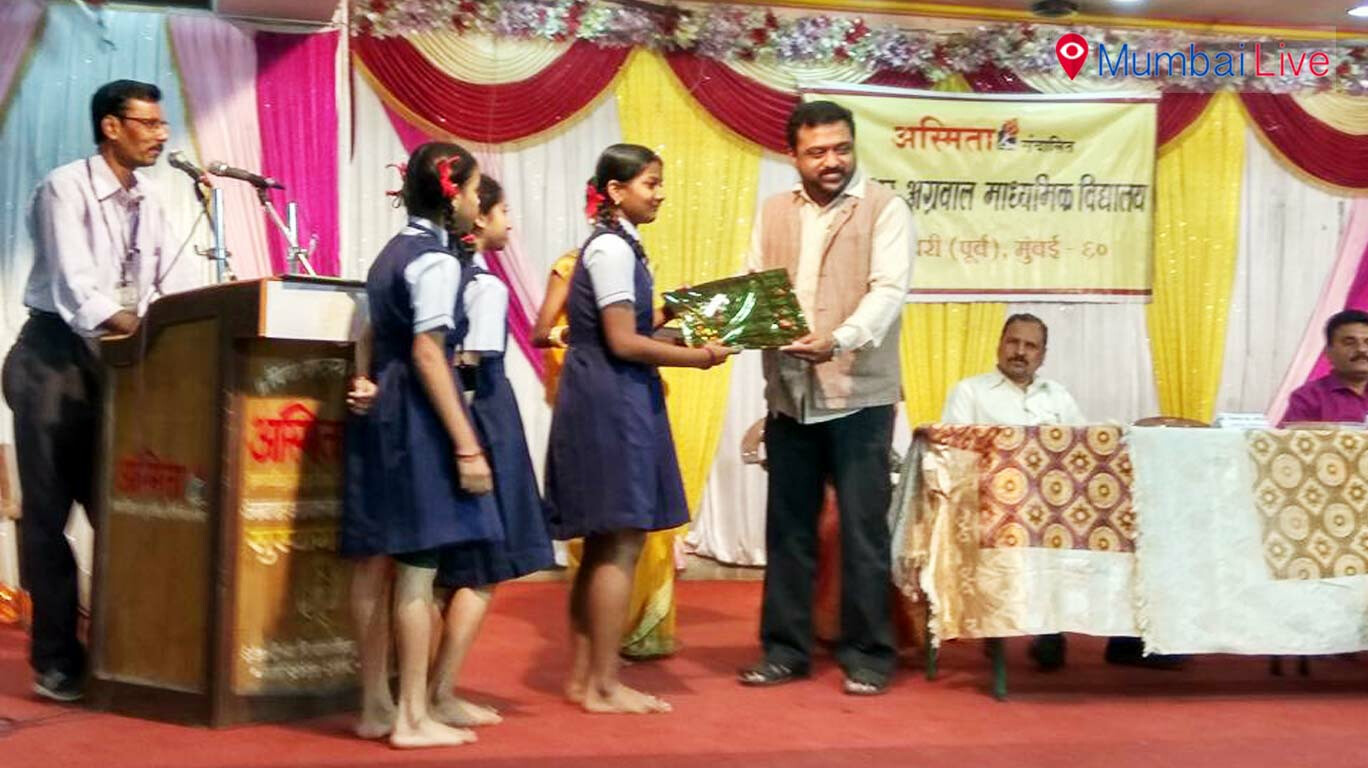 Mumbai Live executive editor Swapnil Savarkar was present on the occasion as a special guest. He not only celebrated Marathi Language Day with the students but also interacted with them. Along with this, he also launched in-house magazines namely 'Ruschi Vachkanchi' and 'Avishkar', which is written by teachers and students.