And the race begins...
Mumbai -
The Maharashtra State Board of Secondary and Higher Secondary Education (SSC) and Central Board of Secondary Education (CBSE) now will be at war for FYJC admissions owing to 100% result in all boards.
"This year, students of all three boards have scored good percentage. This will cause some problem while getting admission in colleges. But the only thing is that students should not stuck with one college and should seek college which is nearby their residence. There are enough seats for all students," said Kavita Rege, Principal, Sathye college.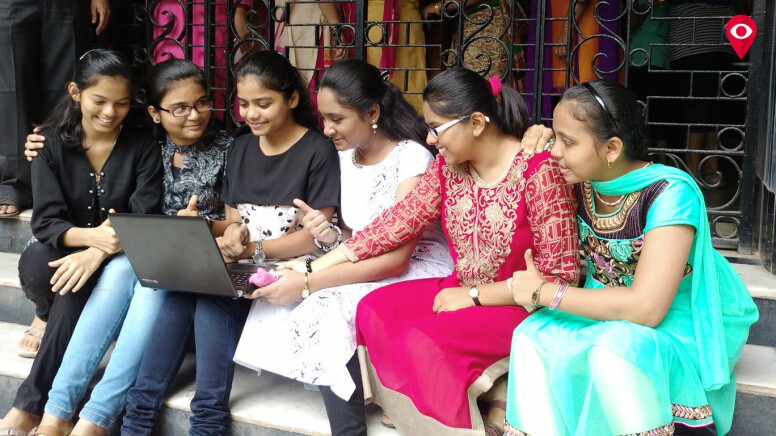 The Council for the Indian School Certificate Examinations (ICSE) and CBSE always score 100% on the basis of their projects and practicals. Usually, this makes it difficult for SSC students while competing with CBSE students. However, this year, SSC, CBSE and ICSE students will equally compete.
This year, not many students have scored 90% but a lot of students have scored 70% to 80%. According to experts, these students will try for popular colleges such as Ruparel College, Ruia, St. Xaviers, Poddar, Somaiya, where students of all three boards will try their luck.