Nawazuddin Siddiqui enters the web series world with Amazon Prime's McMafia
McMafia, the drama series, is produced by BBC television, and Nawazuddin Siddiqui will be playing the role of Dilly Mahmood along with James Norton.
Mumbai -
Ace Bollywood actor Nawazuddin Siddiqui has made a mark with many roles and characters he has played, and over the years, won the hearts of millions. He is known for the simplicity he brings to the character, and the ease to deliver dialogues. After receiving accolades in film, he is now set to enter the digital world, with Amazon Prime's upcoming web series, McMafia.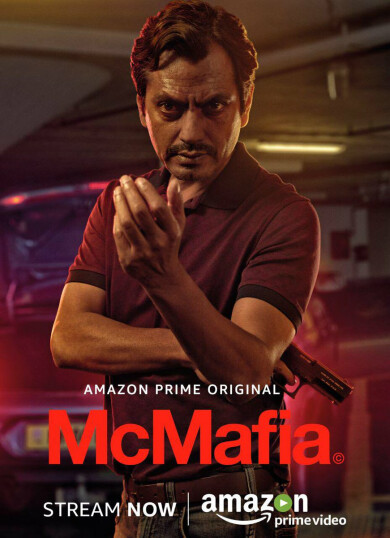 He will be seen in the role of Dilly Mahmood, an Indian business partner, and will share the screen space with James Norton. The eight-part drama series, produced by BBC television, has been shot in Mumbai and Croatia. Inspired by Misha Glenny's non-fiction book, McMafia: A Journey Through the Global Criminal Underworld, the show is directed by Watkins, and created by Hossein Amini and James Watkins.
He will also be seen as Shiv Sena leader Balasaheb Thackeray in a film made by Sanjay Raut, which will release in January 2019.