Are politicians entitled to question 'Indu Sarkar'?
Mumbai -
India's favourite pastime is, 'taking offence'. This isn't a personal opinion but a generic observation as rise of social media with news spreading like wildfire, somebody, in some corner of the country could take offence to something, somewhere. Recently, filmmaker Madhur Bhandarkar has been in the limelight for being the "offender" as his upcoming film, 'Indu Sarkar' starring Kirti Kulhari, Neil Nitin Mukesh, Anupam Kher, Tota Roy Chowdhury and Supriya Vinod, has been criticised by politicians for depicting their leaders in a bad light. This film covers the 'Declaration of Emergency' in the 70s by former Prime Minister Indira Gandhi.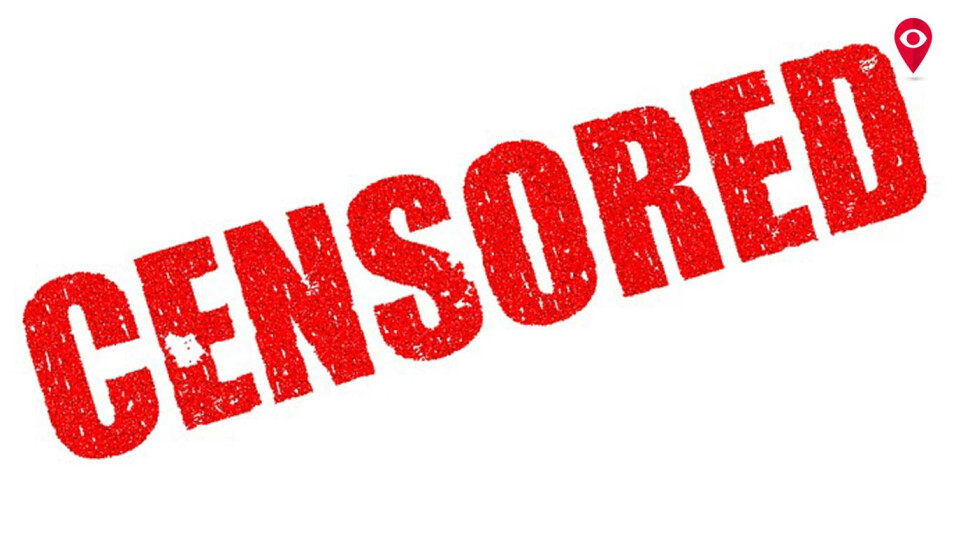 Now, a film based on politics in India ought to be in the spotlight as somebody, somewhere will take offence to it. In Allahabad, a youth Congress leader named Haseeb Ahmad has put up posters on his Facebook and Twitter accounts announcing INR 1,00,000 cash reward for anyone who blackens the face of filmmaker Madhur Bhandarkar for making 'Indu Sarkar'.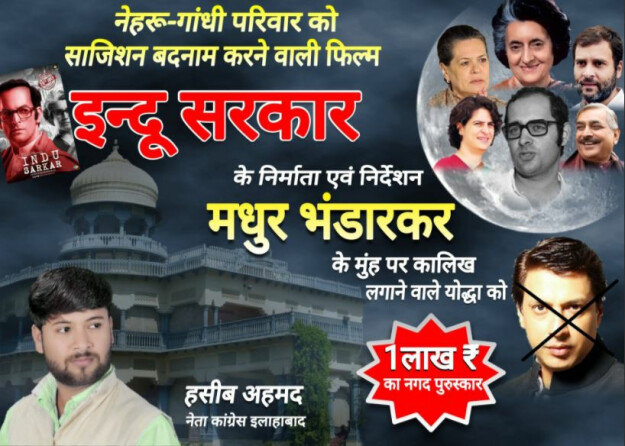 Wow so much freedom of expression. ????#InduSarkar https://t.co/hbls2V1x8V

— Madhur Bhandarkar (@imbhandarkar) July 5, 2017
The filmmaker is right with his tweet there. Freedom of expression is quite constrained by political and cultural sentiments as diversity is slowly consuming the apparent "freedom" we have.
President of the Mumbai Regional Congress Committee, Sanjay Nirupam, has demanded a special screening for the political party before its release later this month. The party wants to make sure their leaders are not portrayed in "bad light". Madhur Bhandarkar has emphasised on the movie not being a biopic of former Prime Minister, Indira Gandhi but more of a fictional human drama.
The film is bound for many more protests, debates and discussions but there's a big question over the freedom of creating art in our country. We know to what level of "bad light" our country is shadowed but filmmakers aren't allowed to express it.
Recently, Chairman of the Central Board of Film Certification of Indian Cinema, Pahlaj Nihalani, wanted to censor the word 'intercourse' from Shah Rukh Khan starrer 'Jab Harry Met Sejal' as it would affect children in a negative way (because kids are God's gifts).
The real question is, how are artists to portray art in its purest form if taking offence is going to be this country's favourite pastime? How far is censorship and political involvement going to influence India? It's something the citizens need to mull over.