Mahesh Kothare, Bharat Jadhav honoured with Dada Kondke Award 2017
Mumbai -
The Dada Kondke Smruti Puraskar 2017 were held on Sunday at Parel's Damodar Natyagruh. Five eminent personalities were honoured with awards and certificate for their contribution to Marathi cinema.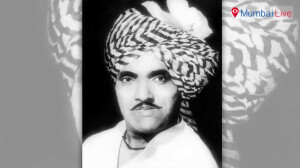 Director Mahesh Kothare, actor Bharat Jadhav, lyricist Pravin Dawne, Shahir Madhu Khamkhar and producer Ujjawala Kiran Gawade are the ones who received the Dada Kondke Smruti award. "I am touched by the honour I have received. It's a big thing for me, greater than the Oscars," said Mahesh Kothare. Actor Bharat Jadhav also got overwhelmed on receiving the award.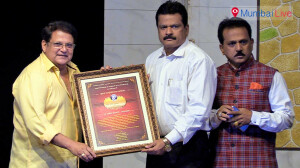 Dada Kondke's famous play 'Songadya' rolled out its 50 performance on this occasion. Along with the famous play, lavani was also performed. During a show, Dada Kondke's relatives expressed displeasure for not having any road or hall named after Dada Kondke.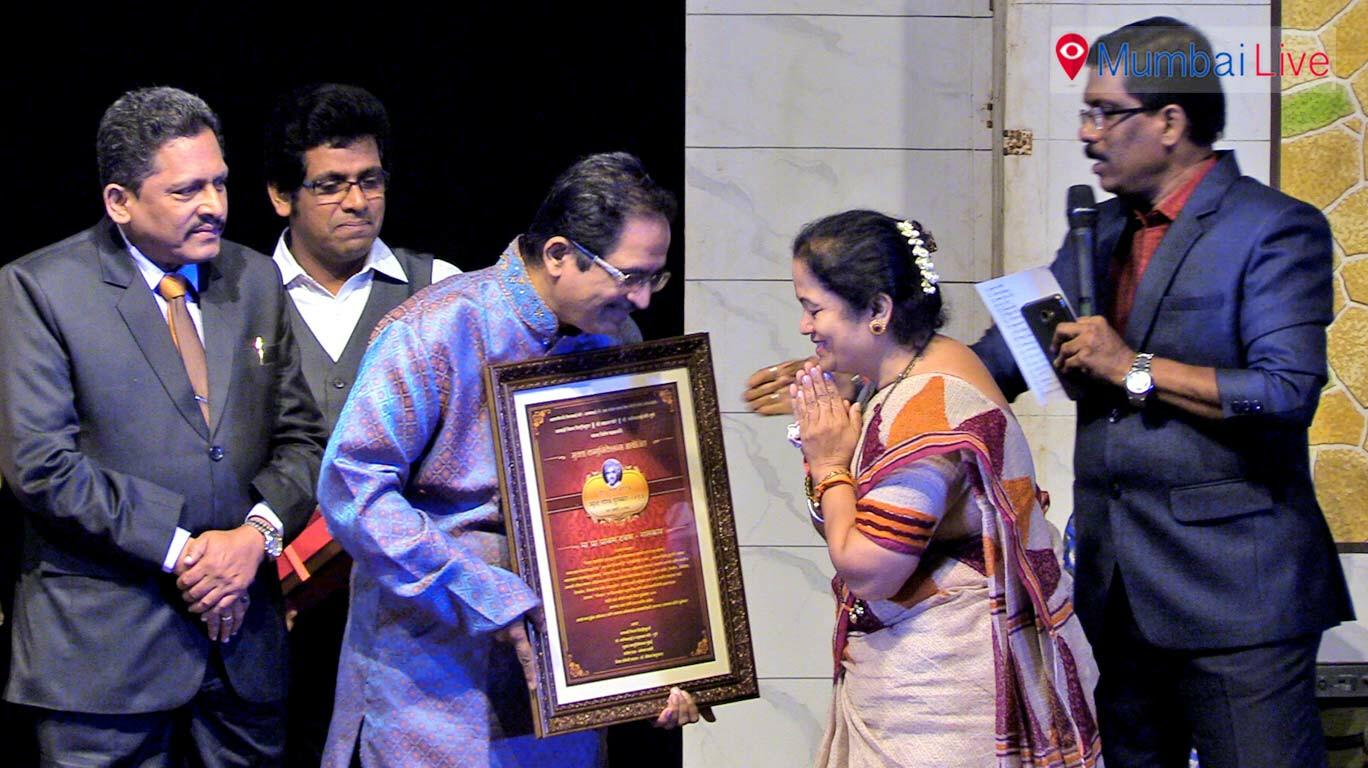 Dada Kondke was a Marathi actor and film producer and was one of the most renowned personalities in Marathi film industry, famous for his double meaning dialogues in movies.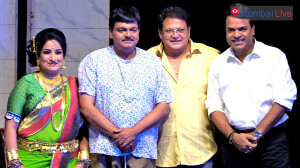 Dada Kondke was entered in the Guinness Book of World Records for the highest number of films (nine) that achieved silver jubilee (running for 25 consecutive weeks). Kondke was called "Dada", an honorific Marathi term meaning "elder brother", which led to his popular name Dada Kondke. He was credited with introducing the genre of sex comedy to Marathi cinema and Indian cinema.