Vidya Balan loses her cool; says will not tolerate misbehaving fans
Mumbai -
Vidya Balan, who is currently touring Kolkata to promote her forthcoming film Begum Jaan, is livid with a fan who tried to get extra cosy with her.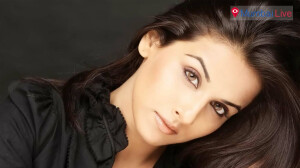 Eyewitnesses say the enthusiastic fan, who chanced upon the actor at Kolkata airport, asked for a selfie and Balan agreed for one. However, when the fan tried to put his arm over her shoulder, she tried to put him off. Her manager too tried to tell the fan off, but the insistent fan was not to be deterred.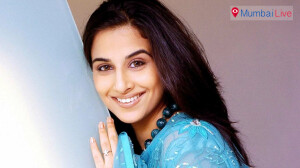 Incensed, Balan then lost her temper. "Being a popular artiste does not mean you become public property." She made it very cleart she would not brook such behaviour from anyone.