Meet Lowell Lawrence: The 70-year-old who is doing his best to keep the city clean
Mumbai -
The concept of mutual working between citizens and the Municipal Corporation was initiated back in the day to encourage community building. Advanced Locality Management (ALM) was initiated to set up a system for dealing with the problem of solid waste management in an environmentally friendly way. This can be managed with an active participation from the citizens and improve the quality of life in the city.
One such story comes to light from Borivali West. A resident of Marina Colony, 70-year-old Lowell Lawrence, is dedicated to keeping his locality clean.
Starting from 2008, he began his community service journey. The starting point of his journey had to be from his own house. He started with basics, segregating dry and wet waste on daily basis. Theoretically we know about the concept of transforming wet waste into manure but Lawrence actually did that in all practicality.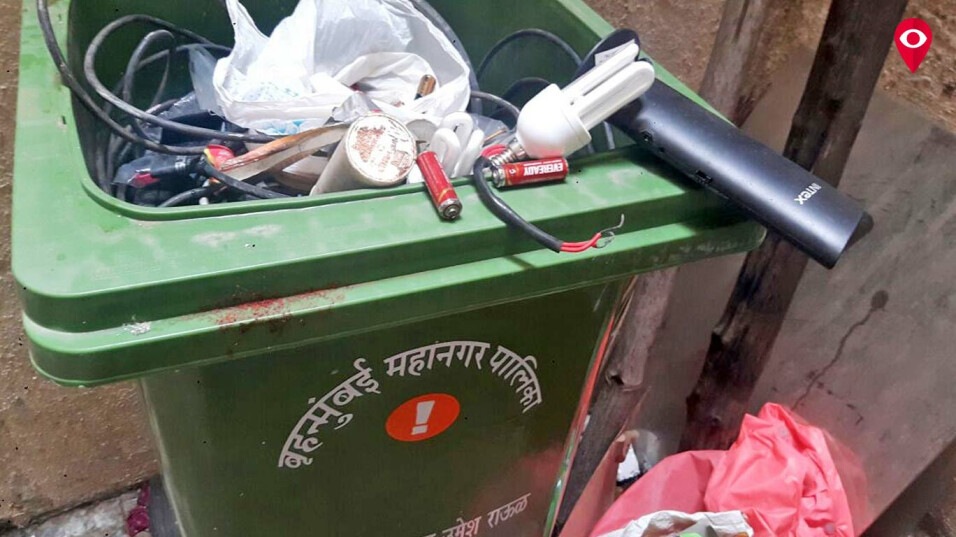 "Knowledge is like manure, it's only good when spread," and rightly so, Lawrence spread his knowledge and vision of keeping the community clean. He then became an active member of 'Advance Locality Management (ALM) and decided to contribute to his locality and community.
Concepts like electronic waste, dry waste and biowaste were implemented by him in his area.
Lawrence was inclined towards cleanliness since he was a child.
I was always inclined towards keeping my surrounding clean. But people were slightly hesitant about taking an initiative towards maintaining hygiene. People were habituated to their way of life but slowly and steadily, things changed and today, the area is clean, says Lowell Lawrence.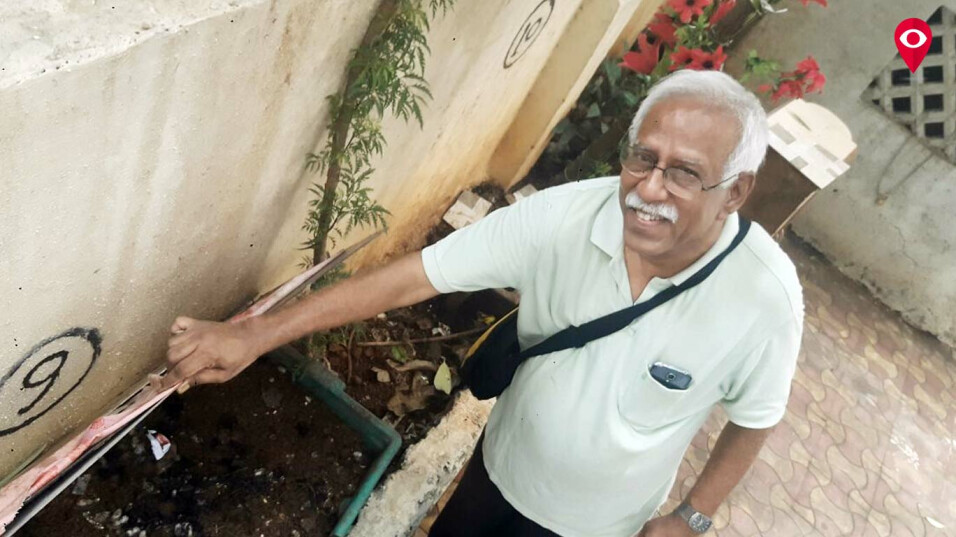 I started my ALM journey from Ghatkopar in 1998. Today, ALM's are focused on issues related to cleanliness and civic problems in various areas of Mumbai.
We need more people like Lowell Lawrence who are dedicated to keeping the vicinity clean and imagine, if all of us start doing this in our respective locality, the city would be in a much better condition.